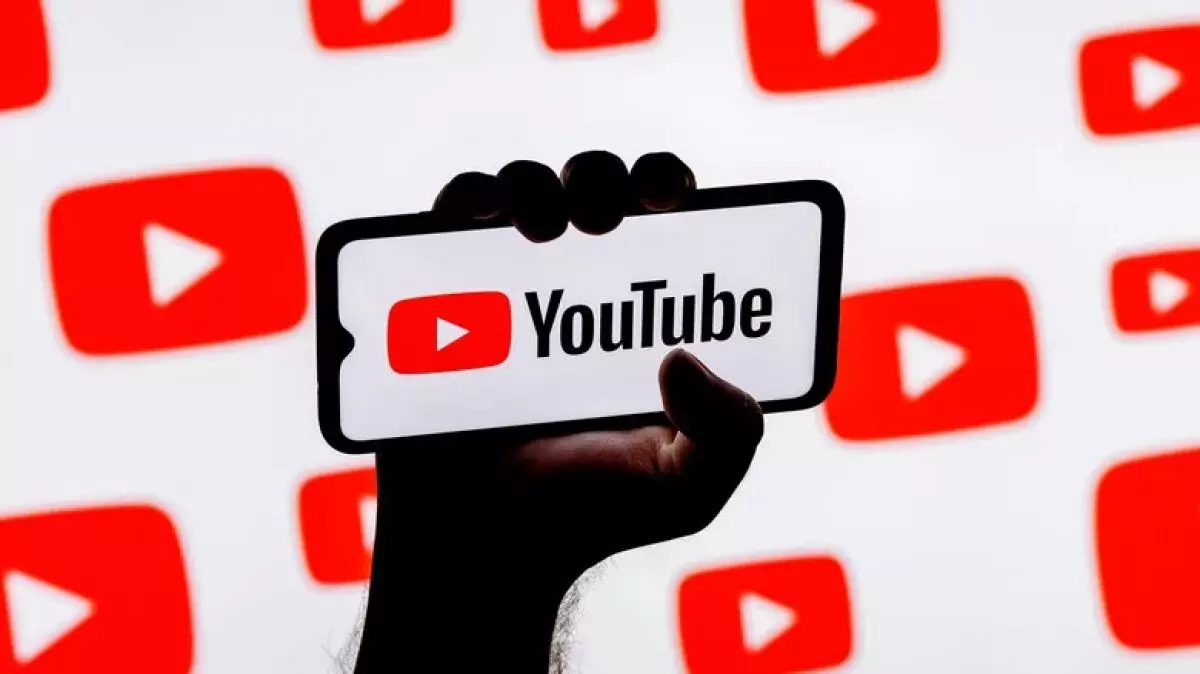 Google-owned YouTube has announced that it is testing a new feature on Android that will allow users to search for a song on the platform by humming.
"We're experimenting with the ability for folks to search for a song on YouTube by humming or recording a song that's currently being played," the company said on the 'YouTube test features and experiments' page on Tuesday.
Users in the experiment can toggle from YouTube voice search to the new song search feature, and hum or record the song they are searching for over three seconds in order for the song to be identified.
Once the song is identified, users will see relevant official music content, user-generated videos and Shorts featuring the searched song in the YouTube app.
"This experiment is rolling out to a small percentage of people across the globe who watch YouTube on Android devices," the company said.
The video-sharing platform also announced that it is testing bundling multiple uploads from a single creator within a short amount of time into a shelf in the Subscriptions feed.
This feature aims to make it easier for viewers to find the content they are looking for, and to put less pressure on creators to upload multiple times a day.
With this feature, the company also wants to "make it simpler for viewers to engage with the content in the shelf and/or navigate to other content while scrolling in their feed."
Earlier this month, the platform had announced that it started testing artificial intelligence (AI) auto-generated summaries.
This feature will make it easier for users to read a quick summary about a video and decide whether it is the right fit for them.
The company noted that these summaries do not replace video descriptions which are written by creators.
Related Topics