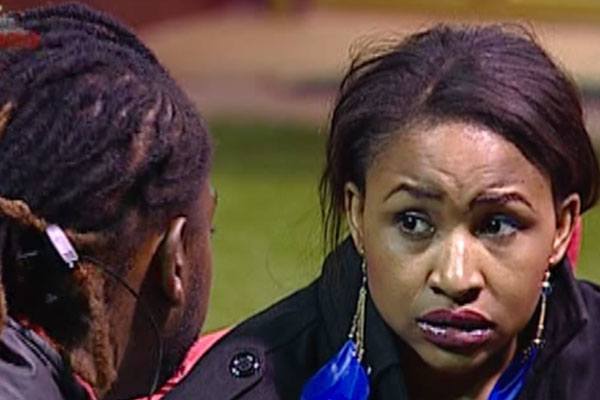 If you do not have a DVD copy of Zimbabwe's first ever tabloid television series titled Skandal TV then you are certainly missing out on the new crazy and comic episodes of real life events. BY TINASHE SIBANDA Skandal TV is a series of comic episodes based on juicy and controversial stories published in newspapers and online weekly. The concept was developed by Dollar TV and it mirrors real stories, giving them a comic reflection.
"We are definitely not political but simply Zimbabwe's social mirror of society. We try to carry good lessons about what happens everyday through the humour," said Dollar TV marketing director, Jeremiah Makawa.
He said the series would go on sale every Friday on DVD. The DVDs will be available at various street vending sites.
Skandal TV is driven by sensationalised content derived from the newspaper then packaged for television in a slick format with flashy graphics, poignant sound effects, witty commentary and comic dialogue.
The first episode reflected humourous sides of various stories that hit the headlines in 2012.
The stories include Prime Minister Morgan Tsvangirai's messy divorce from Locardia Karimatsenga as well as Roki and Maneta's embarrassing moments in the Big Brother Africa house.
The DVDs of the weekly show are selling for US$1 each, a move that Makawa attributed to the need to fight piracy. He encouraged local producers to give audiences creative productions at low prices.
He said each episode was delivered in a mixture of English and vernacular languages in order to capture the full comic effect of the language mix and to connect with a variety of audiences.
"Dollar Television represents the future of communications in Zimbabwe, where messages can be crafted and delivered to mass market audiences in a creative fashion. We provide informative, entertaining and captivating productions that people can access just for US$1."
Related Topics