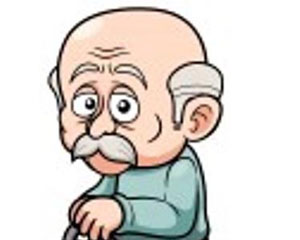 Baba Jukwa, the faceless Facebook character that is giving Zanu PF and security agents sleepless nights, also said Zanu PF was not prepared for the coming elections.
"Don't be confused by charlatans with double speak. My [Zanu PF] party is not even prepared. In some constituencies, we don't have even aspiring candidates," said Baba Jukwa. "My party is grappling with its total collapse in seven of the 10 provinces. The rules to govern our primary elections are not even ready and we are hoping to start deliberating on them at next Wednesday's politburo meeting."
Baba Jukwa said Zanu PF's headache was the impending defeat in all parliamentary seats in Manicaland, Harare, Masvingo, Midlands and the three Matabeleland provinces.
He claimed that in the Midlands Province, Zanu PF will win some seats in Gokwe and two in Mberengwa and Emmerson Mnangagwa's Chirumanzu-Zibangwe constituencies.
Baba Jukwa predicted the fall of former Information minister Jonathan Moyo in Tsholotsho and Kembo Mohadi in Beitbridge, noting Obert Mpofu would retain his constituency.
"So until such a time when my party finds a strategy to negotiate itself out [of] this glaring challenge, they will also drag elections," said Baba Jukwa.
"So rather than for Morgan Tsvangirai to insist on election postponement, this is [the] time to pounce when the enemy is limping and in total disarray."
But Nkomo said: "Zanu PF is banking on the security agents to prop them up as has been happening in previous elections."
However, it remains to be seen whether the security agents would again subvert the will of the people should popular vote go against Mugabe, because Sadc and the African Union have a keen interest on Zimbabwe polls.