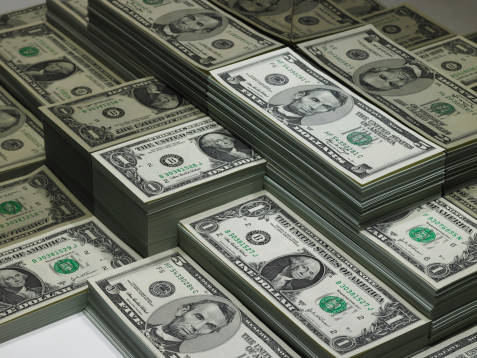 AFRASIA Bank Limited (ABL) chief executive officer, James Benoit said the US$100 million minimum equity capital threshold was huge for a developing economy like Zimbabwe.
REPORT BY KUDZAI KUWAZA
Zimbabwe is coming from a decade of recession aided by a stable political environment and use of multiple currencies.
Last year, the central bank hiked minimum equity capital thresholds in a phased approach to US$100 million by June 2014 for commercial and merchant banks.
Addressing delegates at the Institute of Chartered Accountants of Zimbabwe (Icaz) 95th congress anniversary in Victoria Falls last week, Benoit said the minimum requirements was "quite large" given the stage of economic recovery the country was undergoing.
ABL have 35% shareholding in AfrAsia Kingdom Zimbabwe, the parent company of Kingdom Bank.
"For a commercial bank operating here to have a minimum equity base of a US$100 million is quite large. That might just be too much capital all at once trapped in one bank all in one go," Benoit said.
He said ABL, with investments in South Africa, were looking to venture into Kenya and Zambia and to put US$100 million would make the prospect of raising capital in Zimbabwe and other countries they had invested in "very challenging".
Benoit said although they were happy to enter into a partnership under the current indigenisation laws that legislate for a 51/49 % ownership structure, there was need to harmonise  indigenisation and investment policies to improve foreign direct investment in the country.
Meanwhile, outgoing Icaz president, Walter Mupanguri has said that the harmonised elections to be held on July 31 would determine the fate of the economy.
 "As you all know, our country is at crossroads as the nation goes to the polls at end of this month," Mupanguri said in his opening remarks at the congress. "The elections we are going into is a do or die because it is going to be a decision maker."
The congress which ended yesterday was run under the theme "Igniting global relevance and competitiveness through sustained recovery and growth".