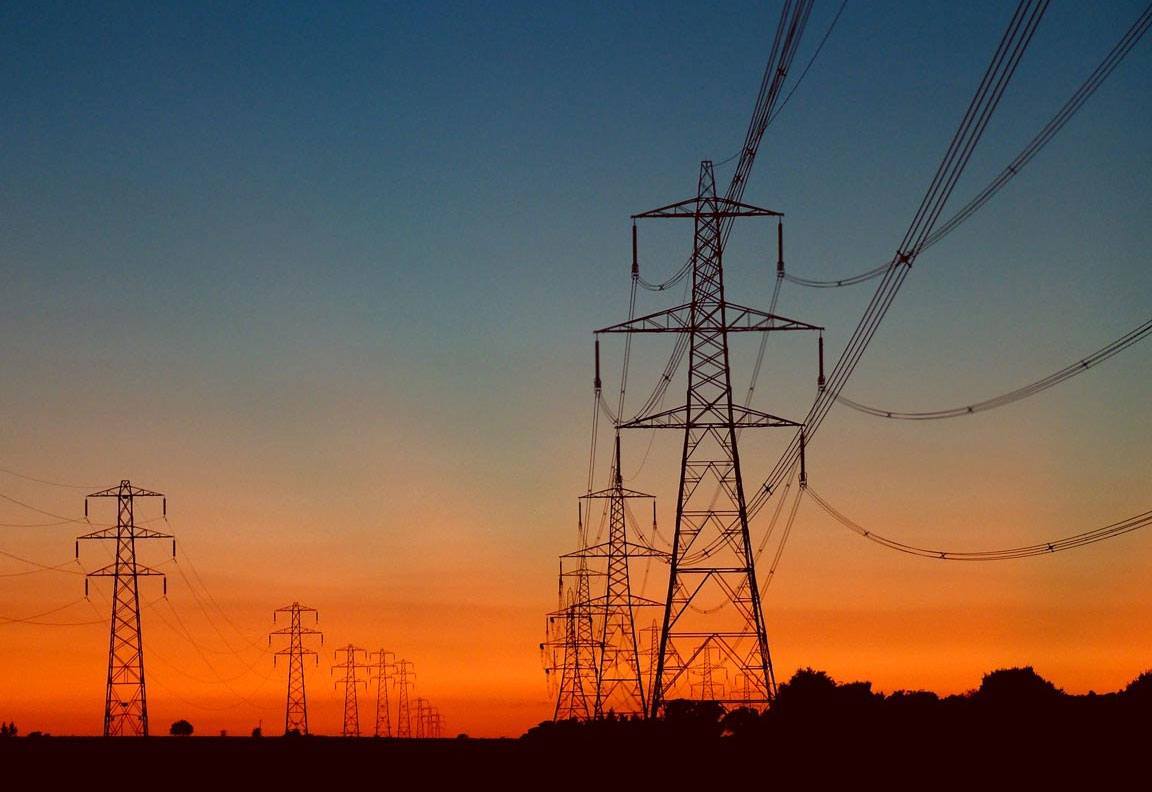 THE Zimbabwe Energy Regulatory Authority (Zera) is developing a renewable energy feed in tariffs (Refits), a policy structure that makes it mandatory for energy companies responsible for operating the national grid to purchase electricity from renewable energy sources.
REPORT BY KUDZAI CHIMHANGWA
This is designed to encourage and support greater private sector participation in power generation from renewable energy technologies, through the establishment of an appropriate regulatory framework.
Zera chairman, Canada Malu-nga told a stakeholder's consultation meeting in Harare last week that the Refits are to be developed for renewable energy technologies applicable such as solar power, small hydros, biomass, bagasse and biogas.
Zera is currently reviewing relevant operational and capital costs of current renewable energy projects and determining the appropriate tariff levels and structures.
"Zera has engaged Camco Clean Energy Consultants to develop the Refit for the country's electricity supply industry," he said.
The tariffs would be at a pre-determined price that is deemed sufficiently attractive to stimulate new investment in the renewables sector.
The most prominent national grid operator in Zimbabwe is currently the Zimbabwe Electricity Transmission and Distribution Company, a subsidiary of Zesa Holdings.
The Refit will also provide a guaranteed purchase price, differentiated by technology for a fixed duration, ensuring an appropriate return on investment for developers.
Zimbabwe is currently grappling with an acute power deficit, a scenario which has adversely affected all critical sectors of the economy.
As at October 17, power being generated stood at 1 119 Megawatts (MW) against national demand of 1 900 to 2 200 MW.
Refits to stimulate renewable energy use
Permanent Secretary for Energy and Power Development, Patson Mbiriri said Refits have been identified by government as a response to stimulate the uptake of renewable energy in the country.
"Our tariffs should be based on costs. This is on the assumption that it is better to have [renewable] power than have none at all," he said.
"Government is committed to supporting renewable energy proposals and projects with minimal bureaucracy. The extent to which tariffs are affordable is the extent to which the economy is moving," he said.
The government identified biomass, hydropower and solar as the short to medium-term strategy to address the energy deficit.
Zimbabwe's tariff regime is pegged at an average of US$0,09 per unit, which investors have found to be not rewarding enough or providing a sufficient rate of return on investment.
Mbiriri pointed out that the hydro sector has the potential to produce up to 5 000 MW and it comes cheap at US$0,06 per kilowatt hour.
There are currently 13 countries implementing or investigating renewable energy procurement mechanisms in Africa, among them Kenya, Botswana, Namibia and South Africa.
Feed-in tariffs are more common in developing countries, combined with tendering for larger projects.
The envisaged benefits of a Refits include costs being driven down, and reduces financial risk by providing certainty, thereby increasing private sector investment among others.
The downside to the project is that there would be an increase in the retail price of electricity paid by consumers, due to independent power projects being compensated above avoided cost.
Additionally, there may be poor back up service in remote rural areas, limited local experience and expertise with some technologies, lack of awareness and inadequate funding for the sub-sector.
Stakeholders heard that appropriate legislation would be required to ensure stability and that it is aligned to an overall development strategy.
The issue of appropriate infrastructure to encourage investment, in particular access to the national grid, was also deliberated upon.