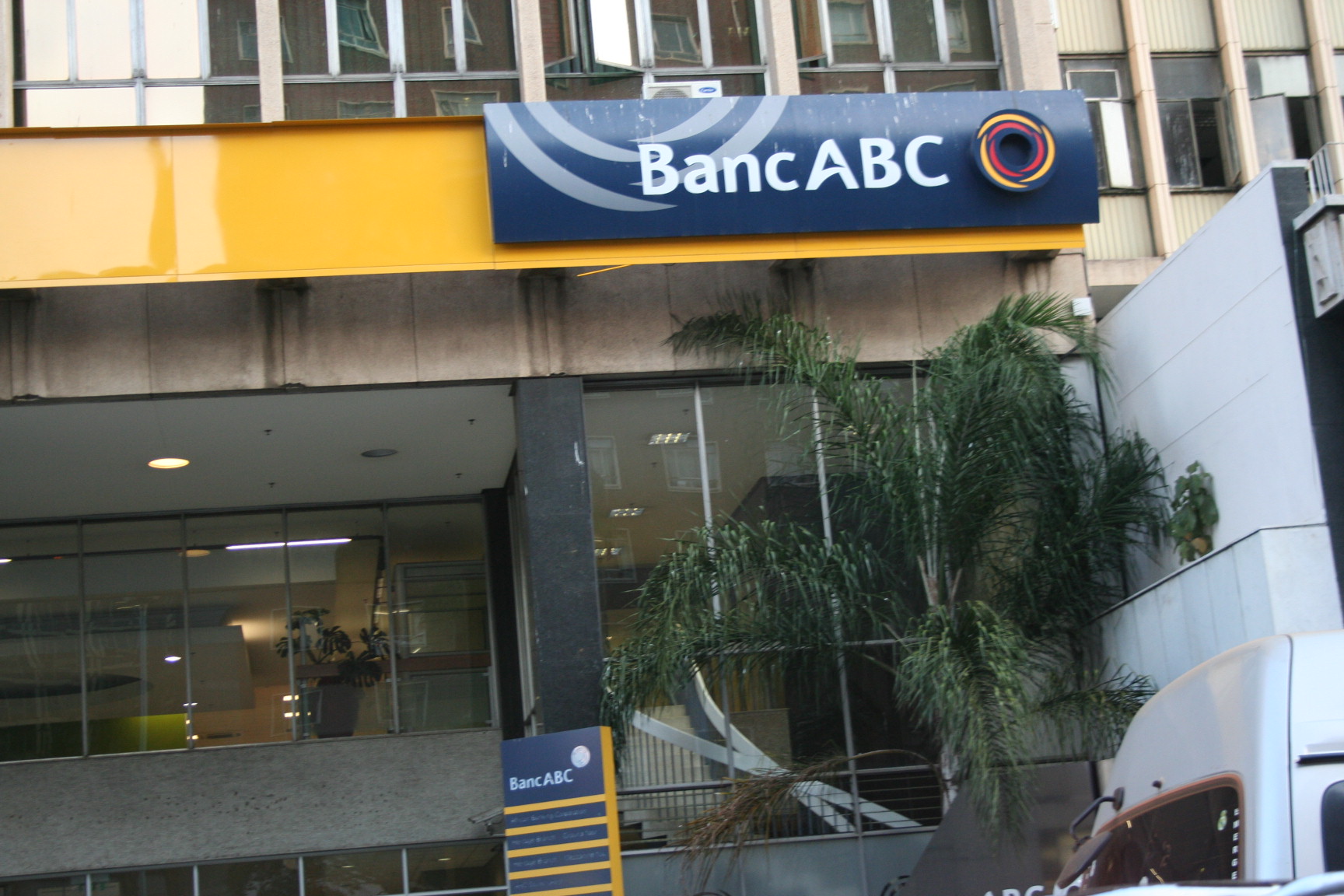 Bob Diamond's Atlas Mara has edged closer to acquiring pan African banking group, BancABC, after launching a public share-for-share offer for all shares of its 37% shareholder.
BY NDAMU SANDU
Frankfurt-based African Development Corporation (ADC) has a 37% stake in BancABC which has banking operations in Zimbabwe, Zambia, Mozambique, Botswana and Tanzania.
In March, Atlas Mara — founded by ex-Barclays Plc chief executive and billionaire Ashish Thakkar — announced that it would buy 50,1% in BancABC.
Atlas Mara also made a voluntary offer to acquire a majority stake in ADC, bringing total ownership in BancABC up to 88% and a subsequent mandatory offer for the remaining 12% stake in BancABC.
According to the offer announced last week, Atlas Mara is offering five ordinary shares for four shares of ADC. The offer corresponds to an implied price of £10,45 (about US$14,32) per ADC share, representing a premium of 16,7% to ADC's closing price on March 28.
Atlas Mara said last week that ADC shareholders representing 34,1% of ADC's shares outstanding have provided irrevocable undertakings to tender their shares into the offer.
ADC shareholders have to tender their shares by July 31 2014. The deal contingent upon a minimum acceptance threshold of 4 901 553 shares of ADC, approximately 51,77% of the current share capital of ADC, being 9 467 440 shares of ADC at the time of publication of the offer document and satisfaction of various regulatory approvals as presented in the offer document.
Atlas Mara wants to use the BancABC and ADC transactions to become a big player on the African continent, which has potential for growth.
Sources told Standardbusiness last week that Atlas Mara was assured of getting regulatory approvals from the Reserve Bank of Zimbabwe and the ministry of Youth Development, Indigenisation and Empowerment to buy the 50,1% stake in BancABC.
The BancABC transaction requires regulatory approvals in Zimbabwe, Zambia, Botswana, Mozambique and Tanzania.
Atlas Mara announced last week that it had secured US$300 million from a recent private placement and had secured a commitment agreement for a debt facility of up to US$200 million to finance its pan African drive.
It said the terms and conditions of the debt facility were to be agreed upon at the time the company requests borrowing.
Inclusive of the December initial public offer which raised US$325 million, it means Atlas Mara would have raised equity capital and obtained access to debt facilities totalling approximately US$825 million.
Atlas Mara will have cash-on-hand and debt financing totalling approximately US$700 million to implement its strategy of building the premier financial services institution in sub-Saharan Africa.
ADC has a 3,9% indirect shareholding in Union Bank of Nigeria (UBN). The equity in UBN is held in private equity consortium controlling 65% of the bank.
ADC also has an 88,5% shareholding in RSwitch, a major facilitator of payment transactions between banks in Rwanda.
It also has a 49% stake in electronic payment solutions and services provider in South Africa, evriPay and a 38,7% shareholding in Resolution Health, a health insurance provider in Kenya.
ADC also has a 19,1% shareholding in Brainworks Capital, a Zimbabwean investment firm primarily investing in the financial, mining, energy, hospitality and real estate sectors.
The acquisition of BancABC is seen as an entry into the resource-rich Sadc bloc with rising trade flows and strong gross domestic product.
BancABC, it said, was capable of offering a range of banking products including corporate banking, treasury services, retail and SME banking, asset management and stock-broking. Atlas Mara said the expansion to date of BancABC was strong, but hamstrung by capital constraints.
Related Topics