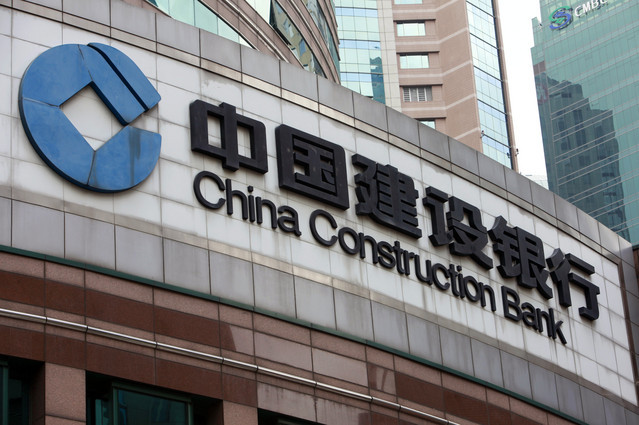 In my last week column, I highlighted that there is a "beauty contest" for international capital.
Nesbert Ruwo
The RBZ, in its July 2014 monetary policy statement, states that on "a cumulative basis, and compared to other countries in the region, Zimbabwe's foreign direct investment inflows amounted to US$1,7 billion over the period 1980 to 2013, whereas, Zambia and Mozambique received US$7,7 billion and US$15,8 billion, respectively.
Of the total of US$25,2 billion received between the three countries since 1980, Zimbabwe has accounted for a mere 7% which underpins the "need for the country to create an investor-friendly environment" to tap into international capital targeting African opportunities.
China has been one of the key investors with a keen interest on investments in Zimbabwe. But with Chinese looking for a "financing channel of reciprocity" with Zimbabwe, the financial relationship between the two could be in a process of being redefined.
Zimbabwe's relationship with China dates back to the 1970s when China supported the liberation war.
The Chinese support for Zimbabwe became more pronounced as Zimbabwe became isolated by the western world through sanctions.
In response to the sanctions by the west, Zimbabwe adopted a "Look East Policy" in the early 2000s, which saw Harare strengthening its ties with countries like China and Malaysia.
A lot of transactions have been concluded between China and Zimbabwe, with Zimbabwe importing goods ranging from military, agriculture equipment to basic goods, while China has been interested in Zimbabwe's mineral resources, particularly platinum. Zimbabwe holds the second largest platinum reserves in the world after South Africa.
China has also invested in other sectors like energy generation and water supply.
While there has been increased investments by the east, Zimbabwe still requires US$27 billion to fund its Zim Asset, a national five-year plan to improve basic services and rebuild the country.
The country will be looking towards China (among other funders) to bankroll this plan, but China wants Zimbabwe to use its mineral earnings to guarantee its funding, showing that the future of Chinese funding is underpinned by national income generating capacity.
That is akin to cash flows in project finance.
The Zimbabwe presidential delegation was in China in August in a bid to unlock "more Chinese enterprises to invest and more Chinese tourists to travel in Zimbabwe".
A number of agreements meant to strengthen the relationship between the two countries were signed. These will see increased cooperation between the two, with China supporting the economic development of Zimbabwe in the areas of industrial zone development, infrastructure, mining and agriculture.
However, China points out the need to "discuss with Zimbabwe the co-operation pattern and financing channel of reciprocity and mutual benefit", implying that tangible numbers were not penned down.
Could China be tightening its funding requirements for its ally of over 34 years? If that is the case, what could be the next source of funding for the country? Look back West? Maybe not in the near future.
Zimbabwe, however, resumed engaging the IMF in 2013 after a decade of non-engagement. A team of IMF staff is expected in Harare this month to assess progress on the Staff-Monitored Programme (SMP).
IMF insists that Harare pays it's debt in arrears before any further loans can be granted. In its July 2014 country report on Zimbabwe, IMF estimates that the country's external debt at end-2014, will stand at US$12,8 billion (94,5% of GDP) of which US$5,6 billion is in arrears.
That external debt is projected to grow to US$22,5 billion (122% of GDP) by 2019. That is staggering!
Within a month of the President's visit to China, Russia sent its Foreign minister Sergey Lavrov to Harare with a view to strengthen "bilateral trade-and-economic and investment cooperation, primarily in the fields of mining, geological prospecting, energy, agriculture, infrastructure construction, and tourism" but eyeing Zimbabwe's platinum reserves through the US$3 billion Darwendale Comprehensive Development Project, as platinum "will be the driving force behind all bilateral trade, economic and investment relations".
With the President holding the vice-chair position and eligible for the rotating African Union chairmanship in 2015, and currently being the Sadc chairman, this could be the opportunity for China to work with Zimbabwe to push for "the new type of China-Africa strategic partnership to a new level".
Ironically, Russia sees the same, that Zimbabwe enjoys "a high level of authority" in African affairs. It's obvious that China and Russia have found some "beauty" in Zimbabwe, but beauty is in the eye of the beholder.
Nesbert Ruwo is a Zimbabwean-born investment banker currently based in South Africa. He can be contacted on nesr@opportunvest.co.za
Related Topics