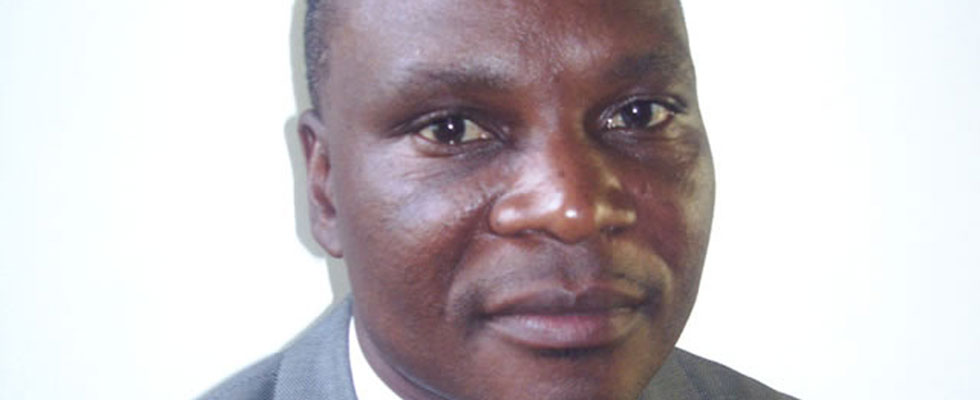 PLANS by government to merge all diamond mining firms in the country have met with mixed feelings among stakeholders.
BY OBEY MANAYITI
Some players in the industry have expressed optimism that the move would plug off leakages, but others have remained suspicious of the motive behind the merging.
Mines minister Walter Chidhakwa announced on Thursday that all diamond mining operations in the country would be merged into one firm with the state owning 50% shareholding.
The companies have been given up to tomorrow to decide their future.
There have been reports of mismanagement of proceeds from the sale of diamonds from Marange where the government is accused of not doing enough to stop diamond leakages.
Finance minister Patrick Chinamasa and his predecessor, Tendai Biti have repeatedly complained that the fiscus was getting almost nothing from diamonds.
NGOs have also accused government of failing to properly monitor mining operations in Chiadzwa, resulting in losses of billions of dollars worth of diamonds through illicit dealings.
In an interview, Shamiso Mtisi, the Zimbabwe coordinator of the Kimberley Process Civic Society (KPCS) as well as the head of programmes at the Zimbabwe Environment Law Association, said the proposed merger was welcome.
"This is a very important exercise that was long overdue. Definitely this will improve operations and monitoring of mining operations," said Mtisi.
"With about seven companies in a small piece of land in Marange and with loose systems of monitoring or traceability, I think this is going to bring a positive change in the sector. Some of the companies have weak traceability and accountability on diamond production systems which may be linked to diamond leakages over the past years."
He said consolidation, would leverage on less resources for monitoring of mining activities in Chiadzwa on the part of government.
"Once you have consolidation it makes things much easier for compliance, even on KPCS minimum requirements. It is going to reduce issues of corruption," said Mtisi.
He however called on the government to publicise the deals it would have agreed with the mining companies so as to promote transparency. Mtisi said parliament too, should play a pivotal role in the consolidation process.
"We want government to adopt a system that can enhance accountability and transparency. This process should not create chaos and problems for the government," he said.
"The government must however make public the deals signed between it and other mining companies. It is important to publicly disclose the agreements and also make the parliament have an oversight role in the signing of those deals so that the minister will not be accused of negotiating bad deals."
James Mupfumi, the director of Centre for Research and Development — an organisation credited for documenting Chiadzwa human rights abuses — encouraged government to follow due process when consolidating the mines.
Mupfumi also expressed fears that the government might want to use the merger as a blanket cover for massive looting.
"We strongly suspect it's a plot by government to put a blanket cover to the massive looting and underhand dealings that took place in Marange diamond fields," he said.
"The people of Zimbabwe want government to fully account for Marange diamonds. The rush to merge the old players without auditing is suspicious and unhelpful."