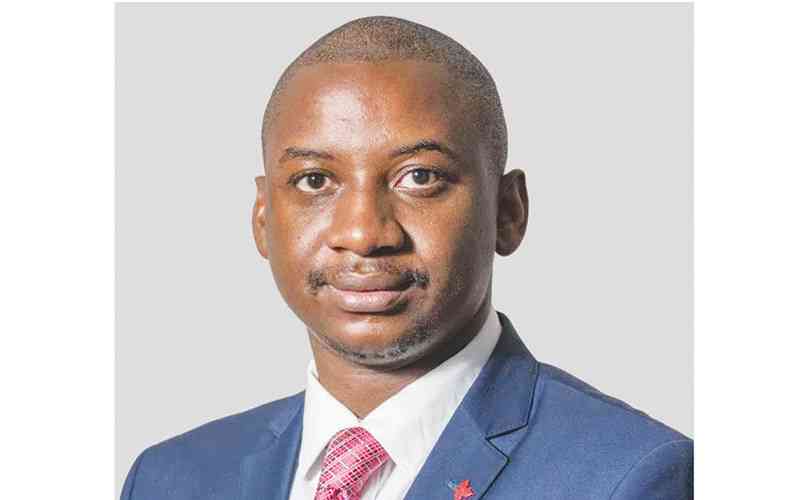 INFLATION-adjusted pre-tax profit at the Zimbabwe Stock Exchange-listed leisure chain, Rainbow Tourism Group (RTG) rose to $2 billion during the third quarter ended September 30, 2022, boosted by a rebound in worldwide tourist traffic.
RTG had suffered a $674 million loss during the same period in 2021.The firm's recovery came as revenue increased five-fold to $21 billion during the period, from $5 billion previously. But last year's third quarter results came through as global tourism was only beginning to experience stability.
While the region was beginning to lift travel restrictions after coming under pressure from the COVID-19 pandemic-induced hard lockdowns, traffic was still slow, according to sector reports.
RTG lifted occupancy levels to 51% during the review period, 27 percentage points ahead of third quarter 2021. Across the industry, this figure had plunged to less that 12% during the second quarter of 2020 — the year the globe was hit by COVID-19.
"Revenues under the hotels segment continue to grow as economic activity returns to normalcy following a prolonged period of low activity due to the COVID-19 pandemic," said Tapiwa Mari, RTG company secretary in a trading update for the period ended September 30, 2022.
"City hotels continue to contribute the highest revenues. Increased economic activities have seen city hotels' occupancies improve to pre-pandemic levels. Conferencing has remained a major revenue driver during the period under review. It is anticipated that the same trend will continue to year-end.
"Resort hotels, which have been largely buoyed by local business over the past two years have begun to attract foreign business. With international tourism experiencing a rebound, it is expected that the volumes recorded at resort hotels will improve. The group continues to reap the rewards of its international marketing activities as evidenced by increasing bookings from international tour operations."
Mari further noted that the group remains optimistic about the continued recovery of the tourism sector supported by increased global activities following the global containment of the COVID-19 pandemic and hopes that the return of more flights to domestic destinations will drive recovery.
RTG controls several of Zimbabwe's leading resort and city hotels including the four-star Rainbow Towers in Harare.
Other hotels in the group include Bulawayo Rainbow, Victoria Falls Rainbow and A'Zambezi River Lodge, a three-star hospitality gem overlooking the Zambezi River in Victoria Falls. Kadoma Hotel and Conference Centre and Ambassador Hotel in Harare are the other hotels in the group.
Follow us on Twitter @NewsDayZimbabwe
Related Topics