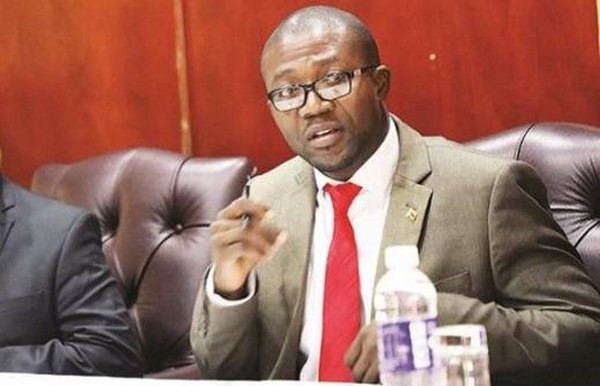 TWO crucial policies rolled out by government in the past few years will stimulate growth in foreign direct investment (FDI) into tourism and accelerate export growth, policymakers have said.
Tourism and Hospitality Industry minister Mangaliso Ndhlovu, who spoke as the power crisis roiling the country intensified, shutting down industries during production time, said he was confident of the incentives put in place by government to bring investments into special economic zones and tourism development zones.
Zimbabwe has struggled to attract FDI in the past two decades mainly due to policy inconsistencies, a volatile local currency, high cost of doing business and unfavourable investment laws.
Estimates say the country has been receiving a tenth of the FDI flowing into regional peers of up to US$2 billion or higher annually.
But a series of reforms underway under the "Zimbabwe is open for business" campaign are seen shifting investor sentiment following a period of extensive investor flight, and drive back FDI.
Ndhlovu said policymakers were also working on policies to protect investors.
Investor protection has been a big concern for companies targeting Zimbabwe, especially after several bilateral agreements were violated during the country's indigenous economic empowerment drive, which has now been reviewed, but still frustrates FDI as a result of the damage already inflicted.
"Government has put in place incentives to support investments into special economic zones and tourism development zones," Ndhlovu told NewsDay Business.
He said a tourism strategy launched about four years ago targeting to transform the industry into a US$5 billion sector, would drive FDI, with ripple effects across other industries.
"The government in 2018 launched the National Tourism Masterplan, which is an overarching guide to the development of tourism in Zimbabwe. The masterplan identified potential tourism nuggets to grow new tourist attractions in Zimbabwe," he said.
Related Topics