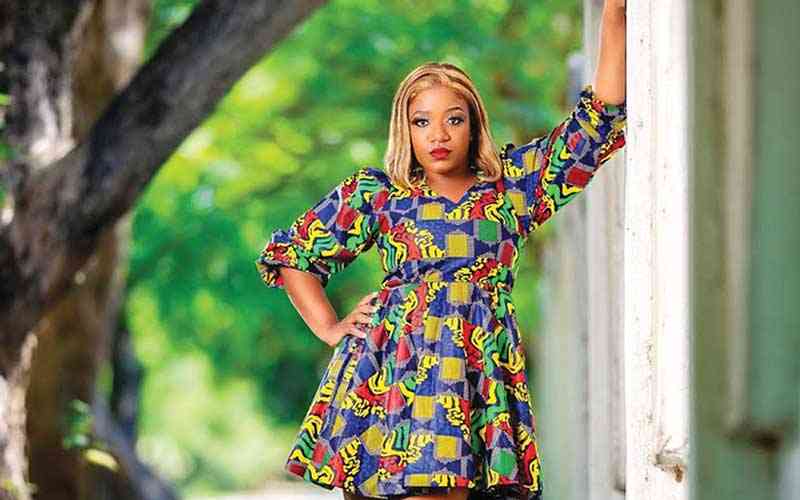 POPULAR comedienne and actress Kudzai Chengedza, better known as Mbuya VaPiyasoni in the showbiz circles, believes men should be proactive in the fight against gender-based violence (GBV) instead of being passive talkers.
The world is currently commemorating 16 Days of Activism Against Gender-Based Violence, an annual international campaign that kicked off on November 25 and runs until December 10, a day set aside as International Human Rights Day.
The Masvingo-bred Mbuya VaPiyasoni was among the guests who recently attended a men's conference in the capital organised by My Age Zimbabwe to share nuggets on how to fight GBV.
Mbuya VaPiyasoni told NewsDay Life & Style that she is passionate about empowering women through sharing her personal life experiences which she sometimes expresses in her comedy skits.
"I think men should walk the talk with us women because it does not have an impact if we walk the journey alone as women. If we have men in the society who decide to say women can also take leadership roles, women should be respected and taken care of. We can have a world that is free from GBV" she said.
"Zimbabwe's population is dominated by women and if we fail to respect women and end violence against them, we will be creating a society of weak children, even the boychild because they would have been raised by bitter mothers."
The comedienne also pointed out that there are men who are being abused by their partners, so it is important to consider their plight in the GBV fight, adding that there is need to strike a balance by empowering both girls and boys to win the GBV war.
Follow us on Twitter
@NewsDayZimbabwe
Related Topics