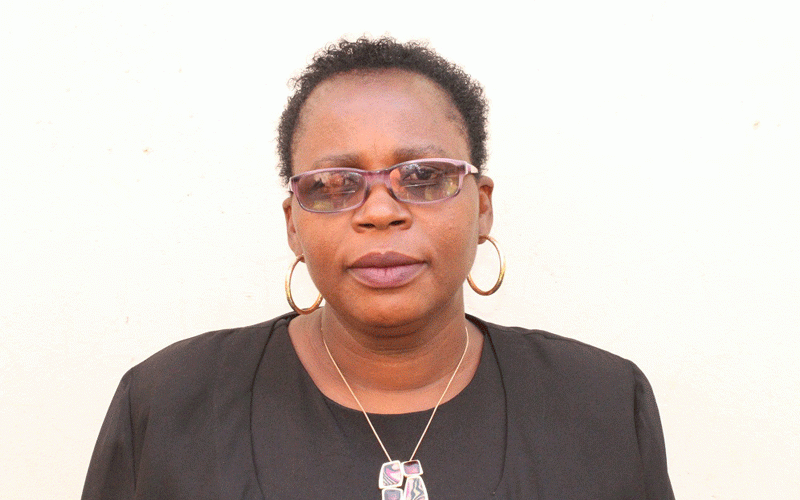 PARLIAMENTARY Portfolio Committee on Women Affairs chairperson Chido Madiwa has urged female politicians to develop thick skin and challenge their male counterparts in the 2023 elections.
Madiwa told NewsDay that female politicians have largely been deterred from contesting elections due to violence..
"We have just come to an end of the commemorations of the 16 Days of Activism against Gender-Based Violence and this does not mean that we should stop fighting for our women's rights, it is an everyday fight," Madiwa said.
"As we go to the 2023 elections, we urge women to be brave enough and compete for parliamentary or local authority seats. Politics is male-dominated in the country, but we have to show our male counterparts that we are equal to the task," she said.
Madiwa said all legal frameworks that safeguard children should be prioritised for crafting by Parliament given widespread cases of child marriages.
Meanwhile, female legislators yesterday agreed to put aside their political differences and fight for political recognition.
This was said by Mufakose legislator Susan Matsunga (Citizens Coalition for Change) during a multi-party women's dialogue forum in Harare by the Women's Academy for Leadership and Political Excellence and the Zimbabwe Gender Commission.
"We come from different political parties, but as women, we need to bury the political party names and move on to support each other in taking leadership positions. We need to empower each other as women, despite the different political parties that we come from," Matsunga said.
"This is a space to raise women, this is what we are working on in according to the Constitution. We need women to be together, to unite and support each other even if we come from different political parties."
Tsholotsho South legislator Musa Ncube (Zanu PF) said: "As long as we discuss our issues united as women, we rise, and if we can work together we can eliminate issues like political violence, and we need to empower women from grass roots level."
People's Democratic Party leader Lucia Matibenga said: "Let's take our struggle as women a step further because if we unite and forget about our political affiliations and support each other, we achieve great goals politically, social and economically."
Related Topics