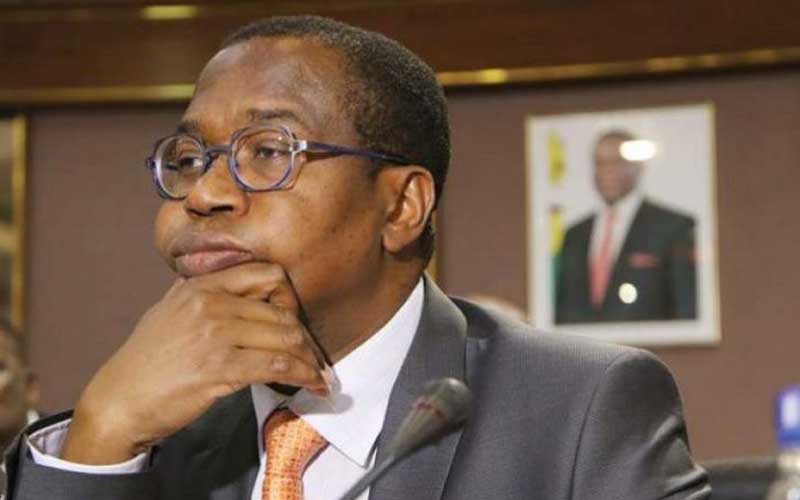 LEGISLATORS have called on Finance minister Mthuli Ncube to reduce bank interest rates for loans granted to youths to empower them economically.
Contributing to debate on the Finance Bill to do with the 2023 national budget last week, Zaka Central MP Davison Svuure (Zanu PF) said youth funding should be prioritised, adding that youth vocational training centres should be improved.
"I would want to echo the appeal that we must increase funding towards our Empower Bank so that the youths will be able to access funds and do business. Our vocational training centres scattered across the country have no equipment.
"If they are equipped, young people will find somewhere to spend their quality time through skills development," Svuure said.
"I would like to appeal to the minister to increase the youth budget, particularly targeting the Empower Bank where young people should access funding and equip themselves."
Mutoko South MP Herbert Shumbamhini said: "The problem is that of high interest rates on loans, which range from 150% to 200%. It is not possible that youths will be able to pay back the money with interest."
Related Topics