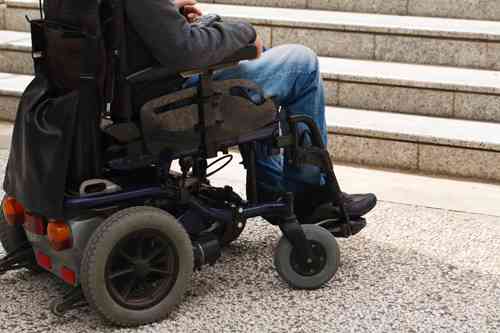 GOVERNMENT has been urged to ratify and domesticate the African Disability Protocol to improve the welfare of people with disabilities (PWDs).
Albino Trust of Zimbabwe director, Bruce Nyoni said the Protocol will go a long way in improving the lives of PWDs if ratified.
"The Protocol is the current, modern and Afrocentric disability rights legal instrument which we encourage the government of Zimbabwe to ratify in the year 2023," Nyoni said.
He strongly feels that ratifying the protocol would "go a long way in improving learning and working conditions for persons with disabilities in Zimbabwe".
The African Disability Protocol is the legal framework expected to be used by African Union member States to formulate disability laws and policies to promote disability rights in their countries.
Nyoni said rectifying the Protocol would quicken processes towards enacting an appropriate Disability Act.
Nyoni said: "It would be encouraging if the Protocol is ratified before they come up with the Disability Act because it would go a long way in empowering persons with disabilities as complemented by the United Nations Conventions on the Rights of Persons with Disabilities of 2013.
"The fact that Zimbabwe has ratified the United Nations Conventions on the Rights of Persons with Disabilities gives us hope as persons with disabilities that they are equally going to ratify the African Disability Protocol for the betterment of PWDs."
Follow us on Twitter @NewsDayZimbabwe
Related Topics