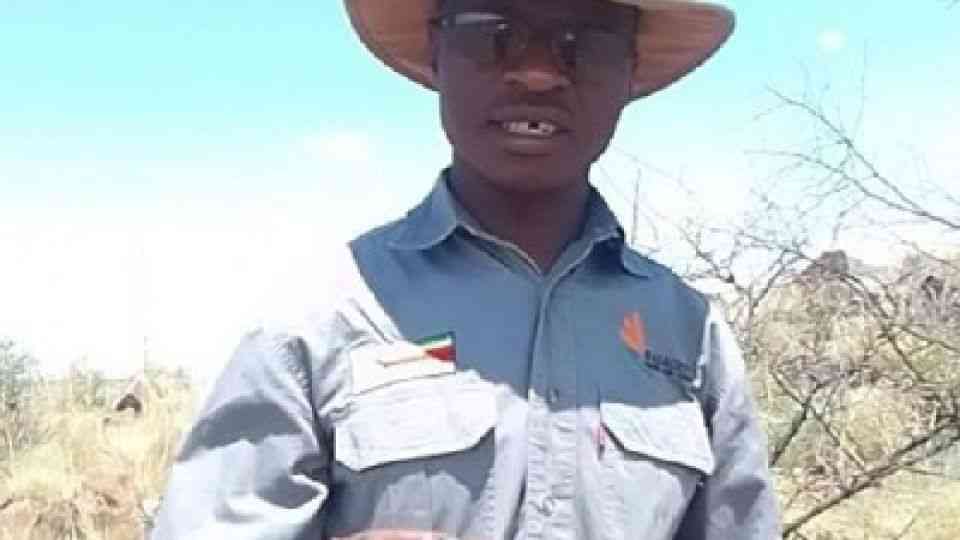 TOURISM players in Kariba have called for more investment to the town as a tourist destination through the diversification of tourism products in the region.
Kariba Tourism and Business Indaba co-ordinator, Cephas Shonhiwa, said this would attract more visitors, and change the shape and taste of the resort town.
In the early 2000s, visitors would throng Kariba to enjoy game viewing, casino, tiger tournament, fishing, spending nights in house boats as well as experiencing its rich historical and cultural heritage, among others.
However, that market segment has shrunk over the years.
"We, therefore, need to support the sector in the region to not only realise its full potential, but to also grow through the diversification of tourism products," Shonhiwa.
"What we now need is for investors to inject resources so that an array of activities can be introduced. In Victoria Falls for example, there are plenty of activities hence local and international visitors flock there."
He added: "The region has everything that matters to make it a competitive tourist destination locally, regionally and internationally. More importantly are its cultural attributes which in a number of respects are legendary."
Kariba Quad Biking director, Jacob Parichi, said Kariba deserved diverse activities.
"Working in collaboration with the Zimbabwe Tourism Authority, it is vital for the region to embrace the Service Excellence TrainingProgramme which is one of the key focus areas of the National Tourism Recovery and Growth Strategy aimed at enhancing and building back skills of all frontline staff in tourism and enabling sectors so that they may serve with excellence in their tour of duty," Parichi said.
Tourism Business Council president, Wengayi Nhau, said the competitiveness of a tourist destination was underpinned by comparative advantages.
"l can safely say the Kariba region is a complete package when it comes to the afore-mentioned elements," said Nhau.
Related Topics