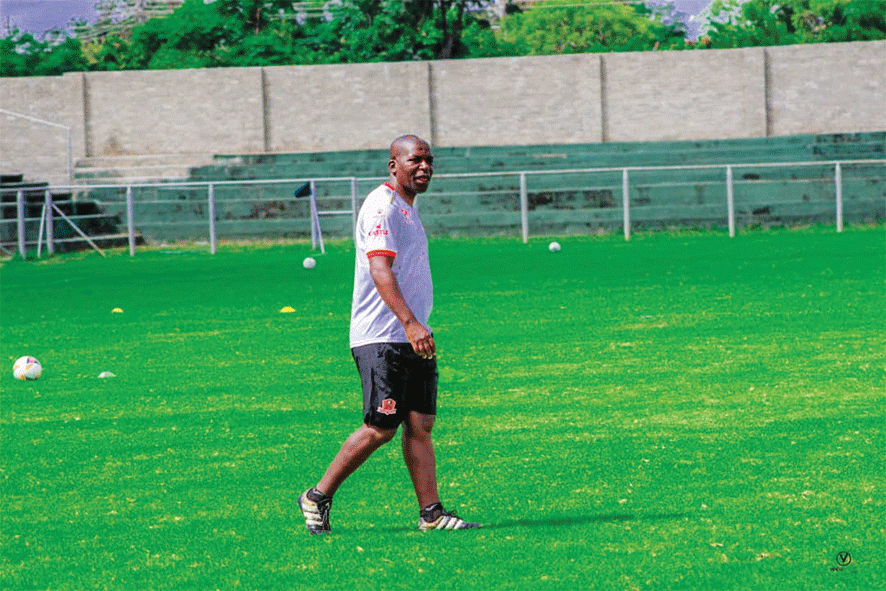 CHICKEN Inn head coach, Prince Matore is wary of Castle Lager Premier Soccer League newcomers Simba Bhora ahead of their meeting at Luveve Stadium tomorrow.
After playing a draw with another league debutant Sheasham last weekend at Mandava Stadium, the former champions will be hoping to collect three points at home.
"Their (newcomers) fighting spirit and their willingness to win is high so we have to prepare ourselves very much because you can see the determination they have. In the first games they want to show that they are in the top league to win something. These teams coming from Division One are very strong and they are looking good," Matore said.
Matore says they are in the competition to win the league title which has eluded them since they last won it in 2015.
"So far so good; everyone is really working hard to perform this year. It is a competitive year so we are pushing everybody to be on the right track. We have always set the same targets each year; and that is to be champions. It is not easy. Everyone in the league is there to fight for the number one spot and whatever we are doing as well is to fight for the number one spot," he said.
The GameCocks have bolstered their defence, brining in Mpumelelo Bhebhe, Dominic Jaricha and Leslie Lunga to replace Moses Jackson and Guide Goddard and retained their top goal scorer from last year Brian Muza. The team also brought in midfielders Calum English-Brown from WhaWha and Genius Mtungamiri from Bulawayo City.
They are without Tafadzwa Kutinyu, who was given his marching orders at Mandava last weekend for a second bookable offence.
Veteran coach Joey Antipas is now technical adviser at the club and Farai Tawachera is assistant to Matore.
Related Topics