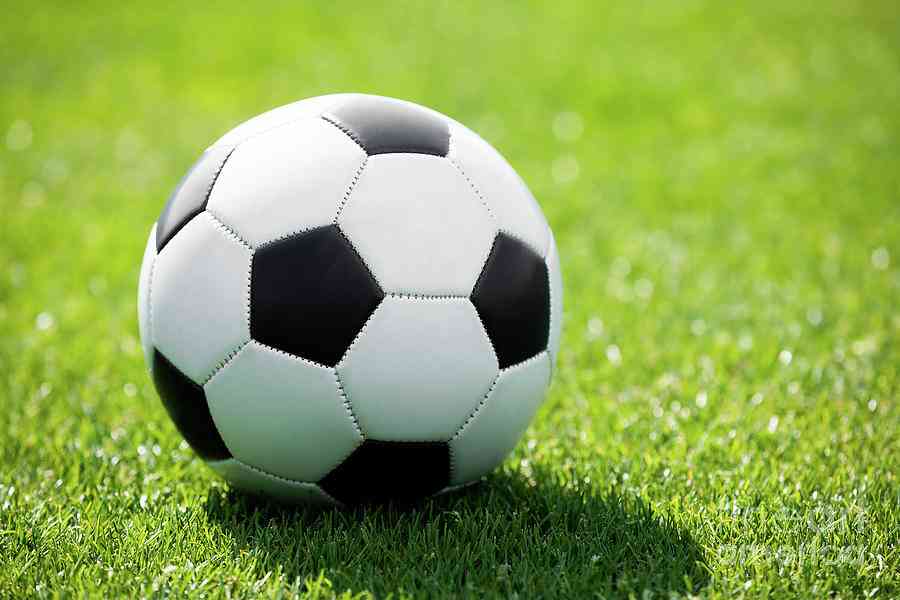 SHEASHAM . . . . . . . . . . . 1
SIMBA BHORA . . . . . . . .1
Controversy marred an ill-tempered stalemate between newbies Sheasham and Simba Bhora at Mandava Stadium yesterday.
Blessing Moyo scored a first half penalty for Simba Bhora before Roy Useni equalized for the Construction Boys at the tailend of the game for the Gweru-based outfit to salvage a point.
An outright win has remained elusive for Sheasham as they recorded their fourth consecutive draw but this time, they had referee Thembinkosi Sibanda to blame.
The Bulawayo-based referee had a bad day in the office after making several questionable decisions including a hotly contested penalty he awarded to Simba Bhora. Both coaches admitted that their teams did not play their normal games.
"I am happy with the way my players responded today,they played in an unconducive environment," Sheasham coach John Nyikadzino said in a thinly-veiled attack on the referee.
"I liked the way they controlled themselves, there was a time they were about to lose their heads but we told them to keep their cool.
"The penalty they got was a soft penalty, I am not saying it was not a penalty, but it was soft."
Simba Bhora coach Tonderai Ndiraya admitted that it was a tough outing for them particularly playing away from home.
"It was a difficult match in the sense that we couldn't play normally like we always do, which is synonymous with away games, as the conditions are difficult, players take time to adjust."
Sheasham's Nigel Mpinduki was first to threaten for the home side as he fired the first shot after seven minutes but it was safely collected by Simba Chinani.
The teams were slow to move out of their silos, with nothing much coming from both sides in the early stages.
Simba Bhora broke the deadlock after 31 minutes, albeit under controversial circumstances. The Shamva-based side was awarded a penalty after defender David Mangesi was adjudged to have fouled Alexander Mandinyeya in the box.
And Blessing Moyo calmly converted from the spotkick. Sheasham felt hard done, when their calls for a penalty were ignored after Webster Tafa, for the visitors,, appeared to have handled the ball in the box.
In the second half, there was nothing to write home about except the controversy that includes a red card awarded to Sheasham's Chikosi who was on the bench.
It later degenerated into bouts of crude tuckles and nudges between players, before defender Valentine Musarurwa was forced out due to injury.
Sheasham equalized in the referees' optional time through Roy Useni following a goalmouth melee. The Gweru-based side has amassed five points out of six matches.
Teams
Sheasham: E Sibanda, N Mpinduki( L Masveure 65), A Dirau, T Tsimba( P Andrea 80), D Mangesi, R Useni, K Matake, T Chidhobha(M Mavuto 85), T Macheka, T Marira( F Madhazi 46), M Chirwa( P Shoko 46')
Simba Bhora: S Chinani, B Moyo, V Musarurwa( I Mauchi 90l, W Tafa, P Jaure, T Chipunza, A Manenji( K Murera 58), R Chitiyo( I Nyanhi 82), A Mandinyenya( V Kawe 58), F Maramwidze, O Abubakar(T Chawapihwa 90).
Related Topics