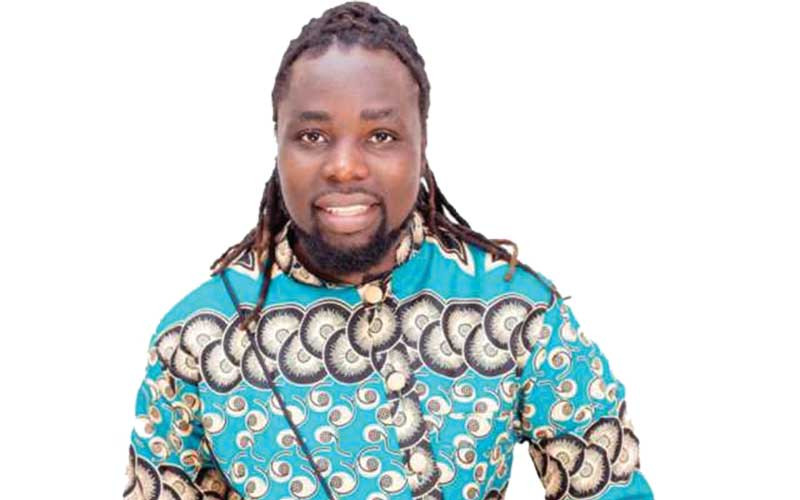 RISING Guruve-based traditional musician Ginatsia "Jah Lemmy" Nyanhete remembers several upcoming artistes who are set to perform at his birthday bash in Guruve next Saturday.
The musician will also unleash a single track titled Zimbe Remoto on the day.
Elvis Butau and Mvurwi Challengers, Tryson Pamire and Lullaby Express, Rudzi the First, Martin Pongo, Largeman, Cowboy Chimunigeria and Dex are upcoming artistes scheduled to perfom at the party.
Jah Lemmy told Standard Style that he believed in growing together with other upcoming artistes.
"Since l am having a bash on November 12, l believe l should also support up and coming musicians because many are talent but lack the platform to showcase their talent," Jah Lemmy said.
"As a rising artiste l am also sharing platforms with musicians like Alick Macheso and Sulumani Chimbetu, among others. So if l have a chance like this one l should also take with me some upcoming artistes on the event."
The bash is a big event for Guruve and surrounding places.
"Free entertainment of this nature is rare in Guruve so every villager is expected to grace the occasion and have fun," explained Hazvi Chimanikire.
Lullaby Express boss Tryson Pamire thanked Jah Lemmy for taking upcoming artistes with him to the people.
"As an upcoming sungura artiste l feel greatly honoured to be remembered on such a big event we thank our brother Jah Lemmy because since he is rising he has not forgotten other upcoming artistes," Pamire said.
Jah Lemmy leads Guruve arts Marimba ensemble and boasts of two albums titled Topinda Musango and Idoro Chete.
He has been making big strides in the Chibuku Neshamwari since 2012 when he became the national winner.
Related Topics