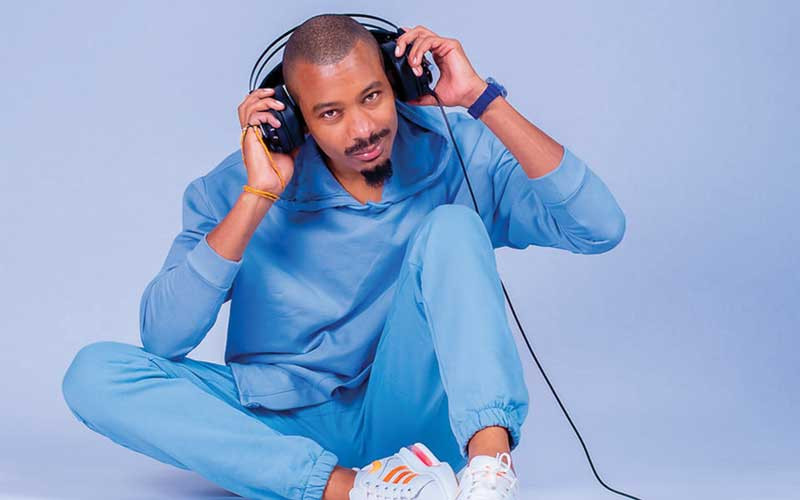 JUST after the turn of the millennium, a gardener and fruit vendor John Cole had no idea that his nimble feet would take him around the world and fill his cabinet with awards.
Cole was a gardener and to supplement his income he would sell vegetables and fruits whenever he was not at work.
Speaking to Standard Style, Cole said life before dance and fame was hard.
"Undoubtedly, life before being a celebrity or, more precisely, before what I would like to call artistic grace, was quite difficult," he said.
"I used to sell fruits and vegetables and work as a gardener to supplement my income before I became famous, together with my best friend Leroy "Rocksteady" Moses and Edric Godzongere, who assisted me in developing my dance career into a business, which I entered in 2004," he said.
Cole said he used to walk to events during the early days of his career.
"Even though dance initially didn't pay very well or at all, it ultimately saved my life. I used to travel on foot to rehearsals, play all night long in clubs and dingy places, and then spend the night sleeping before setting off on foot to return home.
"Thanks to many people who helped me succeed directly and indirectly, I now stand with many dancers under my belt and I am able to help others reach their potential and beyond."
Cole said professionalism has enabled him to stay relevant in the cut-throat industry.
"Like every job, there are good and bad days, to get where I am, I had to work from the roots to the top. I was able to build a reputation and a brand throughout the nation through professionalism, hard work, determination, and focus," he said.
The ever busy and travelling Cole said his family has suffered most from his ever busy schedules.
"Family time and social interactions are some of the areas of my life that suffer greatly as I try to maintain a ten toe professional existence as a choreographer, it's unfortunate, yet we make these sacrifices in order to advance as artistes," he said.
Quizzed on what his career highlights are, Cole responded:
"Every moment has unique meaning as you advance in your career, and for me, being able to get numerous awards is undoubtedly among my greatest accomplishments."
"Another highlight of my career milestones is when the Jasen Mphepo Theatre in Harare sold out for a concert I performed with my two sons," he said.
"I have also served as master of ceremonies for the Zimbabwe Chills Awards, which was a career-defining experience. Additionally, I have travelled to dance in China and the Philippines and also working with the well-known Nigerian musician Mr Eazi gave me goosebumps and is undoubtedly one of the many highlights."
Besides dance and choreography, Cole is a video director, creative director, songwriter and producer. He also runs a media house- the John Cole Group which provides public relations services for artistes and corporates.
Related Topics