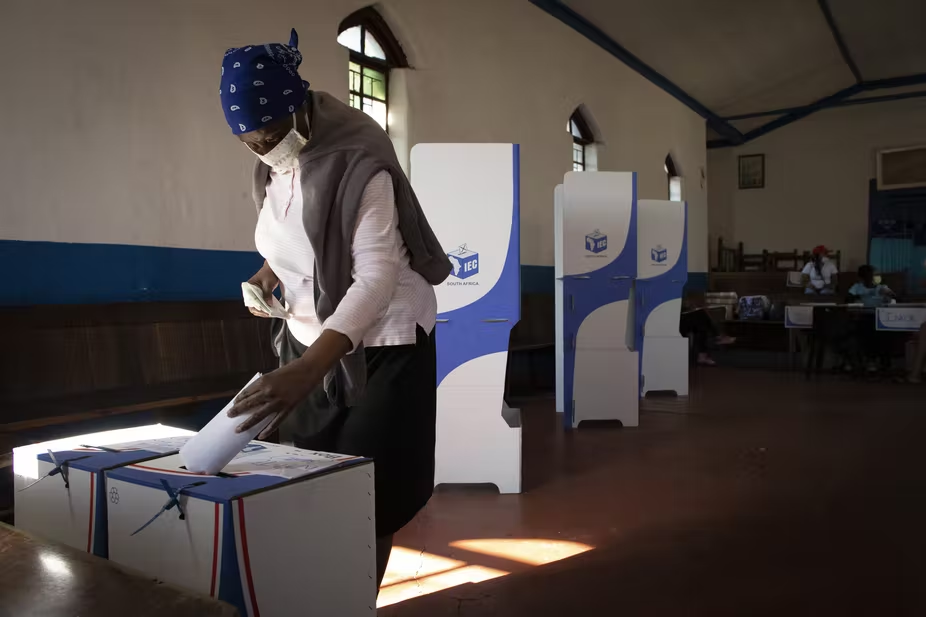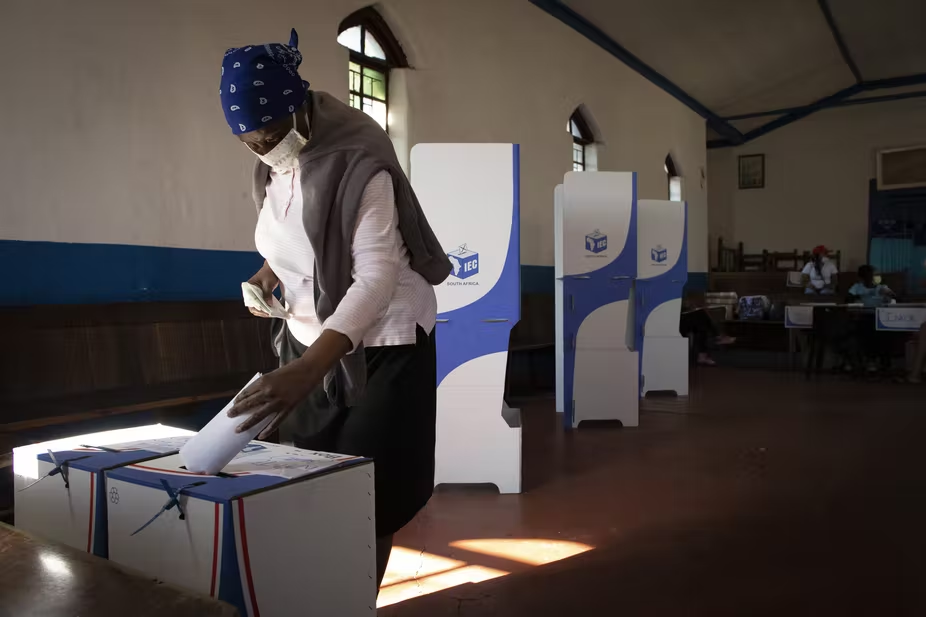 Come back home, but we have no jobs: Mangwana
Mangwana's statement comes at a time Zimbabwean immigrants are facing increasing attacks from vigilante groups in South African townships for allegedly stealing jobs from locals there.
By The Standard Apr. 28, 2022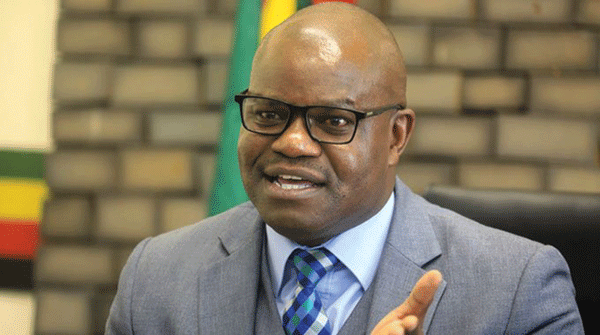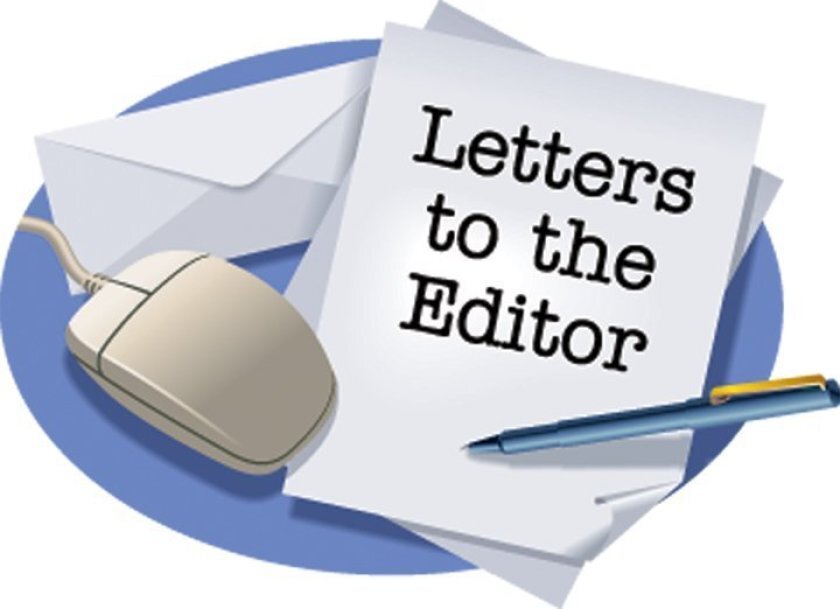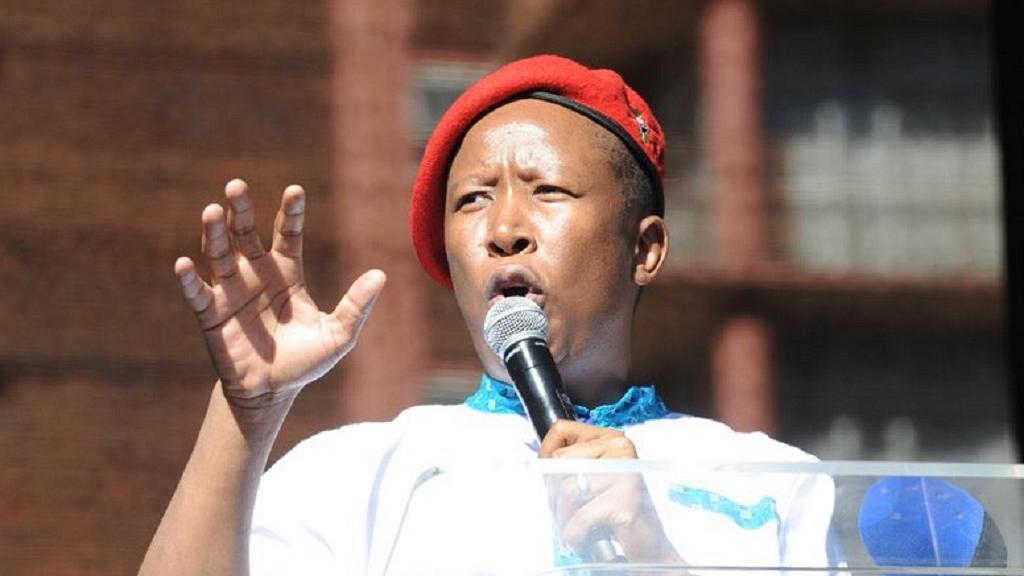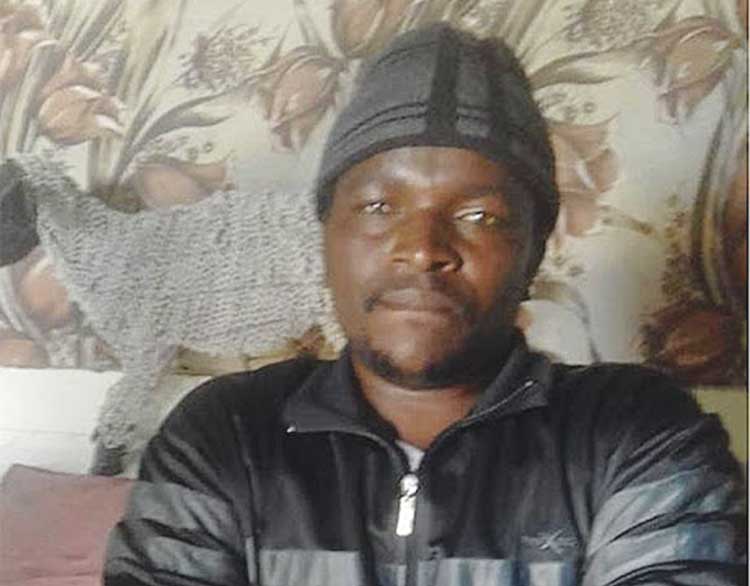 Civic groups express concern over govt silence on Nyathi murder
He said the reasons why the Zimbabwean government failed to stand up against the murder of Nyathi was because it was also guilty of similar crimes, such as the February 27 brutal killing of Citizens Coalition for Change (CCC) supporter Mboneni Ncube in Kwekwe.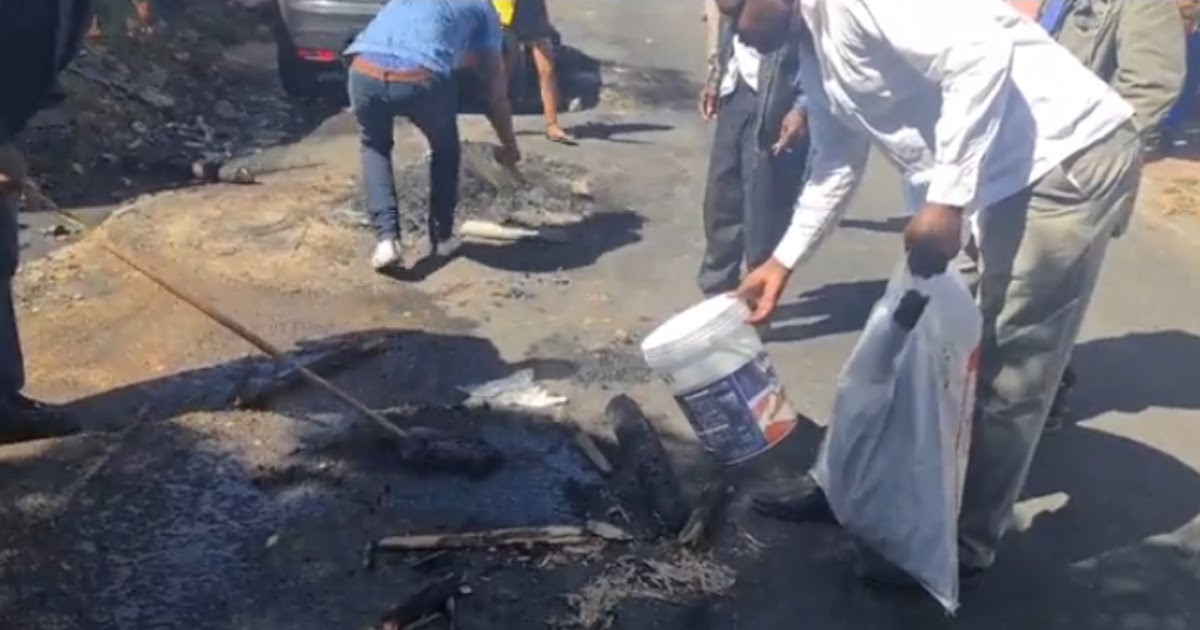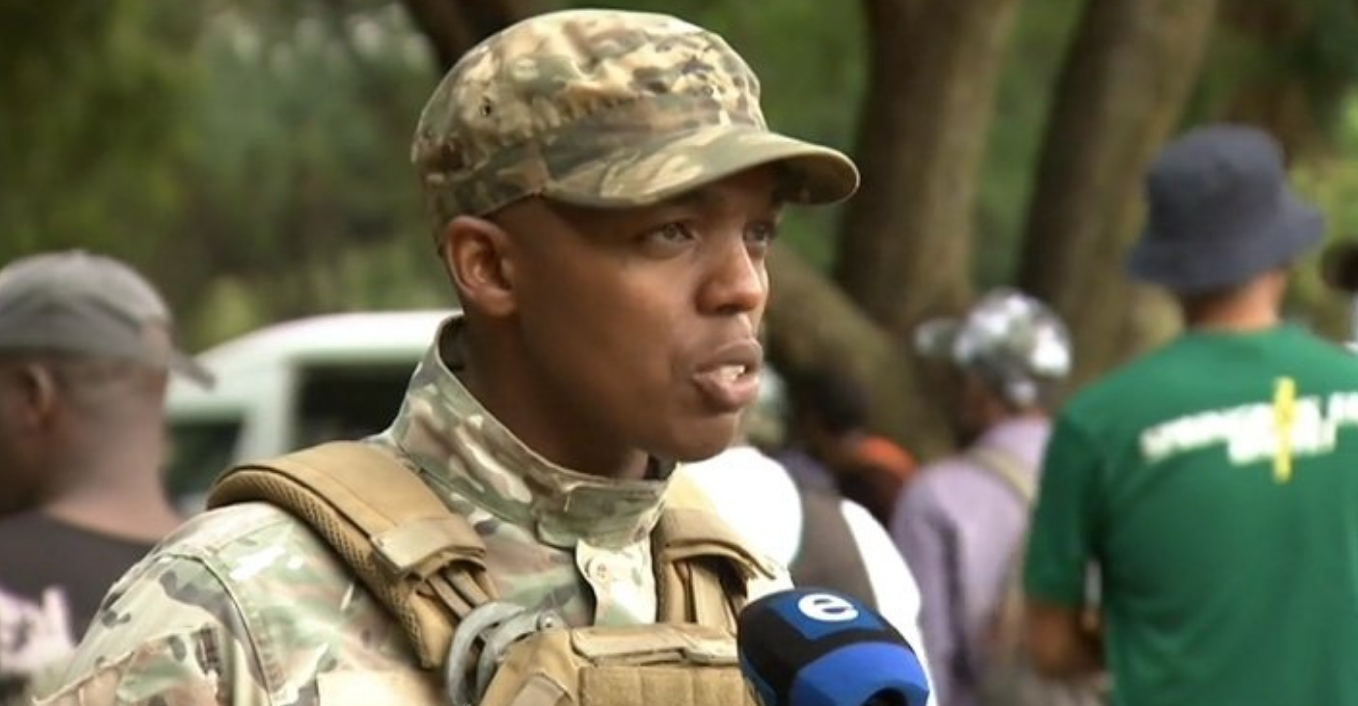 SA Afrophobia: Mnangagwa should speak out
This was the same period that another Mozambican, Emmanuel Sithole, was attacked and stabbed in broad daylight by three South Africans for vending.  
By The Standard Apr. 9, 2022