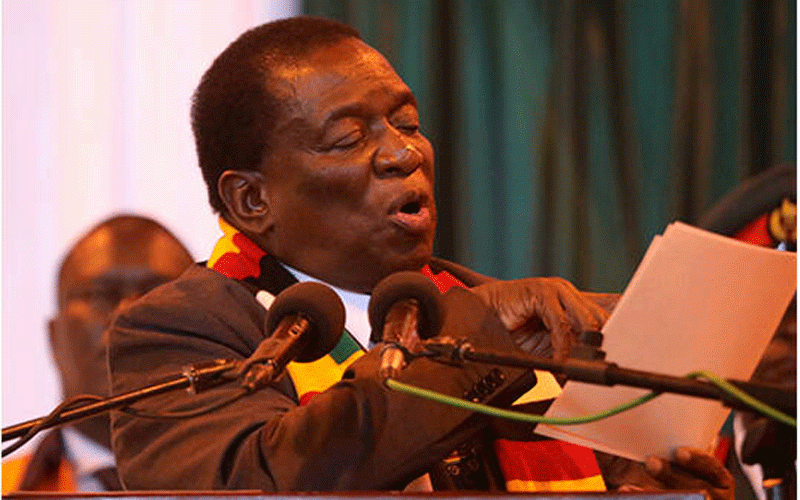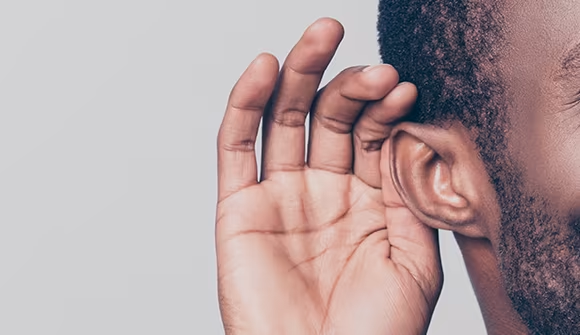 Be people's servants, cllrs urged
Hurungwe assistant district development co-ordinator Friend Ngirazi warned the new policymakers to respect the rule of law and citizens' rights to foster development.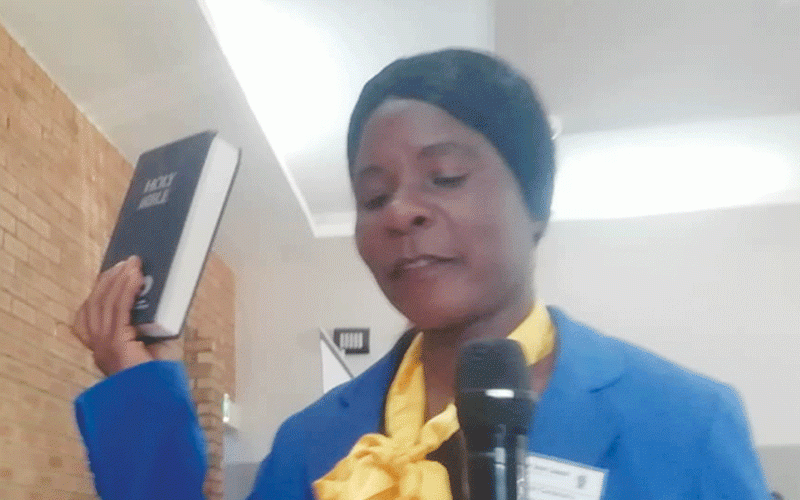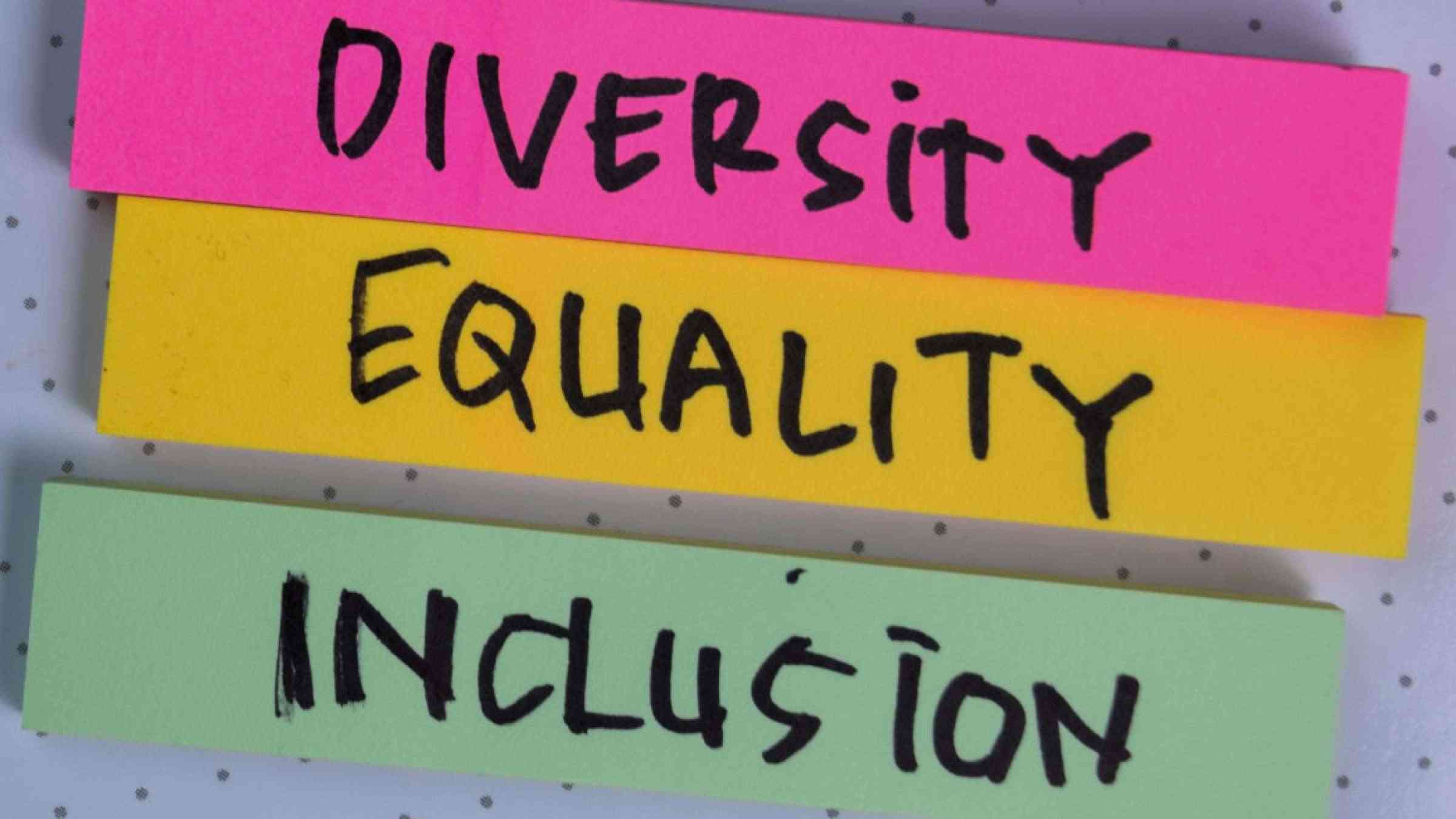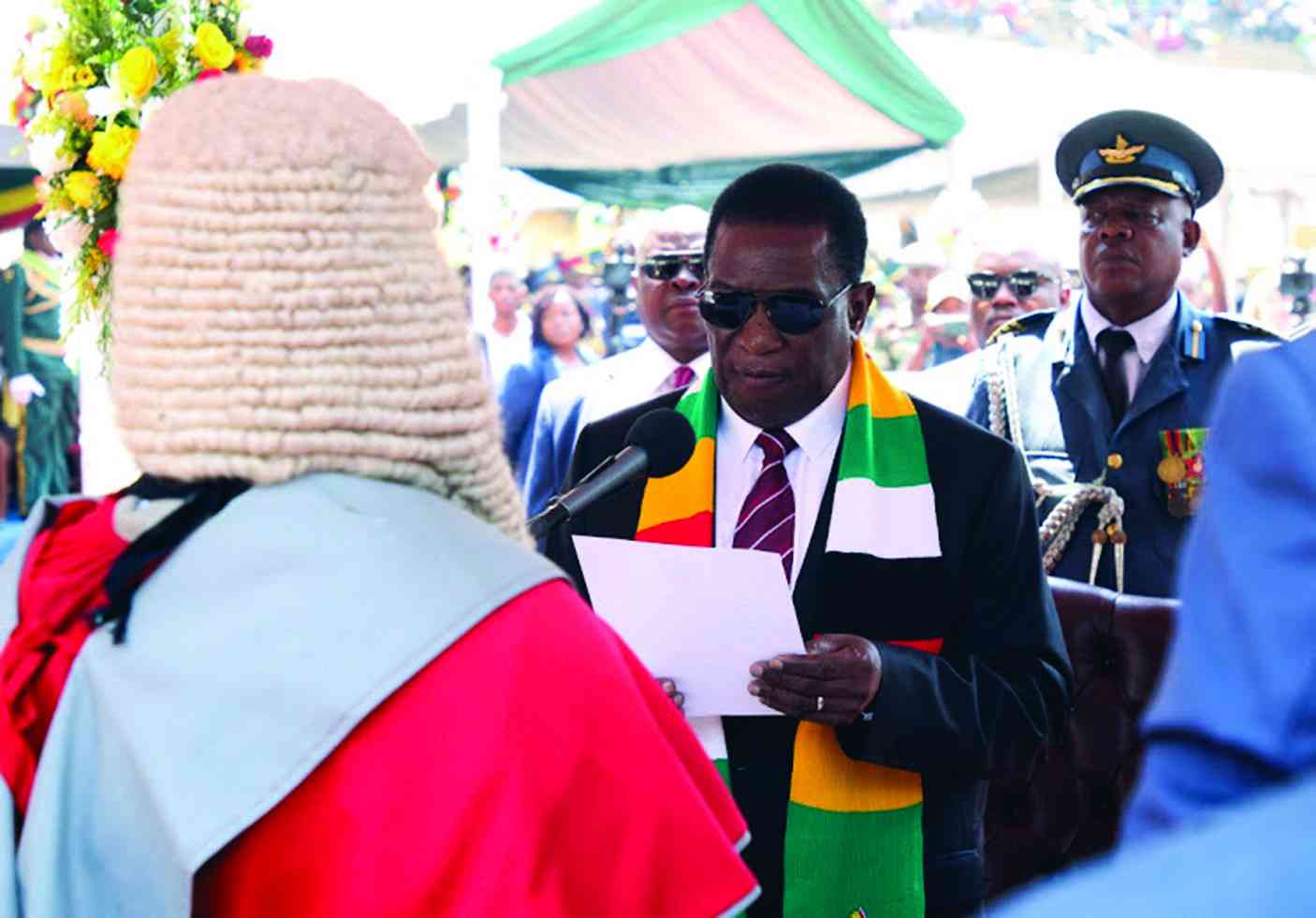 Zim Judiciary captured: CCC
President Emmerson Mnangagwa was sworn in on Monday, but the CCC said the event was insignificant after disputing his election victory.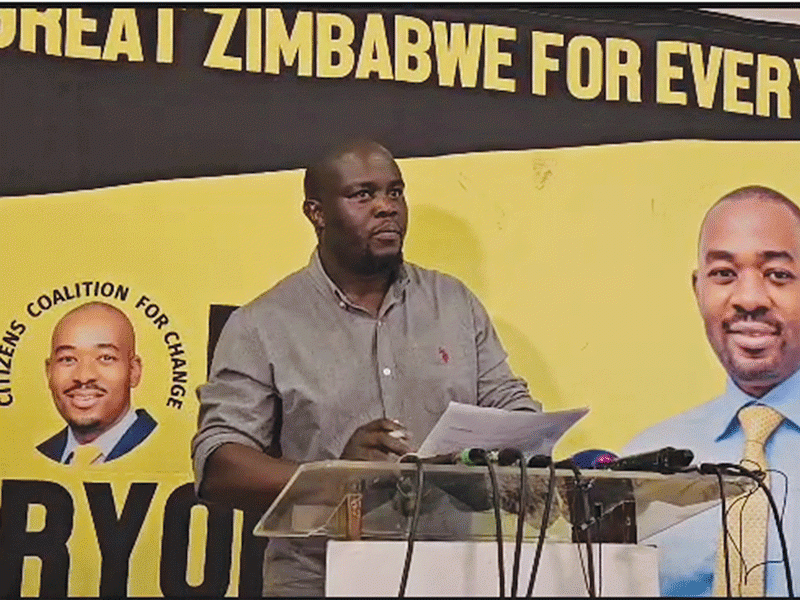 We're under siege: Chamisa
Election observer missions, including from the Southern African Development Community (Sadc), have issued damning reports criticising the polls as not credible.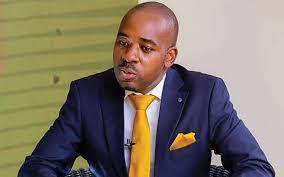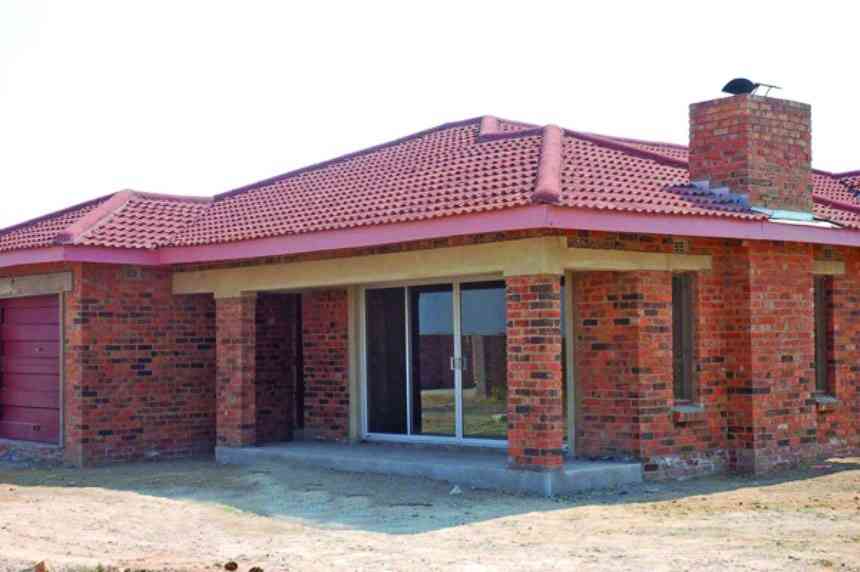 A 'sick man' of the region
The two organisations were conducting a parallel vote tabulation exercise, whereby they could either verify or counter the official results released by Zec.