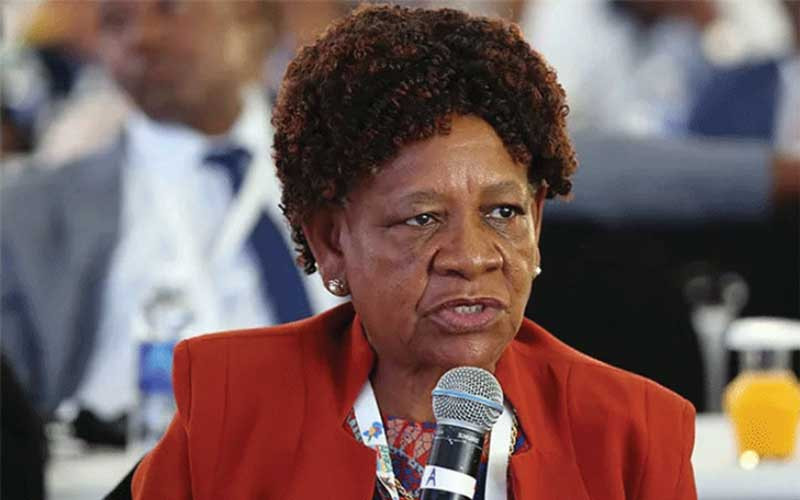 'Minister advised to stay off media'
Zimsec exam papers have leaked on several occasions in the past years and the examination body has been forced to organise rewrites on several occasions.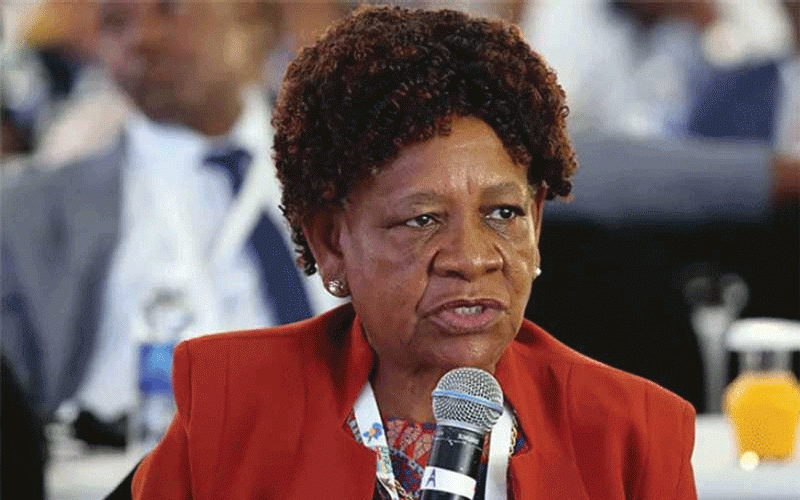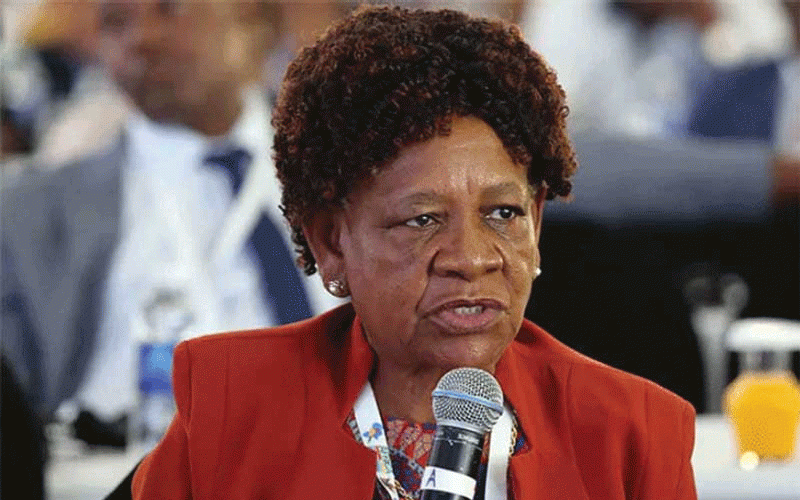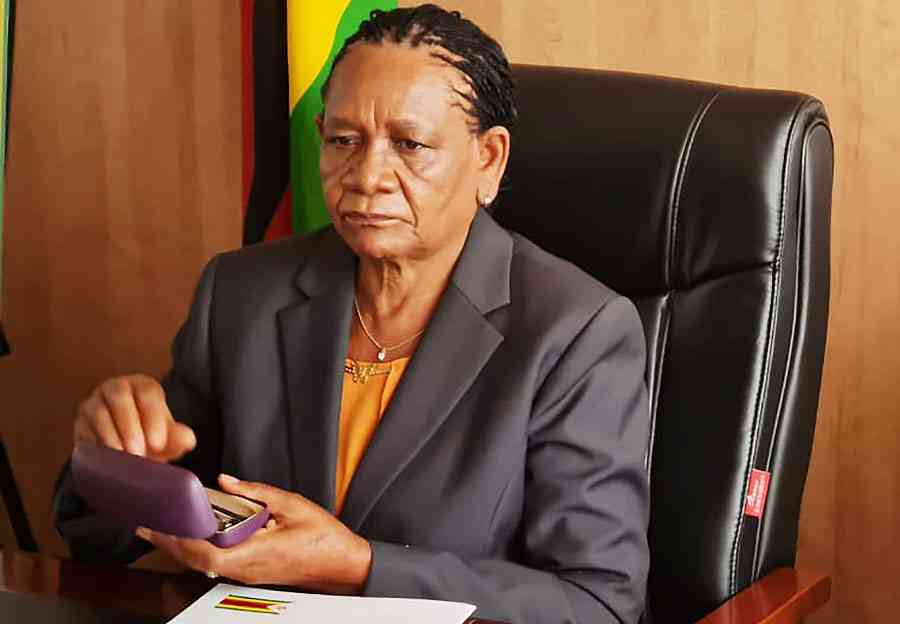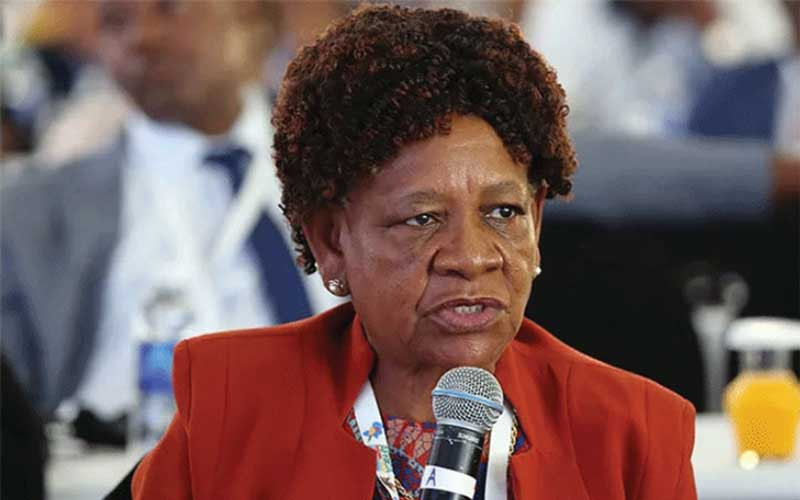 Govt sends SOS on education
This was revealed in Harare yesterday by Primary and Secondary Education minister Evelyn Ndlovu and her secretary Tumisang Thabela as they appealed for financial assistance.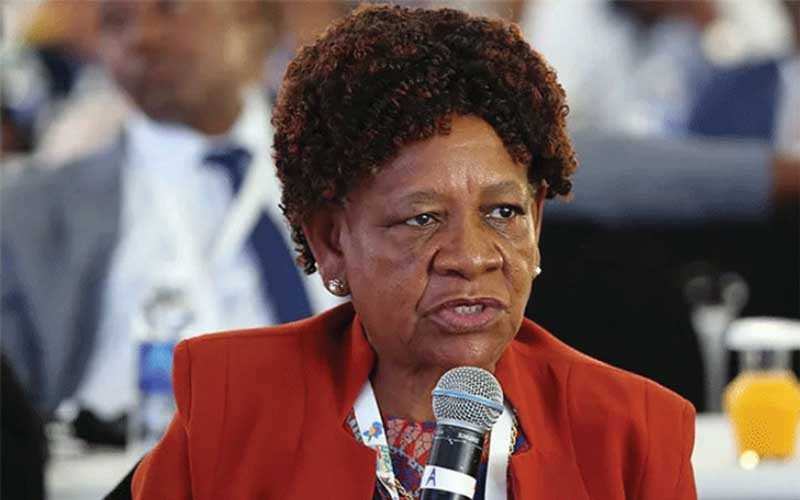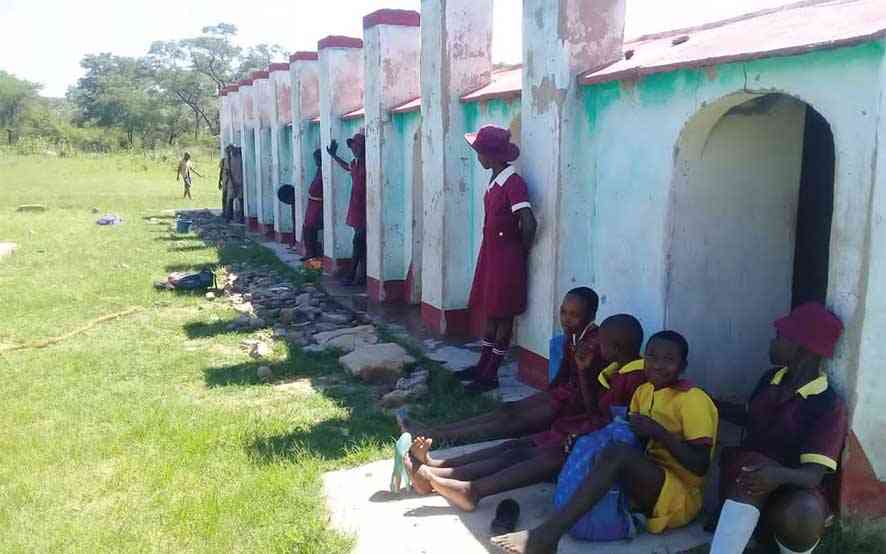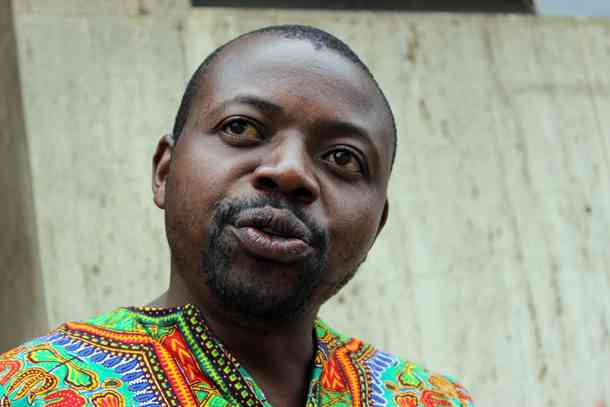 Govt to revisit Cala
The Cala curriculum has been heavily criticised by students, parents and teachers for being a challenge because no training was ever done prior to its introduction.