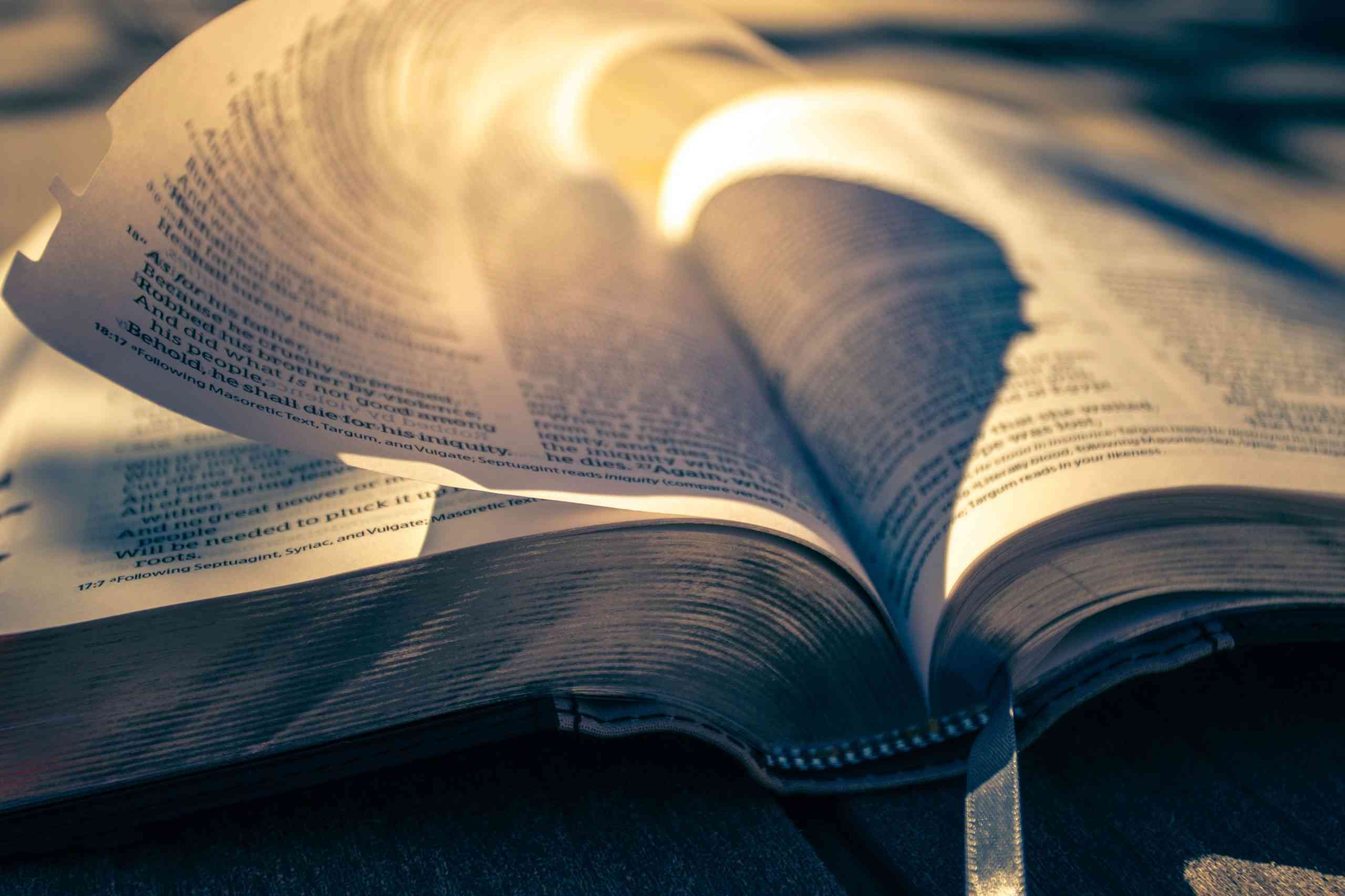 Completeness of the Gospel of Christ
When we realise this, all we do is accept with thanksgiving and unrestrained worship. It's not about you, it's all about Jesus for your enjoyment.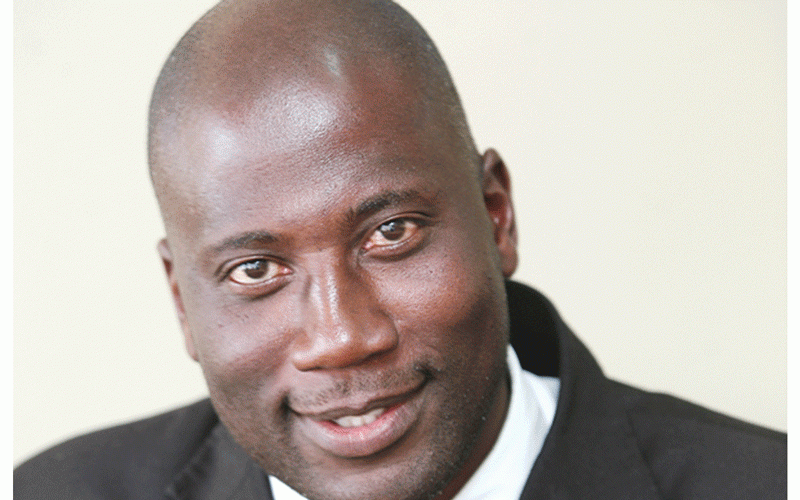 The faith of Jesus Christ
The Old Testament consisted of demands carrying blessings for obedience. Trespass brought punishment.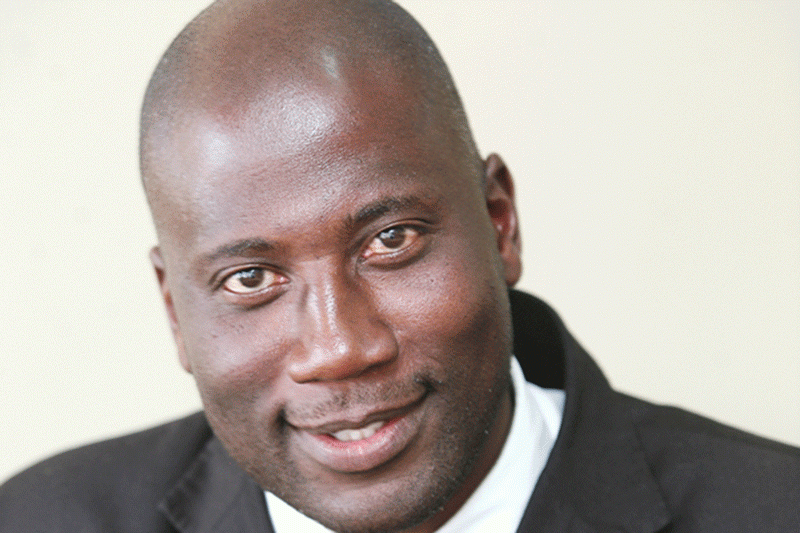 From faith to faith
As we shall find out, the Bible does not teach New Covenant believers to believe because they're believers who accepted and believed the Gospel of Christ.
Of grace and works
Jesus didn't get our assurance that we would accept His sacrificial and substitutionary sacrifice before He committed to die for our sins.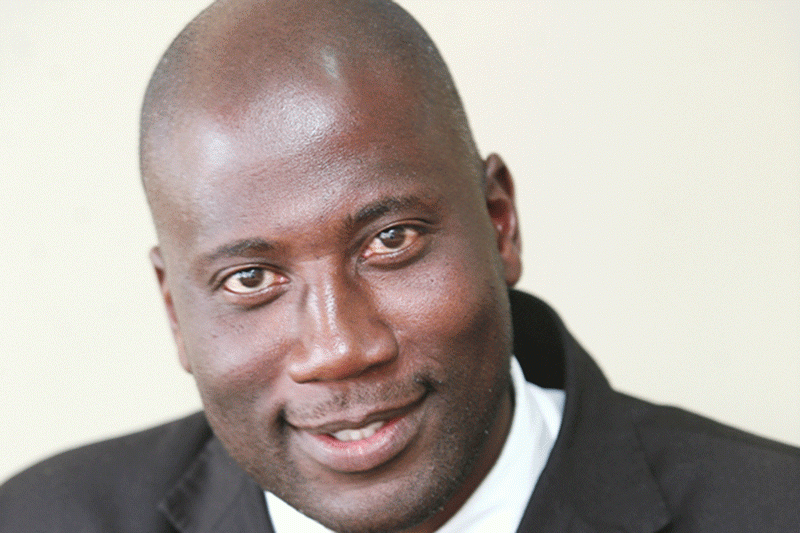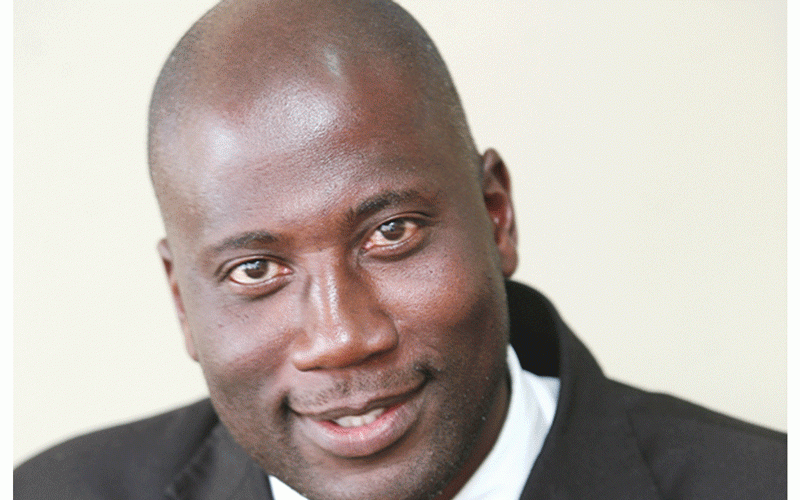 Dead to the law
The law held us in bondage. Jesus came to set the captives free. Romans 7:6 reads