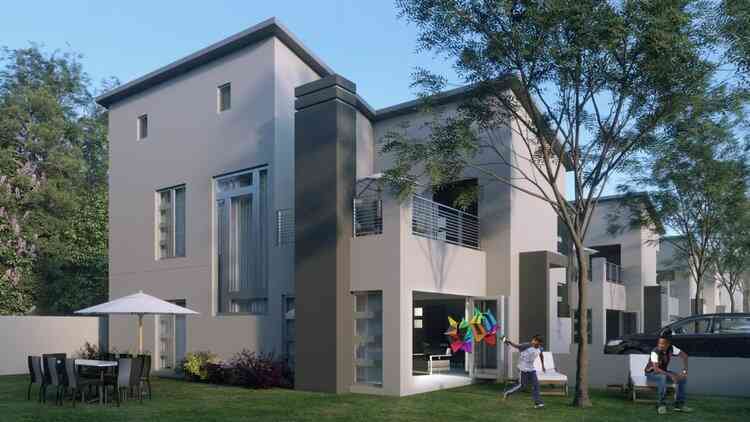 Police recover stolen tobacco bales
Provincial police spokesperson Inspector Simon Chazovachiyi confirmed the arrest of the suspect and said a manhunt has since been launched for the other eight suspects.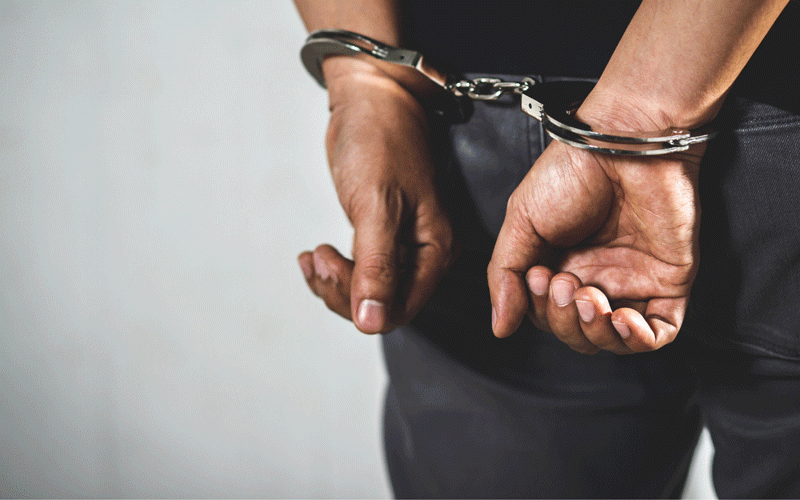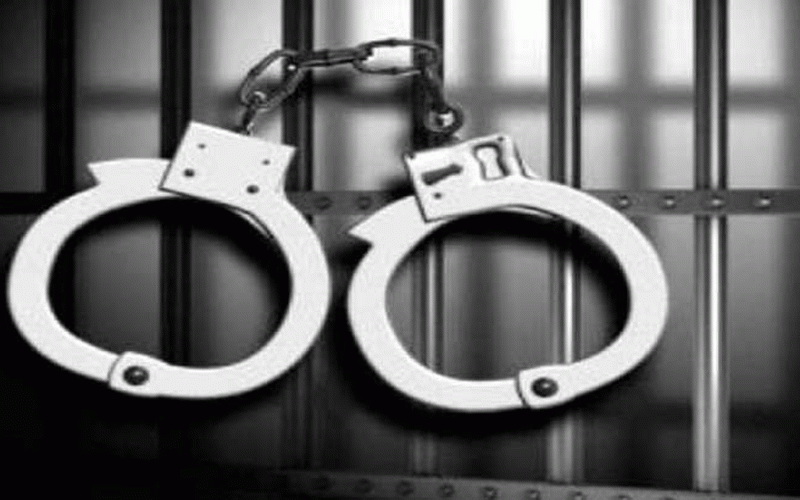 2 nabbed over smuggled drugs
Collins Kanhukamwe (49) and Brian Samu (35) were arrested for unlawful possession of a contraband including antibiotics and painkillers.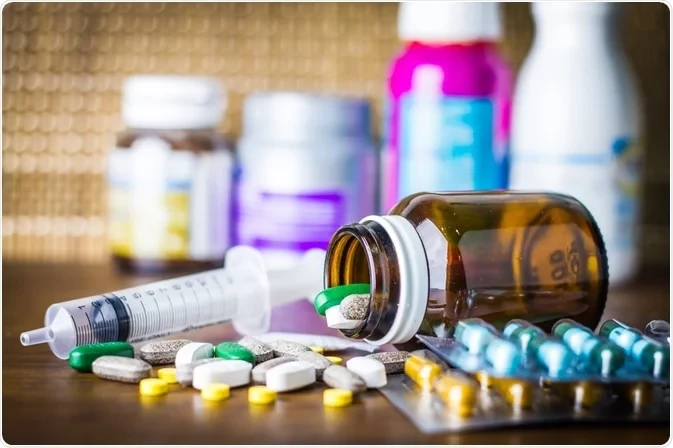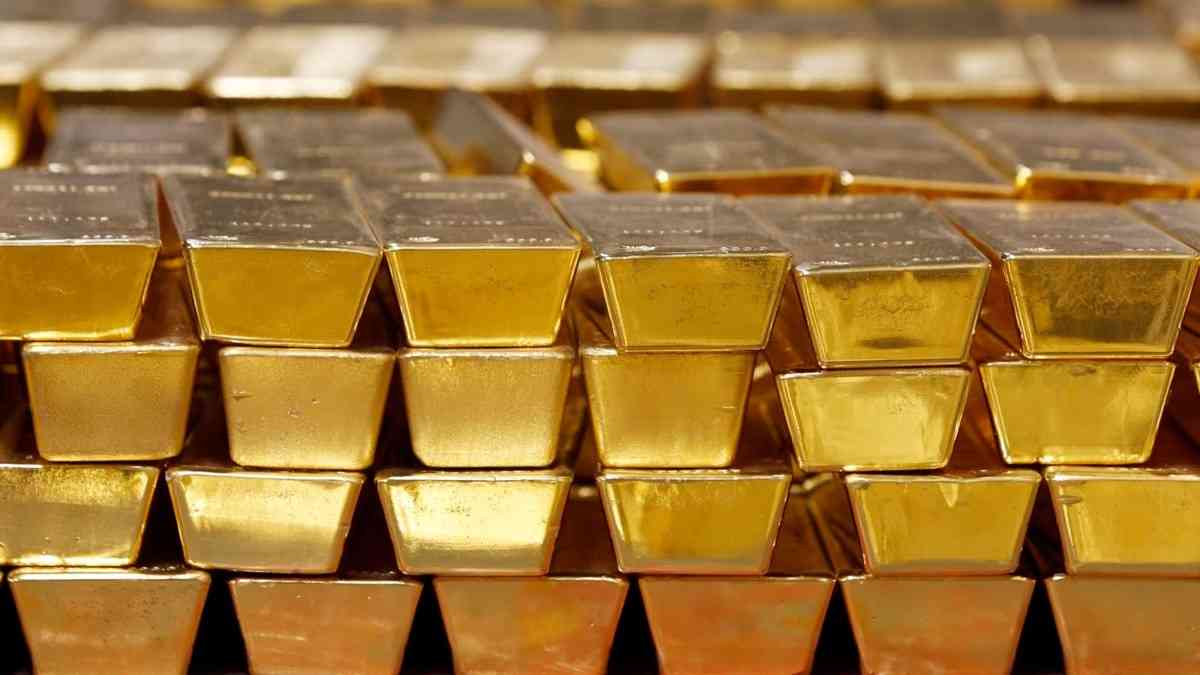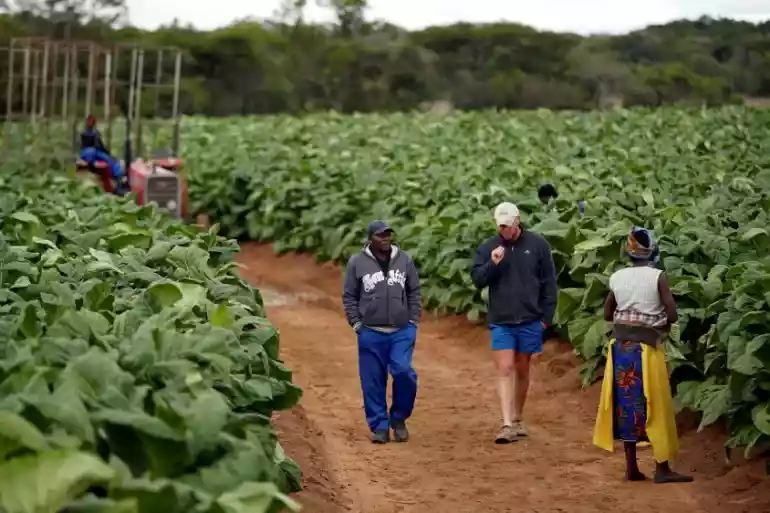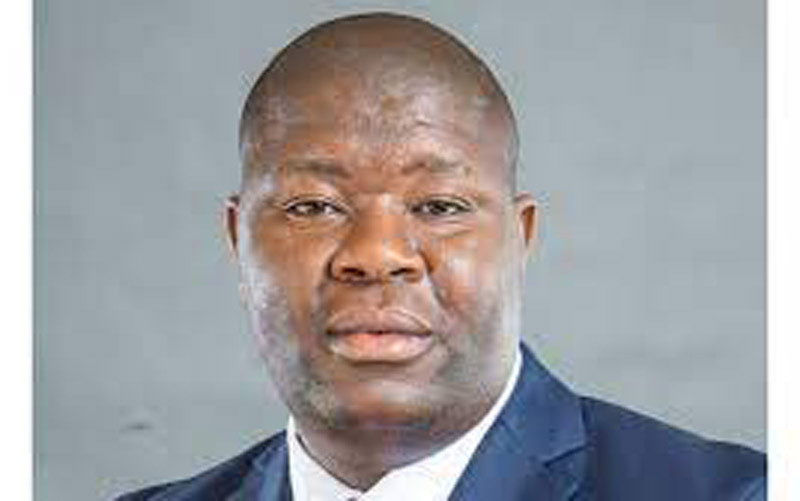 Spike in elderly rape cases worry police
Mashonaland East provincial police spokesperson Simon Chazovachiyi said areas such as Murehwa were experiencing a sharp increase in rape cases against elderly women.