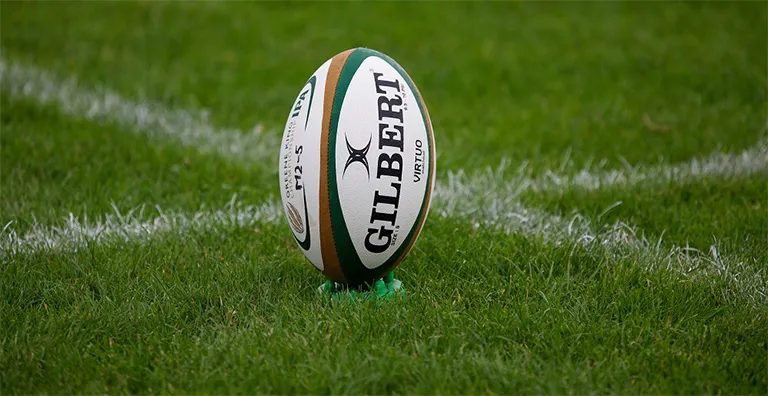 Junior Sables eye world trophy
The victory ensured the Junior Sables maintained their position as the best African Under-20 team outside of South Africa.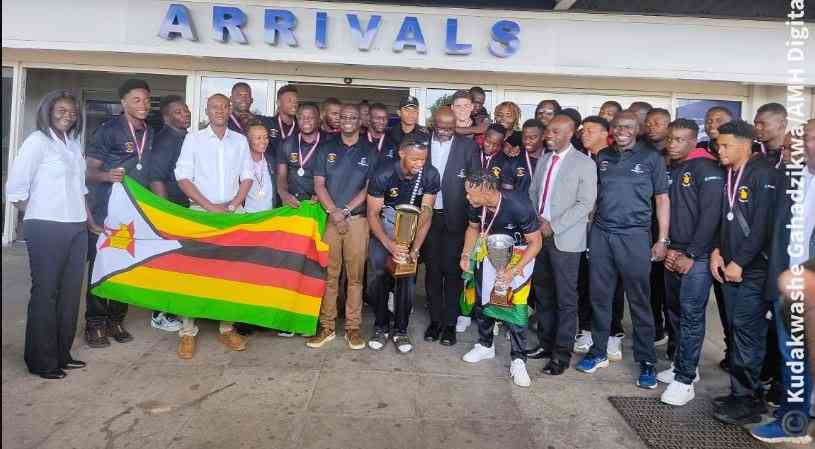 Junior Sables conquer Africa
It was also a morale-boosting victory for the Junior Sables ahead of their participation in the World Rugby Under-20 Trophy slated for July 15-30 in Nairobi.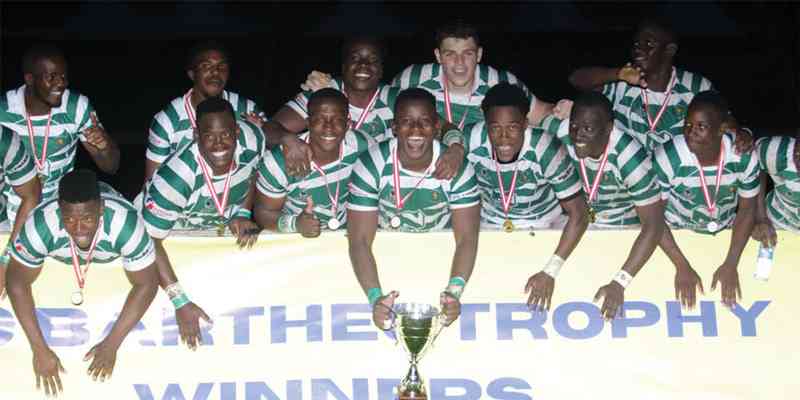 The blue Manchester moon
Their four goals to one thrashing by Manchester City must go down as one of the most lopsided top of the table encounters in modern day history.