Bosso bounce back
But Highlanders did not disappoint the fans who witnessed the game which changed momentum, but compounded Yadah's relegation woes.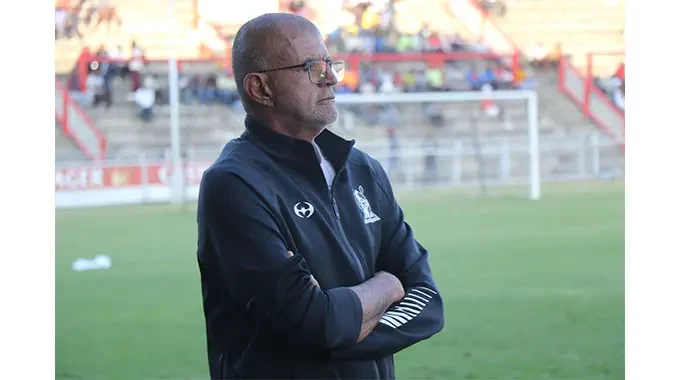 Magaya stadium project hailed
Construction of the Swansea Stadium look alike has already started with the first phase of the project set to be commissioned early next month.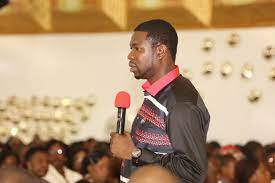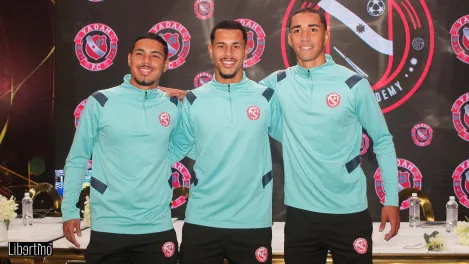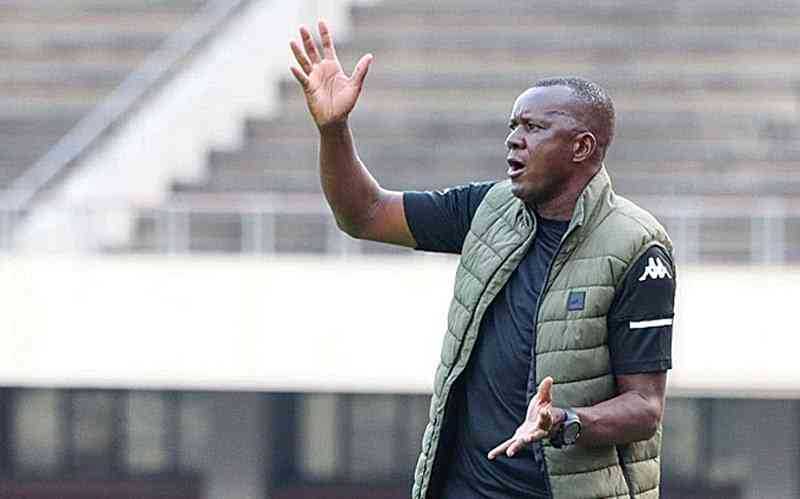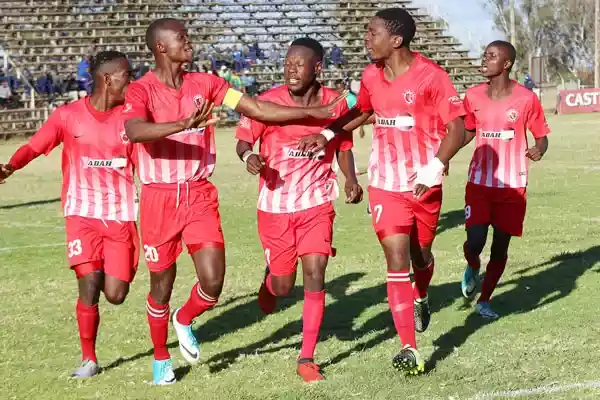 Yadah turn to Samba style
The club unveiled the three South Americans Deivid Pereira de Brito (20), João Pedro Marques Barcelos (20) and Juan Luciano Farias (21) at a glittering function held at their Yadah Hotel in Harare.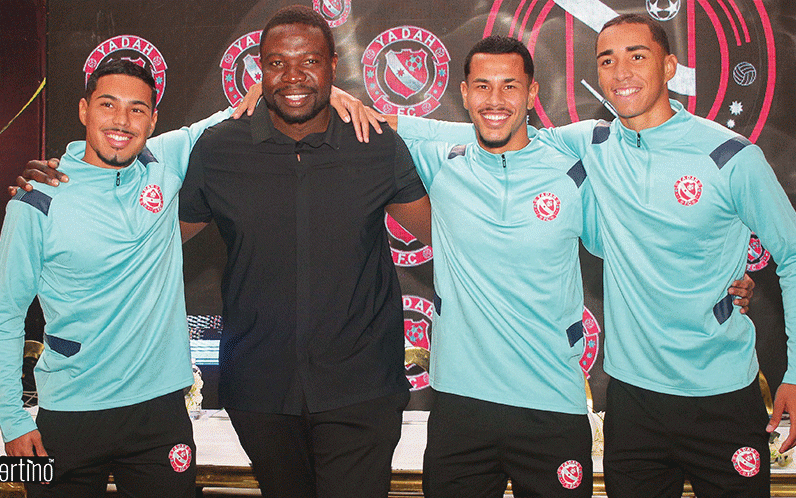 Yadah FC unveil Brazilians
Yadah play FC Platinum at Mandava Stadium but the game has come too soon for the Brazilians who arrived in Harare on Wednesday.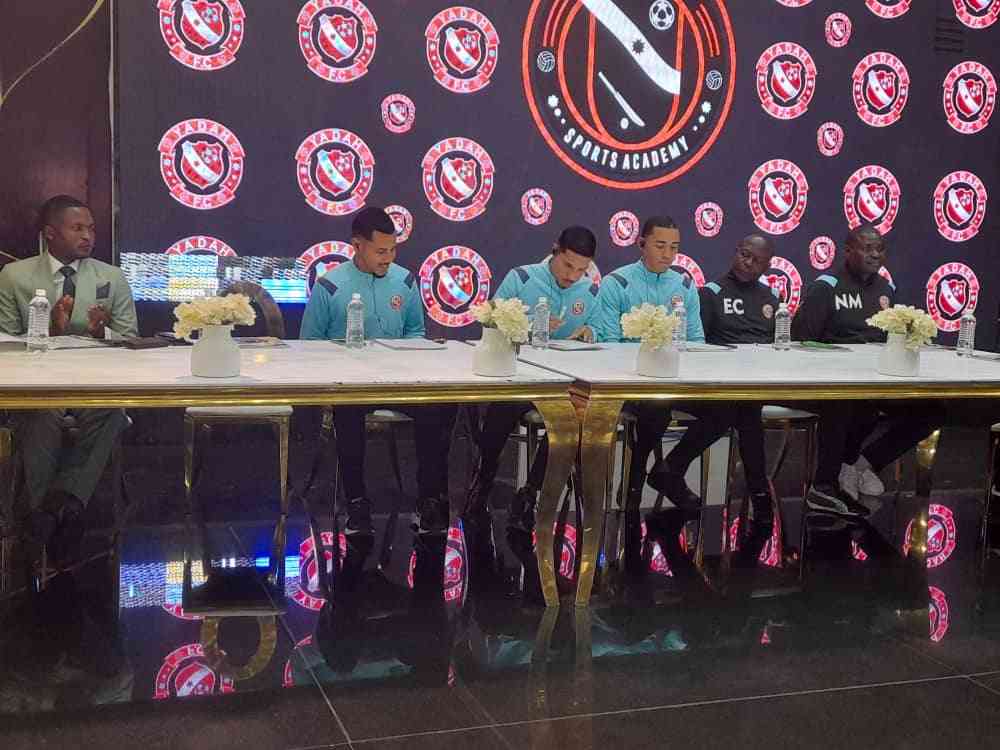 Chaminuka confident of saving Rhinos
The struggling army side recorded three draws and suffered nine defeats during the long poor run making themselves favourite candidates for relegation this season.