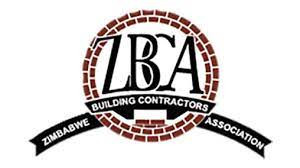 ZBCA, EU meet over circular economy
Over 50 members of the Association and the ZBCA executive board participated in the meeting hosted by ZBCA to understand more about this initiative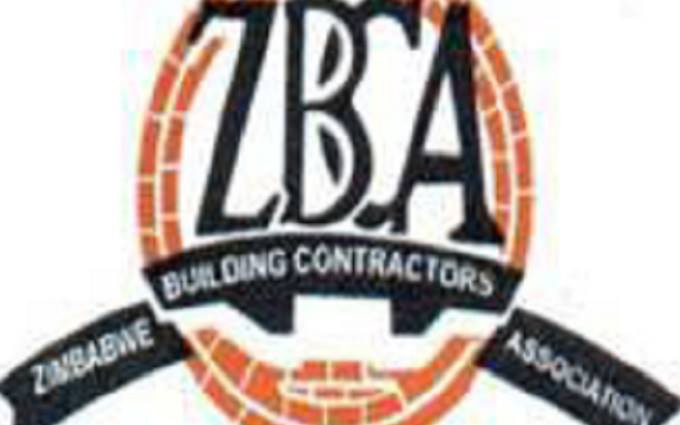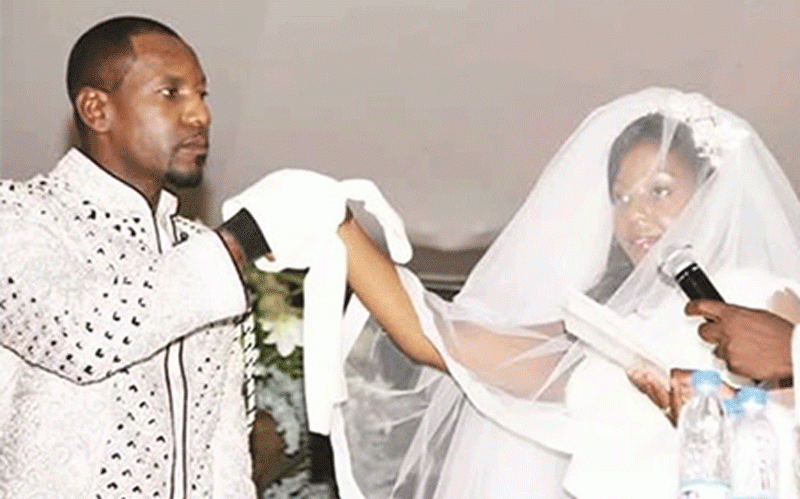 ZBC workers demand US$ salaries, land
ZBC workers committee chairperson Maushe Mutetepi yesterday told Parliament that 50 members of staff quit last year due to low salaries, adding that the brain drain was likely to escalate.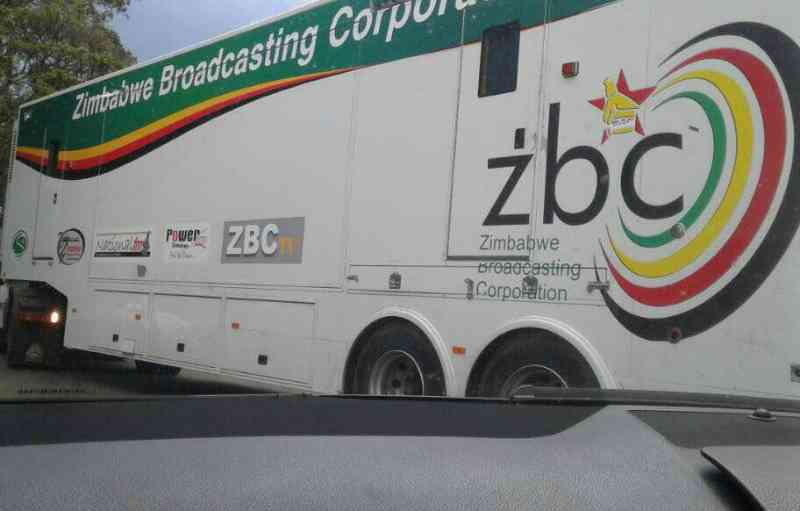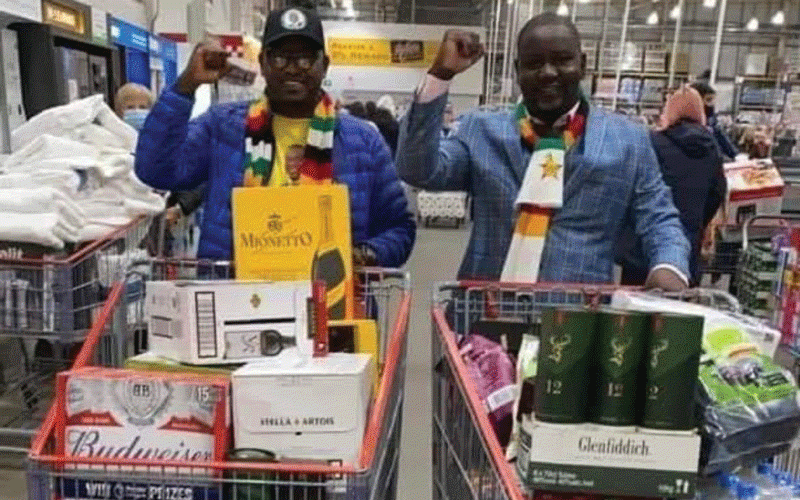 Zanu PF gobbles 90% of ZBC airtime: Baz
It further states that in ZBC news bulletins, Zanu PF accounted for 90% of airtime, which is 222 minutes, with the opposition parties sharing only 23 minutes.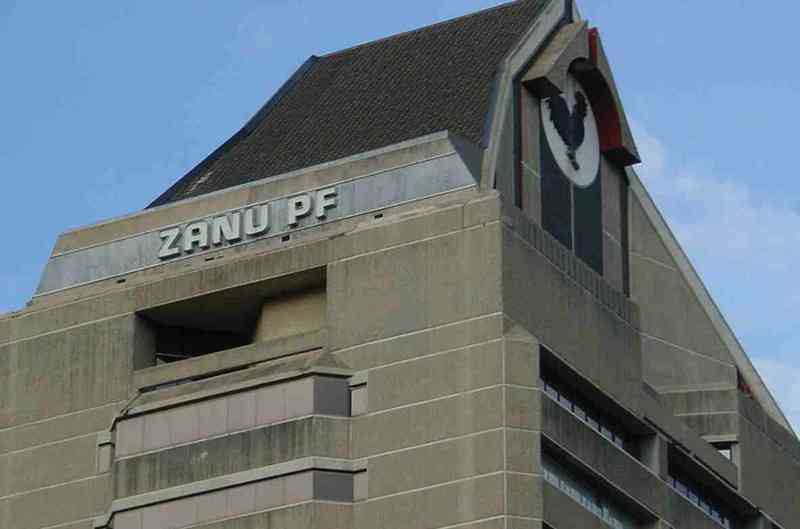 When cheaters get cheated
Of course, some infiltrators tried to pour sand into the pot during the Central Committee elections.