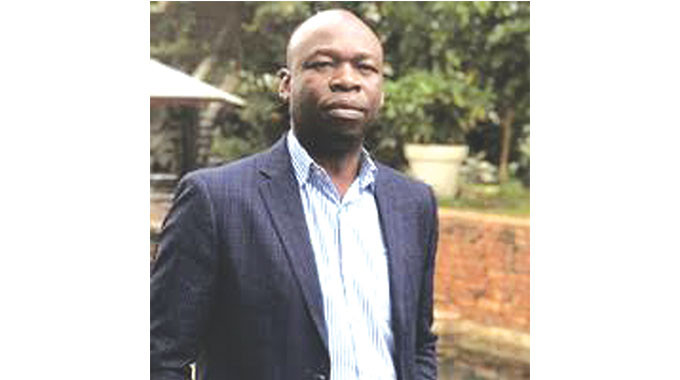 Premium
Hwange 7: Why Zesa boss panicked
Gata exclusively told The Standard how the events leading to last week's milestone unfolded, including how at some point there were doubts that the exercise would go according to plan.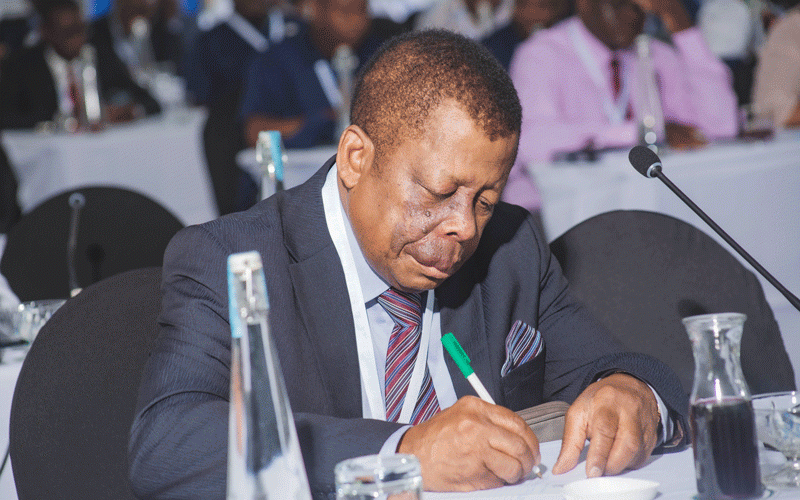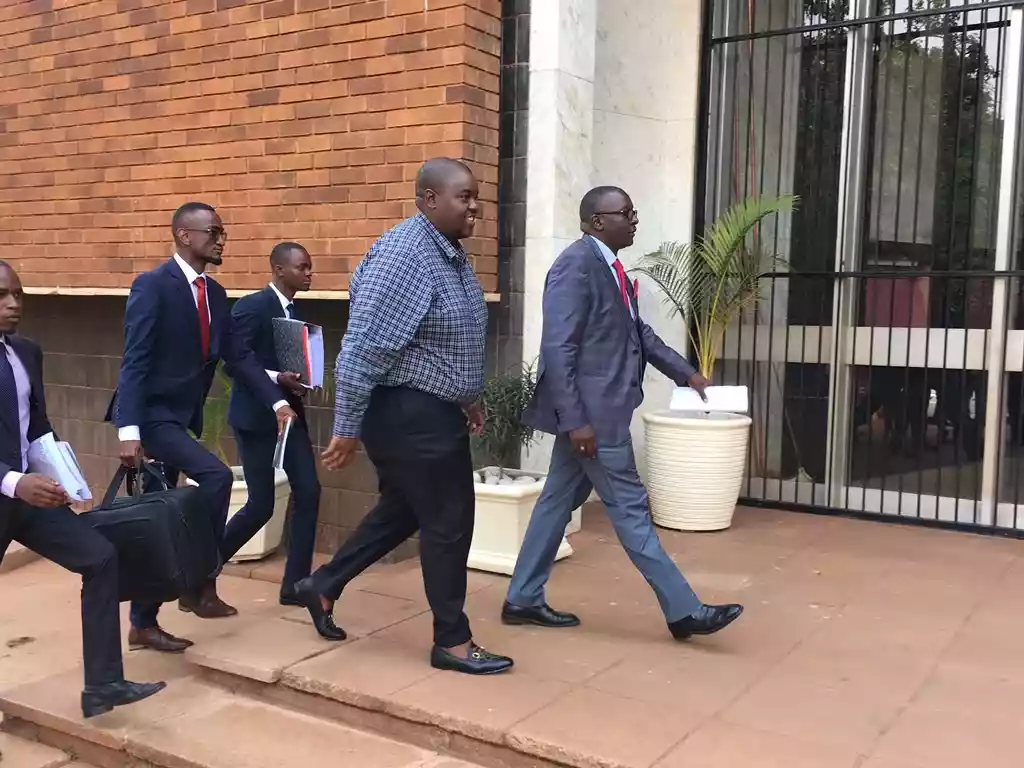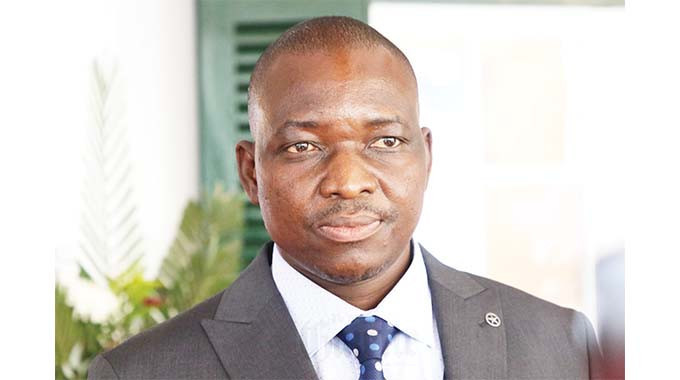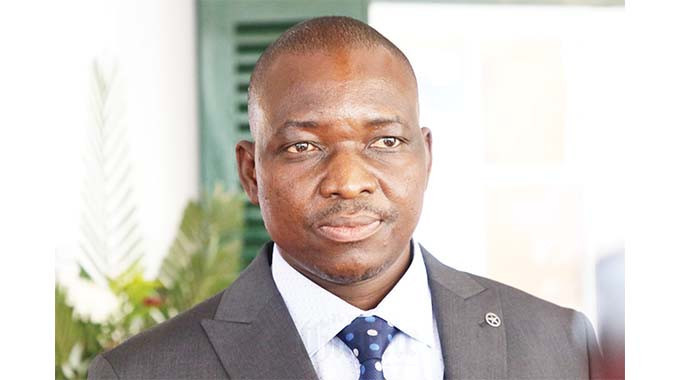 Wildale, Zimra at loggerheads over VAT
Willdale experienced sales volumes that were 2% below target for the first three months on the back of low product uptake caused by liquidity shortages.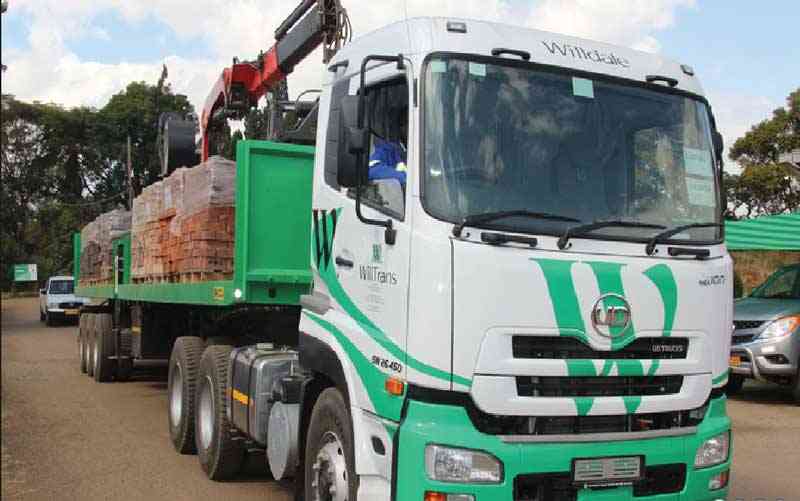 Power outages weigh down Meikles
Meikles saw an improvement in the hospitality segment when room occupancy increased by 9,85 and 18,43 percentage points for the quarter and nine months, respectively.