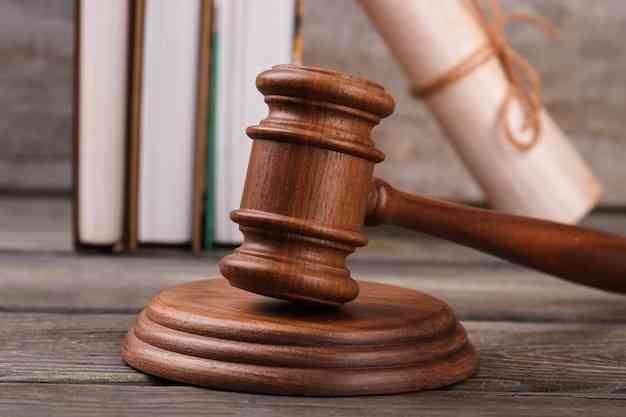 Did war vets collapse Zimdollar?
At the time of the GI Bill's passing, approximately 70% of universities and vocational training college attendees, were US veterans whose fees were being paid by the US government.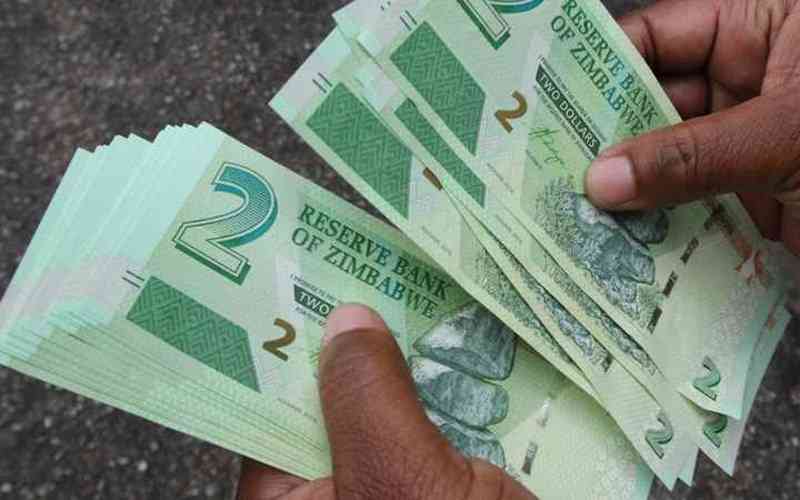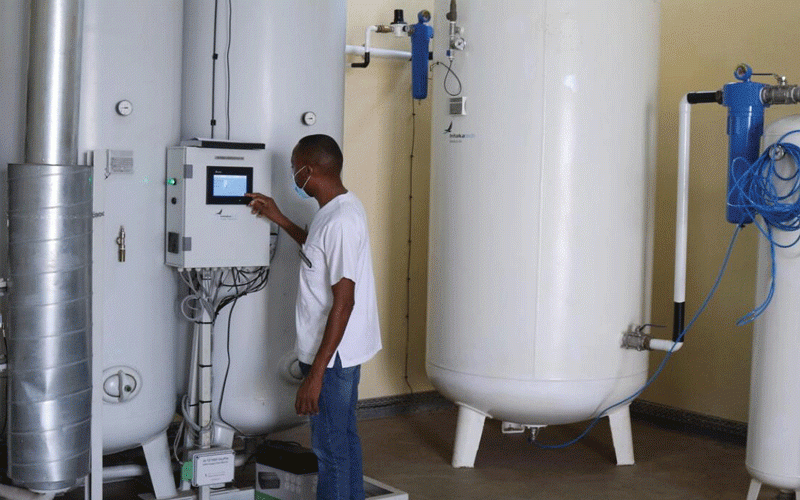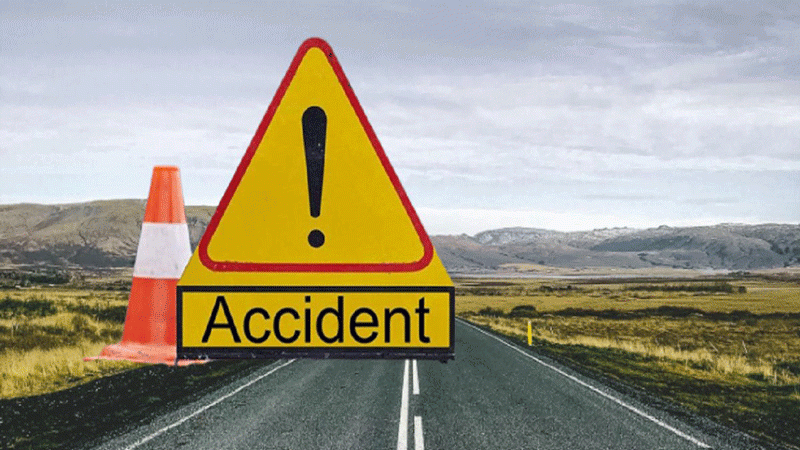 Human life is sacrosanct: Police
His comments came as the police are investigating fresh murder cases which included a Goromonzi man who reportedly killed his daughter-in-law and grandson.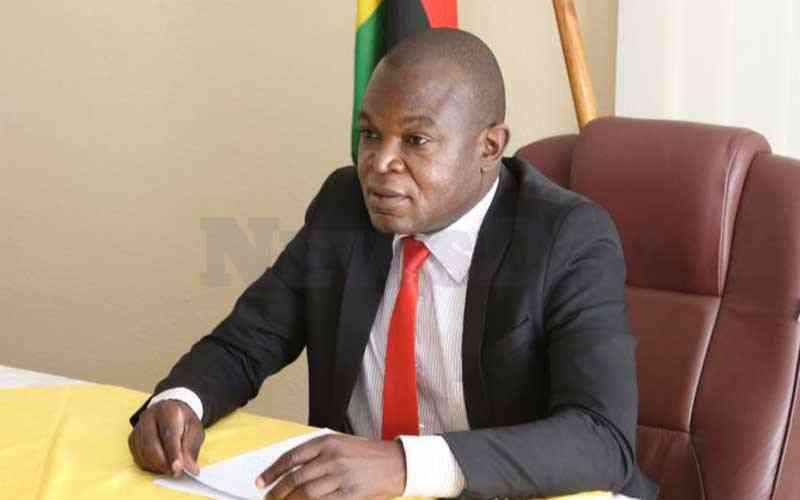 Tout stabbed to death
Amagumaguma are known for violent crimes targeting Zimbabweans illegally crossing to South Africa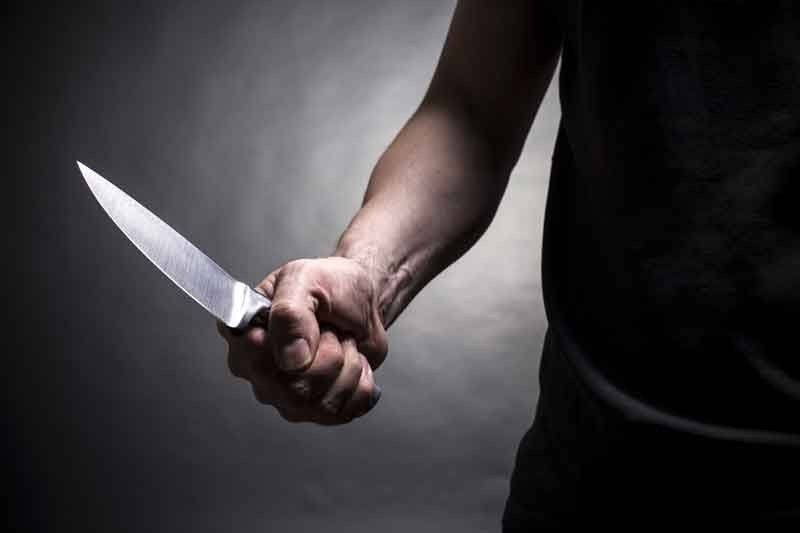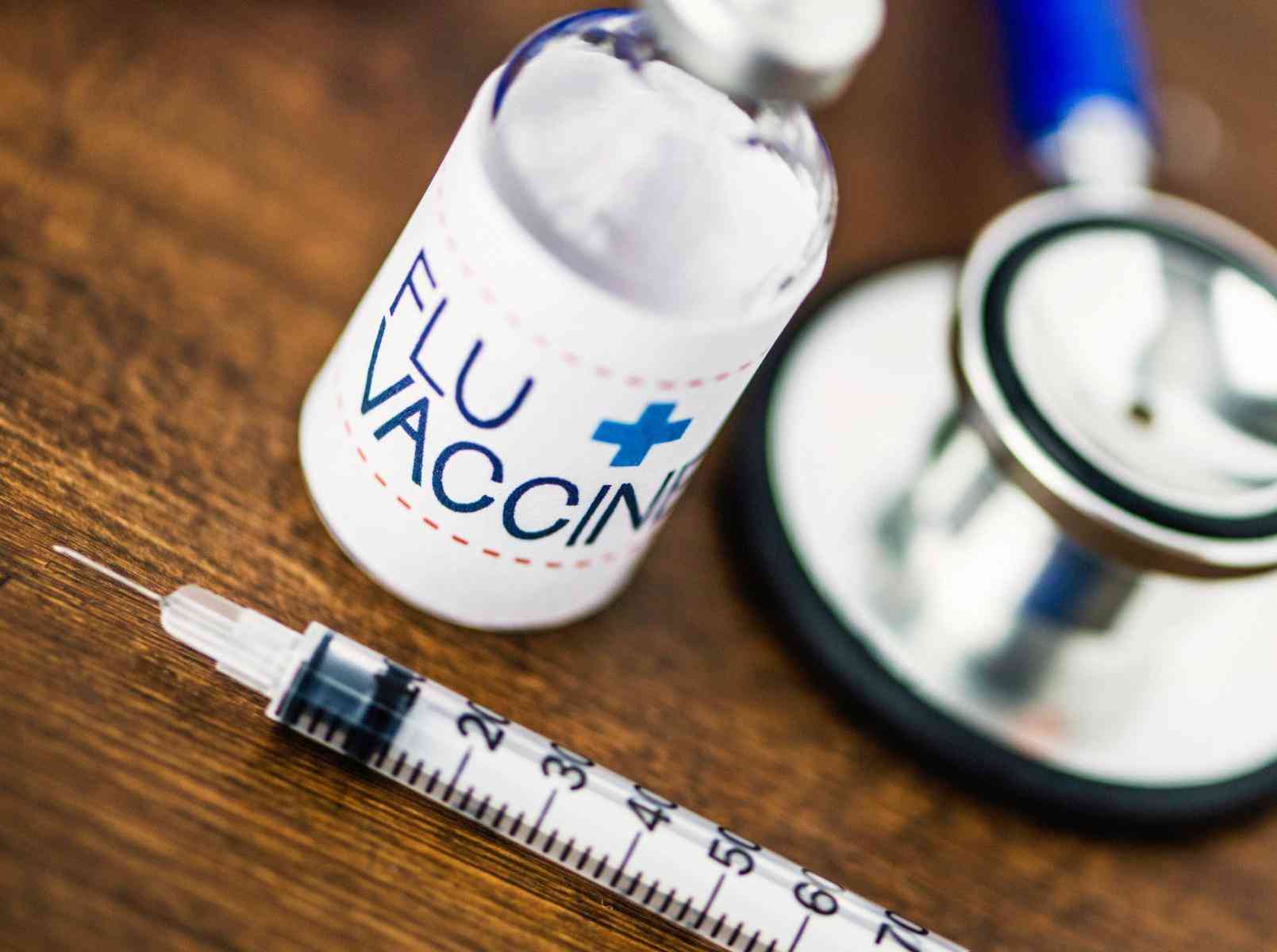 Dhewa out to preach unity
He said musicians and every other well meaning developmental practitioners are liable to intelligently employ music in unifying people.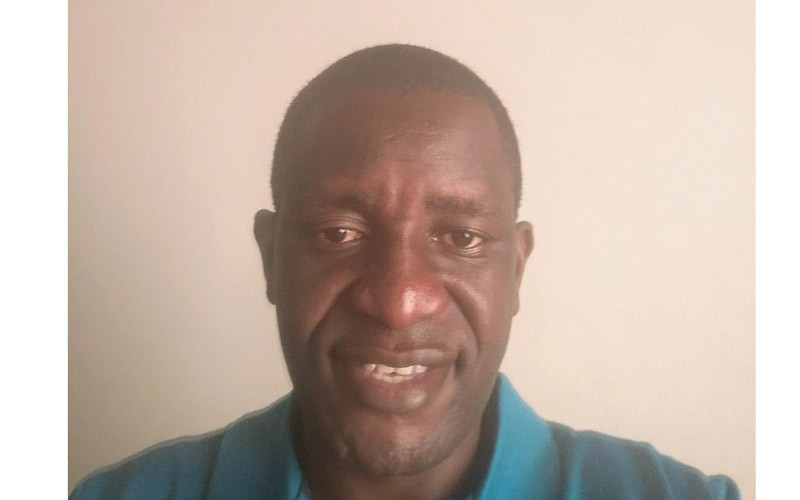 The wheels have totally come off
It came as no surprise when I learnt last week that she chased away reporters from her tour of the Museum of African Liberation in Harare.