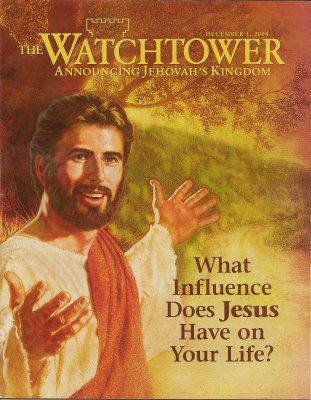 Jehovah's witnesses will hold an extraordinary special meeting at the National Sports Stadium in Harare today.
by Wisdom Mdzungairi
The special meeting which is expected to be attended by over 25 000 witnesses from across Zimbabwe, comes four months after the organisation held its first international convention in Zimbabwe on August 22-24 last year.
Today's meeting will start at 9:30am and expected to end at 1300hours. Spokesperson for the organisation John Hunguka yesterday said guest speaker William Turner, a member of the Brooklyn World Headquarters staff of Jehovah's witnesses will give a keynote address.
The theme of the meeting is: "Keep your Senses in the Time of the End".
"Members of the Jehovah's Witnesses religious organisation from all over Zimbabwe are invited to attend this special meeting," Hunguka said.
"With so many things happening in the world today in fulfilment of Bible prophecy indicating the nearness of the end of this world, we need to listen to the talk to alert us to the dangers that can draw Christians backwards from serving Jehovah."
Hunguka said Turner and his family arrived in the country early this week to encourage and shepherd local Jehovah's Witnesses, but the highlight of his visit will be his Bible-based public discourse this morning.