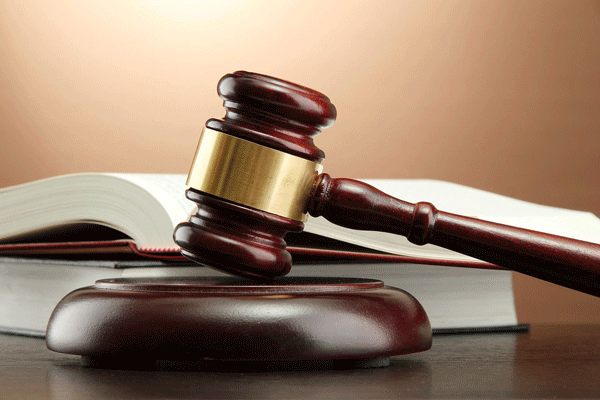 A 39-year-old Macheke man is admitted at Wedza Hospital after three suspected female rapists allegedly took turns to sexually abuse him.
By Jairos Saunyama
Police are trying to track down the suspects who were using a BMW with South African registration numbers.
The complainant is said to be in a stable condition at the hospital where he is nursing a severely bruised manhood, among other effects from the sexual abuse. Efforts to get a comment from police at their Mashonaland East provincial headquarters were fruitless yesterday.
But according to firsthand information obtained by this paper, on July 2, at around 5pm, the complainant whose name cannot be published to protect his identity, was at Makoni bus stop in Chitungwiza waiting for transport to Marondera enroute to Macheke where he works as a teacher.
A dark blue BMW with South African number plates allegedly offered him a lift to Marondera. The vehicle had three females and a male.
The complainant occupied the back seat with two of the women. It is alleged that along the way, the complainant was offered a cordial juice, which he accepted. After taking the drink, he felt dizzy and fell asleep.
On July 3, at around 2pm, the complainant woke up and found out that he was in a small dark room and that his manhood was severely bruised. He also realised that his cash amounting to $120 was missing.
Two women allegedly entered the room and demanded sexual intercourse but he refused. One of the women produced a pistol and threatened to kill him.
The women then tied the complainant's hands and forcibly offered him another bottle of juice which he drank.
One of the women allegedly then removed her clothes and started caressing the complainant before having sexual intercourse with him.
After the act, the other woman then had unprotected sex with the victim despite pleas from her colleagues to stop abusing him.
On July 4, at around 7pm, the suspects allegedly masked the complainant with a woollen hat and forced him into the vehicle.
They drove on a gravel road for about 30km before entering into Wedza-utiweshiri road where they dumped the victim at Maruta Village.
The suspects gave the complainant his cell phone and drove towards Murambinda.
The complainant was assisted by well-wishers who then reported the matter at Wedza Police Station.
Police officers attended the scene while the victim was taken to Wedza Rural Hospital where he is admitted and is in a stable condition.