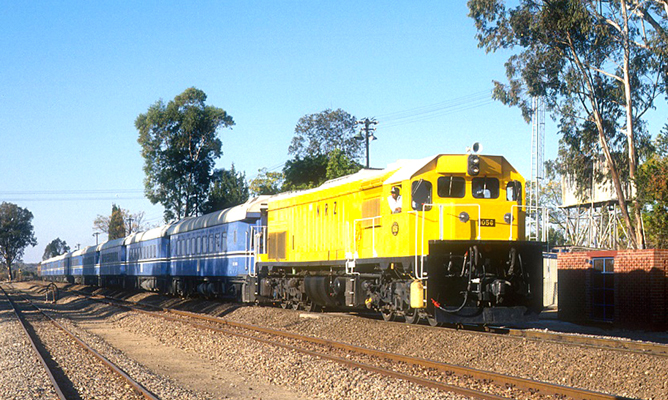 The government must stop bailing out ailing parastatals and instead channel resources towards small to medium enterprises (SMEs), a lobby group has said.
BY FIDELITY MHLANGA
SMEs Association of Zimbabwe chairman, Farai Mutambanengwe, said emerging businesses were operating in very tough economic conditions and many of them were being driven into insolvency.
"Things are tough and the liquidity situation is making it worse," he said.
"SMEs are spending productive time queuing at the banks. Money is being sold at the black market.
"We would want the Reserve Bank of Zimbabwe to come up with loan facilities but they are not easily accessible right now."
Finance and Economic Development minister Patrick Chinamasa last week told delegates at the Institute of Chartered Accountants of Zimbabwe Winter School that he would provide incentives for companies, that build infrastructure for SMES in the 2018 budget.
However, Mutambanengwe said government needed to do more to provide a conducive environment for SMEs to prosper as they were vital in economic development.
"If I am paying tax and I am not seeing the value of it, it becomes a problem," he said. "We wait to see but there should be a symbiotic relationship between government and SMEs."
The Zimbabwe Revenue Authority (Zimra) has widened its tax base by encouraging SMEs to register for Value Added Tax (VAT).
Zimra says 30 000 SMEs have been registered so far.
Economist Clemence Machadu said government now viewed the informal sector as the new normal and was prepared to facilitate its growth to enable it to contribute to the fiscus meaningfully.
"Of course government has long accepted that SMEs and the informal sector are the new normal," he said.
"If they can be facilitated to grow, there are huge chances that they will also formalise their operations and systems.
"As they get on the spotlight, they will start to meaningfully contribute to the fiscus, as opposed to them operating from the pavements where they do not pay any tax."
Financial analyst Persistence Gwanyanya said government could not afford to ignore the SMEs and had to wean off parastatals from fiscal support by way of privatising them.
"Taxes are underperforming because the tax base is shrinking. We need to come up with a model for growth, which is SME-driven because the country is now highly informalised," he said.
"Our advocacy is that the budget should reflect that this is an SME-dominated economy.
"The simple thing is to privatise parastatals and use the money to support SMEs."
There are an estimated 5,5 million informal businesses in the country contributing 50% of the country's GDP and employing 60% of the population.