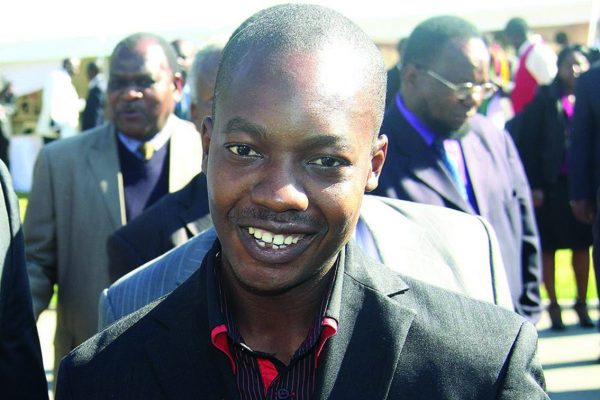 Harare City Councillors have resolved to withdraw a residential stand offered to Zanu PF Highfield MP Psychology Maziwisa which is said to be located on top of sewer pipes.
by XOLISANI NCUBE
According to minutes of a recent full council meeting, city engineers had said they could divert the pipes, but councillors rejected the move.
Led by the local councillor Luckson Mukunguma, the city fathers said Mazivisa should be relocated to an appropriate site. They rejected a proposal by management that the MP could fund the diverting of sewer pipes as well as move the community borehole within the stand.
"We have workers who are heartless here. They misled the MP. Just because he is an MP and they pretend to love him but in actual fact they were doing injustice to him. The area they want to give him is not meant for that. We need to stand up as city fathers and do more than politics. We need to protect our infrastructure," Mukunguma said.
The councillor was later kicked out of the meeting after he clashed with a fellow Zanu PF councillor, Musatye Gwasira who was arguing that the MP should be allowed to retain the stand as he would fund the diverting of sewer pipes.
"Are you saying our directors are incompetent who are saying the sewer lines could be diverted and not affect service delivery?" Gwasira asked to which Mukunguma responded in the affirmative without being allowed to speak by the mayor, Bernard Manyenyeni.
"Can you go out. you don't speak without being acknowledged," Manyenyeni ordered.
Glen Norah councillor, Wellington Chikombo tried to stop Mukunguma from leaving the chamber and he too was sent packing by Manyenyeni who then referred the matter to the committee for further deliberations and directed management to look for alternative land for the MP.
According to minutes, Mazivisa had paid $12 650 for the land and had offered to pay $3 915 for diverting sewer pipes so that he could build a house on the controversial stand.