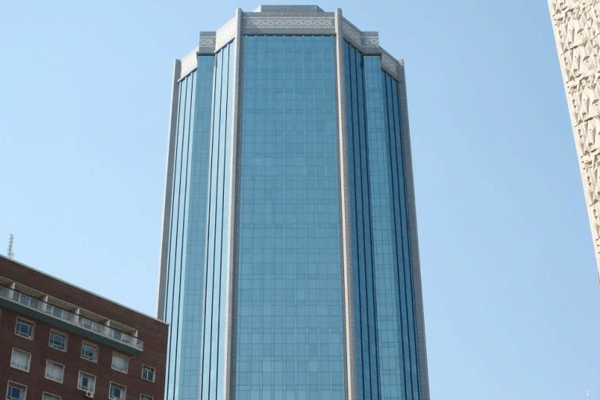 ZIMBABWE'S pharmaceutical sector, which relies largely on imports to meet local demand for medicine, has resorted to drug rationing as stocks have fallen to unsustainable levels due to protracted delays in obtaining foreign currency from the Reserve Bank of Zimbabwe (RBZ) to pay foreign suppliers.
BY MTHANDAZO NYONI
The local drug manufacturing segment of the industry currently operates below capacity and needs approximately $45 million to retool, according to Pharmaceutical Society of Zimbabwe president Portifa Mwendera.
As a result, more than 90% of drugs in public hospitals are supplied by donors while private pharmacies mostly rely on imports.
The biggest donors of medicine include the United Nations Children's Fund, the UN Global Fund, US President's Emergency Plan for Aids Relief and the United Kingdom's Department for International Development.
"It's sad to note that we have not had much joy from the RBZ in terms of forex allocation to service the arrears," Mwendera said.
"The situation is ever getting more critical with the medicine and medical consumables shortages getting more amplified by the day."
In an interview with Standardbusiness, the Pharmaceutical Wholesalers' Association (PWA) also revealed that by the end of June 2018, the industry had accrued $25 million in arrears, leading to the termination of "most credit facilities" with suppliers.
"The situation is not improving much resulting in wholesalers having to ration stock in order to remain viable and manage the situation. The outstanding balances up to the end of June 2018 stand at $25 million," PWA chairperson Valerie Musere said.
"The last allocations were done in May. Second quarter allocations were about half of the first quarter (about $8 million vs $15 million). As an industry, we would benefit much if the central bank were to constantly supply foreign currency at $4 million weekly as per promise."
Musere said the wholesale subsector required $8 million per month to operate at full throttle.
The Pharmaceutical Manufacturers' Association of Zimbabwe (PMAZ) also confirmed the crisis to Standardbusiness.
PMAZ chairperson Emmanuel Mujuru said the local drug manufacturing industry had been receiving just about 10-20% of their monthly foreign currency requirements of about $2 million. Approximately $45 million will be needed to increase capacity utilisation from current levels of below 50%.
The sub-sector is currently employing about 1 000 people.