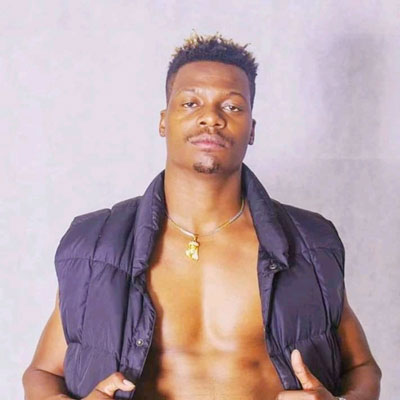 By Sukuoluhle Ndlovu
Masvingo hip-hop sensation Tedious Marezvavana, aka AlchemyThaBigDawg, has released a single featuring two Ghanaian musicians.
The song is titled Tequila and he collaborated with Ataman Nikita and Dr Pushkin (ISOLIRIUM). The song gives praise to a beautiful lady by the name Tequila.
The name is derived from a distilled beverage called tequila.
The song has already gone viral and is trending on social media platforms.
"We chose to give the song that particular name because it's as unique as the taste of tequila" he said.
"I also got the inspiration from my fans and from the taste of tequila, so to be specific the fantastic taste of tequila resonates with the beauty of the lady I am describing in the song."
Alchemy feels that he is heading towards the right direction and he knows his music has a different touch and judging from the feedback he is getting from his fans is positive, hence a bright future.
The song is hitting waves, powerful radio play is expected of it and he hopes that those who have not heard about AlchemyThaBigDawg will visit his new YouTube channel for his music.
He said collaborating with Ataman Nikita and Dr Pushkin (ISOLIRIUM) was a great achievement in his career.
"The song features two guys from Ghana — Ataman Nikita and Dr Pushkin (ISOLIRIUM). I decided to take it international this time around and the guys who featured on the song really liked my joint and they really appreciate my music and in Ghana they are among the big musicians," he said.
"Trust me this is a step ahead, people are saying my music sounds international with a true African feel and they are also saying it is supposed to qualify for the African Channel O Awards as well as African Music Awards. These comments show me that everything l do is in the acceptable channel."
Alchemy is also set to do an international tour next month in Canada and Austin.
"Most definitely in June, l am supposed to travel to Canada for my first international tour, then after that am supposed to travel to Austin, Texas, as well for my second international tour. So, l am really optimistic about how my music career is taking shape and God is under control," he said.