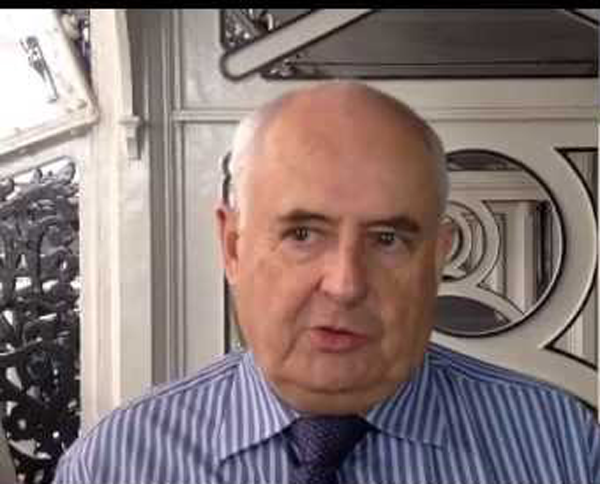 JOHANNESBURG — Following some setbacks for Aim-listed Premier African Minerals in Zimbabwe last year, the company has stated its intention to carefully manage risk at its projects in the country, with its prime objective to get its RHA tungsten project up and running, while also securing an exclusive prospecting order (EPO) for its Zulu lithium project.
"Last year was disappointing, with a number of achievements anticipated being stalled and generally owing to circumstances not immediately under our control.
"The prospect of restructuring the ownership at RHA, born out of the promise of a new Zimbabwe, failed to materialise and in its place the Zimbabwean National Indigenisation and Economic Empowerment Fund (NIEEF) proposed, in late 2018, that they would fund RHA back into production while retaining their ownership," said CEO George Roach.
In this event, Premier's loan account to RHA, now in excess of $20 million, remains in place and Premier is reappointed as the manager of the project.
This was set out formally in a letter from the Zimbabwean Ministry of Industry, Commerce and Enterprise Development and, in a subsequent event, a new contract was concluded, in which the NIEEF set out a legally binding commitment to fund RHA.
Premier owns 49% of RHA and the NIEEF 51%.
"Similarly, the failure to reach agreement on the proposed joint venture to develop Zulu had been exacerbated by the ongoing frustrations associated with the delay in granting our EPO application over the on-strike extensions to Zulu.
"Most disappointing is that these extension areas, in our opinion, are worth little to any other party without the main body of the Zulu deposit but would be highly complementary to Zulu in the long term.
"The combination of this, the failure to reach agreement on RHA and general shareholder sentiment all supported the decisions taken in late 2018 to seek a new project for Premier," explained Roach in a statement.
Out of this, the proposed transaction with KME Holdings and, subsequently, Honey Badger Resources emerged.
Roach said it was clear that Premier needed to diversify both country and development risk to ensure the ability to raise adequate funding to develop its project, to regain shareholder value and to achieve a state of self-sustainability where revenue is generated from its projects.
He added that there was little doubt that Premier had to diversify and identify revenue generating assets that were already in production and profitable. —
Mining Weekly