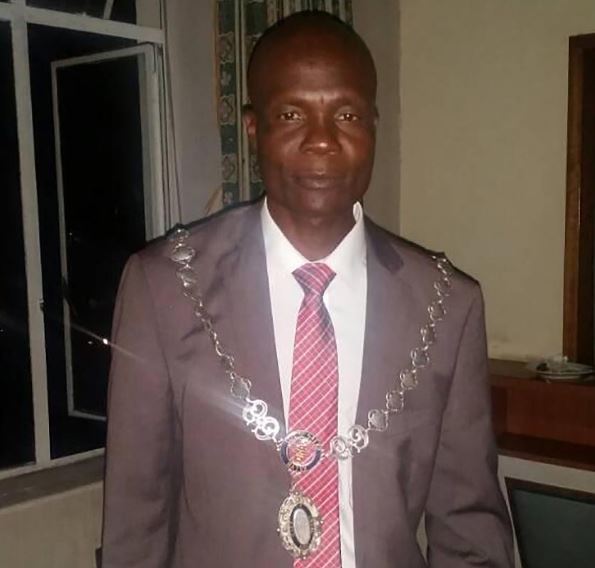 STEPHEN CHADENGA
GWERU City Council workers are using machetes and other outdated equipment to slaughter cattle at the local authority's abattoir, a situation that has seen potential clients shunning the slaughterhouse, mayor Josiah Makombe has revealed.
Makombe said the local authority should find a well-resourced partner to install modern equipment and revamp the abattoir.
"I recently toured the abattoir and the situation I found there was not pleasing," Makombe said in an interview.
"We have outdated equipment with our workers even using machetes to slaughter cattle and such archaic methods have seen potential clients shunning our abattoir for well-equipped privately-owned abattoirs. As we scout for a potential partner in this joint venture, we should look for the best."