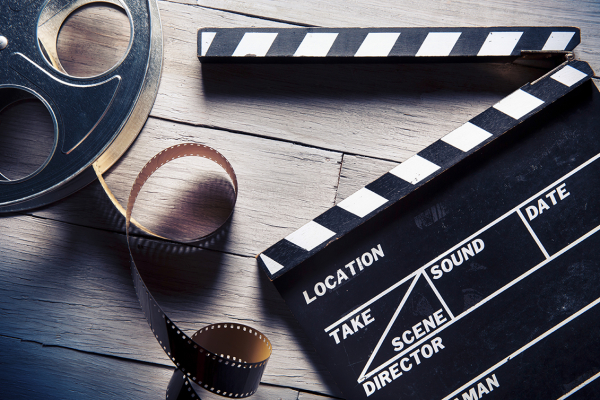 BY SHARON SIBINDI
THE European Union Film Festival (EUFF) has returned to Zimbabwe for its third edition with an exciting and artistic programme of arthouse movies, Standard Style has learnt.
This year's EUFF will kick off in Bulawayo on October 15 to 19 before moving to Harare at Gallery Delta. The EU is inviting artistes who want to enrol for the festival to register before September 26.
"Once again, the European Union and its member states set the stage for the line-up of an acclaimed assortment of film. Everybody is on the guest list: admission to all movie screenings is entirely free," EU public affairs and cultural diplomacy officer Dorothe Grebe said in a statement.
"This year's EU Film Festival offers a fresh cinematic experience: the carefully selected, multi-faceted programme presents art on a big screen canvas. "While many movies are internationally-acclaimed and awarded, the focus moves away from mainstream narratives to a more and visually unique storytelling."
She said for the first time, the EU Film Festival would host a masterclass for aspiring filmmakers.
"The workshop will focus on the arts department and will take place in Bulawayo and Harare respectively. Additionally, each movie screening will be followed by a facilitated question-and-answer session to allow for questions, feedback and comments," Grebe said.
"Furthermore, the Zimbabwe film industry will have the opportunity to host inputs sessions to share, discuss and learn from each other."