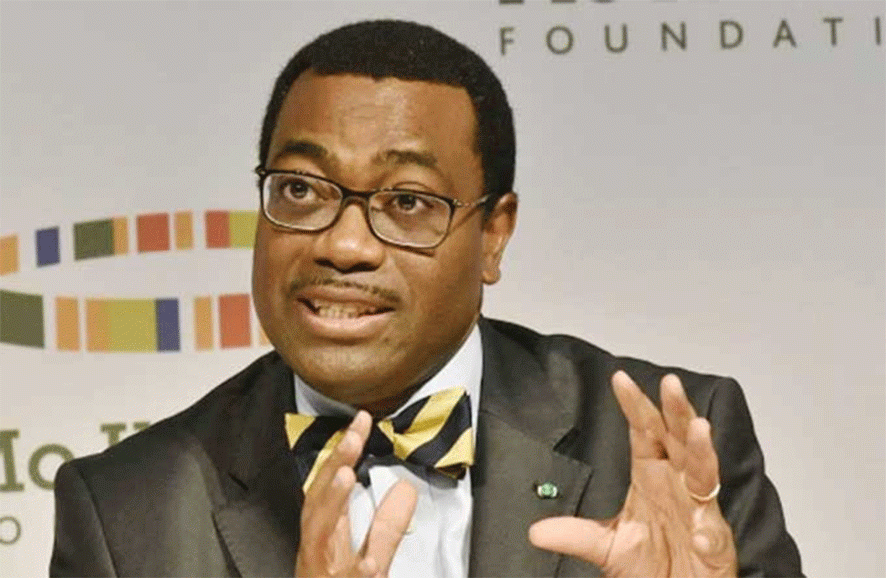 GOVERNMENT says the International Monetary Fund (IMF) has agreed to start the process of engagement on a supervised economic reform plan expected to begin in the last quarter of the year as it seeks to resolves the debt crisis.
Zimbabwe's total consolidated debt amounts to US$17,5 billion. Debt owed to international creditors stands at US$14,04 billion, while domestic debt comes to US$3,4 billion.
Debt owed to bilateral creditors is estimated at US$5,75 billion, while debt owed to multilateral creditors is estimated at US$2,5 billion.
The debt overhang has locked lines of credit from multilateral financial institutions.
The country is in arrears in servicing its debt, with arrears to multilateral development banks, including the African Development Bank, the World Bank, and the European Investment Bank.
To solve the debt issue, the southern African nation in December last year established a structured dialogue platform with all creditors and development partners.
The process is being led by African Development Bank president Akinwumi Adesina together with former president of Mozambique Joaquim Chissano.
In a statement, Finance minister Mthuli Ncube said there had been commendable progress with growing consensus and confidence in the process since the establishment of the structured dialogue platform.
"... a roadmap has been developed which clearly outlines the next course of action going forward," he said, outlining some of the identified low-hanging fruits in terms of concrete policy actions by the government, and which is part of the arrears clearance and debt resolution roadmap.
These include the conduct of free, fair and peaceful elections in August 2023, signing of an IMF Staff-Monitored Programme (SMP), combating corruption, draft legislation to provide for transferable and bankable 99-year leases, payment of compensation of former farm owners based on the global compensation deed, and targeted resolution of Bilateral Investment Protection Agreements.
"In line with the roadmap, in June 2023, upon the government of Zimbabwe's request, the International Monetary Fund agreed to start the process of engagement on a staff Monitored Programme, which is expected to commence during the fourth quarter of 2023 to first quarter of 2024," Ncube said.
"To cushion the vulnerable during the SMP implementation period, the government is seeking a 'wet' SMP, for which funding is required for social protection, education, health, agriculture or food security and climate change," he said.
He said the government had started implementing the reforms contained in the three policy reform matrices, specifically those in the economic reform matrix, through policy measures for macroeconomic stabilisation to instil confidence, strengthen demand for the local currency and foster market discipline.
Ncube said these included, among other things, increasing the domestic foreign currency sales to 100%.
He said the successful implementation of the arrears clearance and debt resolution process was critical for the country to unlock new external financing, needed to achieve National Development Strategy 1 development objectives.
"The country's sustainable economic recovery agenda requires the support of development partners and international financial institutions through a comprehensive arrears clearance and debt resolution process."
Related Topics