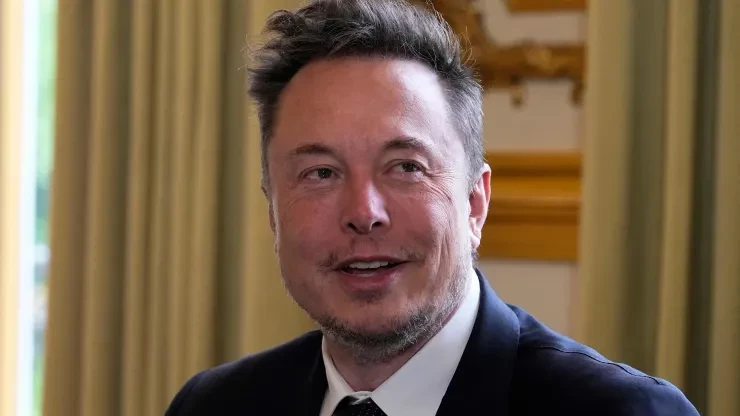 Elon Musk is the richest person in the world again, according to Bloomberg Billionaires Index's updated figures Thursday.
The Tesla
CEO saw his wealth jump 40.3% this year to $192 billion, after shares of the electric car maker rose about 24% in May, according to Eikon data. Musk owns about 13% of Tesla, according to FactSet data.
Musk was knocked out of first place by LVMH CEO Bernard Arnault in December, after shares of Tesla fell after his $44 billion acquisition of Twitter. Most of Musk's wealth is tied to Tesla's stock.
He is also the CEO of rocket manufacturer SpaceX and owns social media company Twitter.
Musk left Shanghai on Thursday, after a high-profile two-day visit. While in China, he met with foreign minister Qin Gang and other Chinese officials. The visit, which comes amid simmering U.S.-China tensions, was a sign China is an important market to Tesla, analysts have said.
During the visit, Qin sought to assure Musk that China is open to foreign businesses and would continue to offer a friendly business environment to them. Musk also reportedly signaled further expansion in China.
Shares of Tesla closed 1.38% higher on Wednesday at $203.93.
Tesla's stock hit a two-year low in November when its share price dropped to $167.87, the lowest since November 2020. It was in part due to a sell-off that accelerated in the wake of Musk's takeover of Twitter.
LVMH's Arnault now trails behind Musk as the world's second richest man at $187 billion, followed by Jeff Bezos, the billionaire founder of Amazon, according to Bloomberg data.
Related Topics