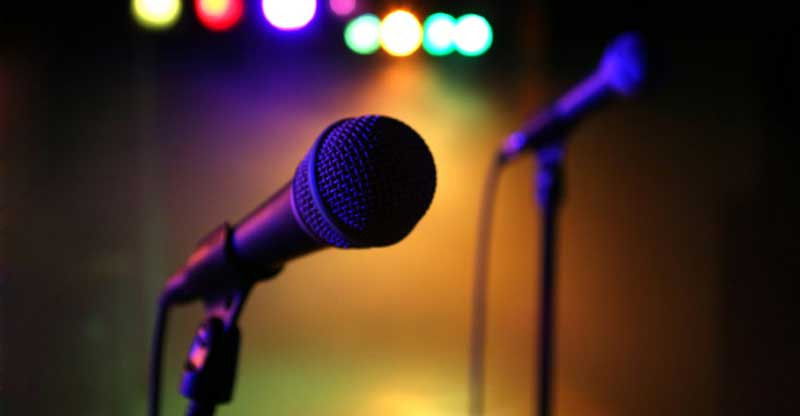 CHITUNGWIZA-BASED primary schoolteacher Obvious Dziwanyika has ventured into music to escape the stress he says he faces at his workplace.
Dziwanyika recently told NewsDay Life & Style that the therapy which comes with music inspired him to come up with the track Tenderera.
"I was moved by the way people love music as it reduces stress as well as ice events, especially during leisure time. I believe with music we get to relax, enjoy and forget about our problems," Dziwanyika said.
"Given this, I am encouraging people to use music as a remedy for stress, as well as a tool that can unite us. My aim is also to show the power of music in our daily lives to us people who go to work probably getting stressed with salaries and a lot of other stuff, and everyone out there."
The track's lyrical content tells people to dance and forget their problems as they swing to the fast beat.
"I am expecting both positive and negative responses from fans since I am still a newbie in the industry. I believe motivation comes from both positive and negative responses. With my heart seated on music, I take lessons from fans."
Dziwanyika, who is also a novelist, promised to keep pursuing his music sub-career. He believes that in arts releasing project after project helps the audience to learn from the skills which artists use when conveying messages.
"As a teacher, novelist and artiste, time management is the facet that I usually engage in. I make sure that, if the body is able, I do something instead of sitting down, draining myself with stress. Given this, it all starts with reading, I always keep myself busy with novels so that I can teach with knowledge as well as compose tracks with a meaning. It is novels that help me manage these activities."
Some of Dziwanyika's novels include Shungu Dzemoyo, Chomubako, Chainga Chenduri and Dopiro Renhetembo, among others.
Follow Agatha on Twitter @AgathaChuma
Related Topics