Supreme Court dashes ChiTown hopes
According to court papers, Chitungwiza Municipality entered into an agreement with Delatfin in 2007 whereby the latter would repair the machines and recover the costs through an agreed rental fee.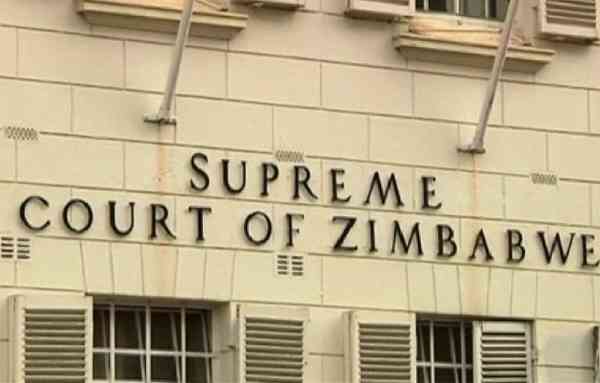 Harare woman up for slavery
Machiha appeared before Chitungwiza Magistrate Court charged with violating section 3 of the Trafficking in Persons Act.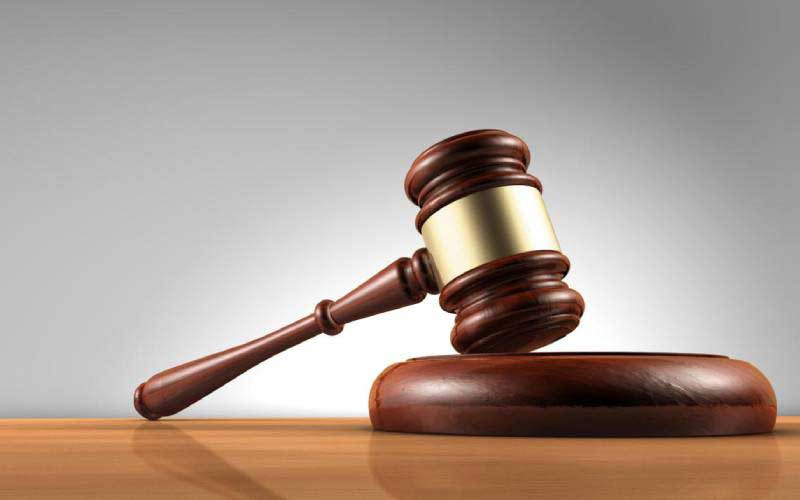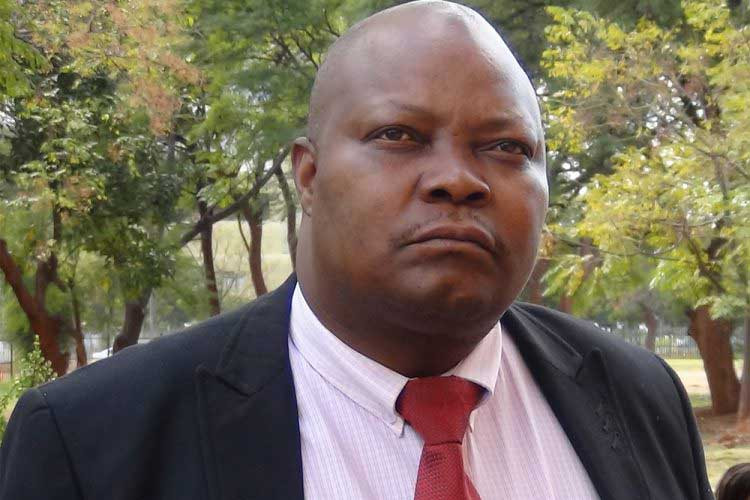 'Winky D's life in danger'
Mapfumo named his style of music Chimurenga, aptly meaning a "little flame", the name of a previous revolutionary movement in the late 19th century which fought colonialists.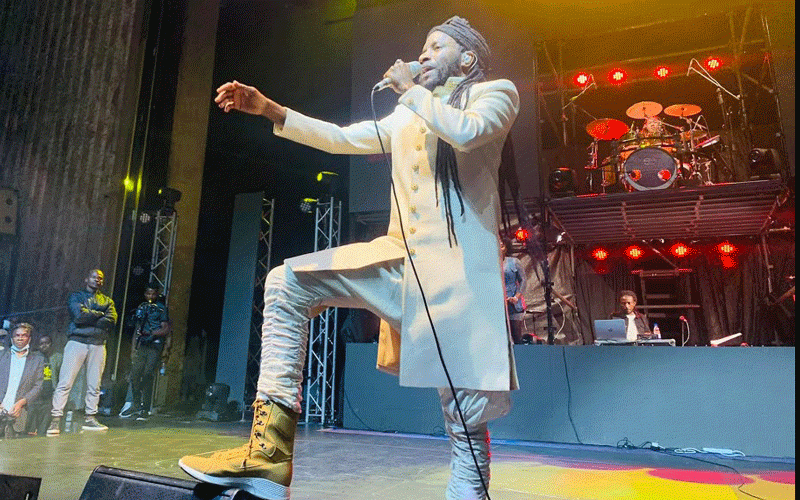 'US$30 fine for litterbugs'
Council spokesperson Lovemore Meya said: "According to Environmental Management Act (EMA)Act Sec 83, prohibition against littering fine is US$30, level 3."