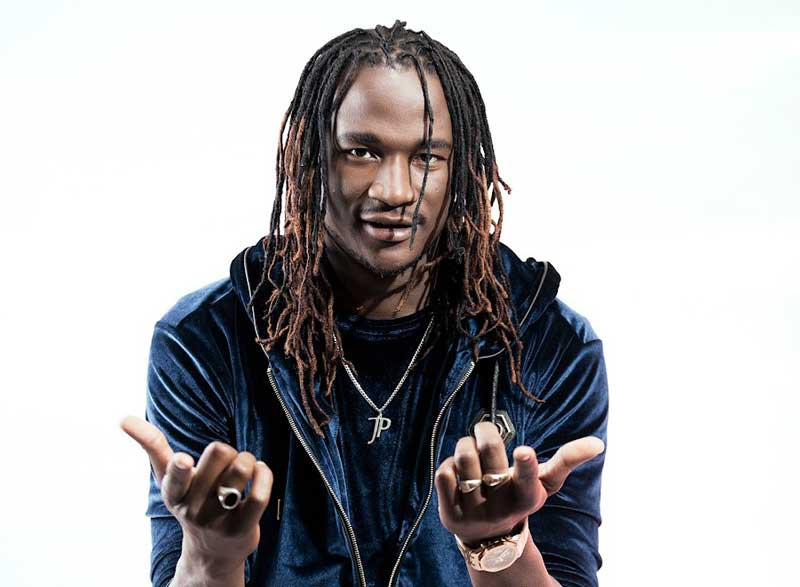 Mukudzei Mukombe, known as Jah Prayzah says he failed to perform in Gweru at the weekend as expected because of the poor stage setup despite other artistes such as Poptain and Dadza D taking part without any challenges.
"Upon engagement with the promoter, the JP management and organisers agreed on specifics that would make us deliver the best set for our fans but sadly standards that were agreed upon were not met," Jah Prayzah said in a statement on his Facebook page.
The statement highlighted that the stage, which was set up by the promoter, was not the one for a JP performance and that the sound system was poor making it unsuitable for him to deliver.
"The public address system was way out of the spec range we agreed as the music lovers had difficulties with audibility of the artistes who were performing on stage. The performance of a band as large as ours with such equipment was not possible."
The organiser of the show, Mbazo Entertainment is being accused of aiming too high as it was not able to set up a proper stage and adhere to standards for a big performer like Jah Prayzah, which caused the attendees to throw beer bottles and stones at the stage in anger after a drunk local DJ announced that the superstar was not going to perform.
Jah Prayzah defended himself saying had they performed it would have been a terrible experience for his fans and would have definitely affected his brand.
He said if the band had tried to fix the system, it would have exposed the members to missiles thereby risking their safety.
Jah Prayzah's fans replied to his statement on Facebook saying he did well by not lowering his standards.
"Quality control is important, it hurts as a promoter, it hurts as a fan but I respect the artiste preserving his brand," said one of the comments.
Some of the artiste's fans appreciated the fact that the singer took time to communicate and apologise to them.
"To my fans who braced the night sacrificing time and money to see us do what we do best, we shall continue to push event organisers to deliver as per agreement and value the time and money that fans put in to support our industry," Jah Prayzah said.
Follow us on Twitter @NewsDayZimbabwe
Related Topics