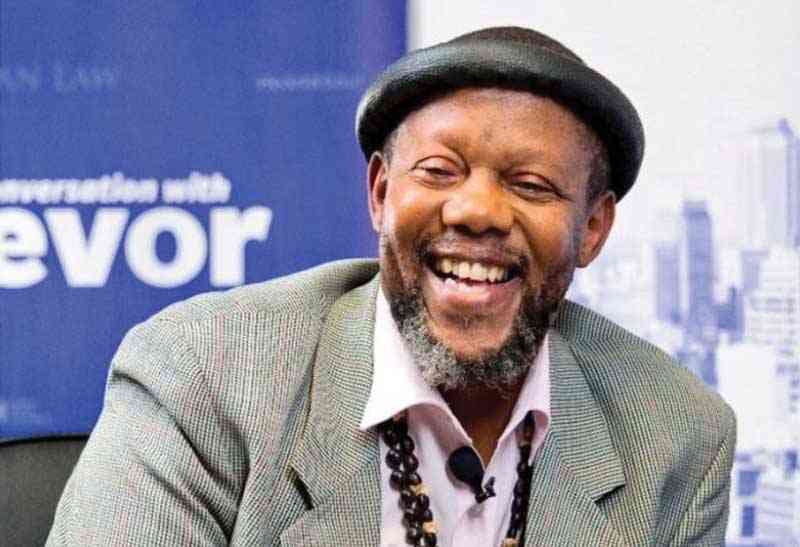 TRADITIONAL leaders in Ntabazinduna, Matabeleland North, are investigating cases of illegal allocations of communal land by barons who have invaded the area.
The land barons are illegally selling residential stands to desperate home seekers, including those based outside the country.
This is prevalent in ward 6 which covers Nhlambabaloyi, Madlelenyoni, Mputshini and Mbelesini – areas littered with illegal gold mining activities.
Social media has been awash with reports that there are stands on offer in areas such as Khayisa Extension Area in Ntabazinduna.
The stands are being sold for US$2000 or R30 000 per acre.
Former Ntabazinduna chief Nhlanhlayamangwe Ndiweni, who still insists he is the area chief despite his removal by the state, said they want the land barons arrested as he revealed the ongoing probe involving headmen.
"This issue has been happening and we have been trying to warn the culprits that there is no land for sale in Ntabazinduna," Ndiweni said.
"If one is looking for land in Ntabazinduna, he must go to the traditional leader who then calls the community members to see the person.
"If people agree he will be given land, not for the leader or anyone there to do that alone."
Ndiweni said land barons were robbing villagers of their pastures through illegal land sales.
"Therefore, we have started these investigations," he said.
"Some criminals we know reside in Bulawayo and some in Ntabazinduna.
"I have mentioned before that anyone who buys land illegally will definitely lose it.
"We will repossess it. Even at the courts the law says ignorance of the law is not a defence."
Ndiweni said they agreed in 2021 that there will be no new stands allocation in Ntabazinduna.
"What we are going to do is that the one who sold and the one who bought land would be arrested," he added.
"If someone buys the land and constructs his house and drill a borehole without me as the chief of the area knowing, we will destroy the house.
"If that person who bought land is not in my register, we will apply to the High Court to allow us to destroy his house even when he has paid."
Communal land in Zimbabwe cannot be sold, he added.
"Allocation of all stands that came after January 2021 in Ntabazinduna to the present day are illegal," he said.
"Stands that were issued beginning of 2020 leading up to the beginning of 2021 are being assessed as how they came to be.
"That is why we as traditional leaders agreed to stop stands being issued out."
Ndiweni said in Ntabazinduna they will not tolerate illegal settlers.
In 2019, Ndiweni and villagers stopped the eviction of former commercial farmer, Brian Davies to pave way for Floyd Ambrose who was reported to be having Zanu PF links.
The farm houses the Chiefs Lodge which turned out to be the major bone of contention between the two parties.
Related Topics