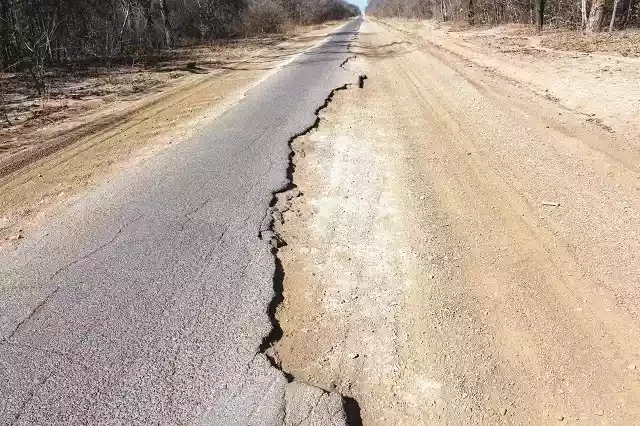 War vets, minister lock horns
The Zanu PF youths were allocated land in the timber and wildlife-rich Emmergroon Estate in Gwayi area by Matabeleland North Provincial Affairs minister, Richard Moyo.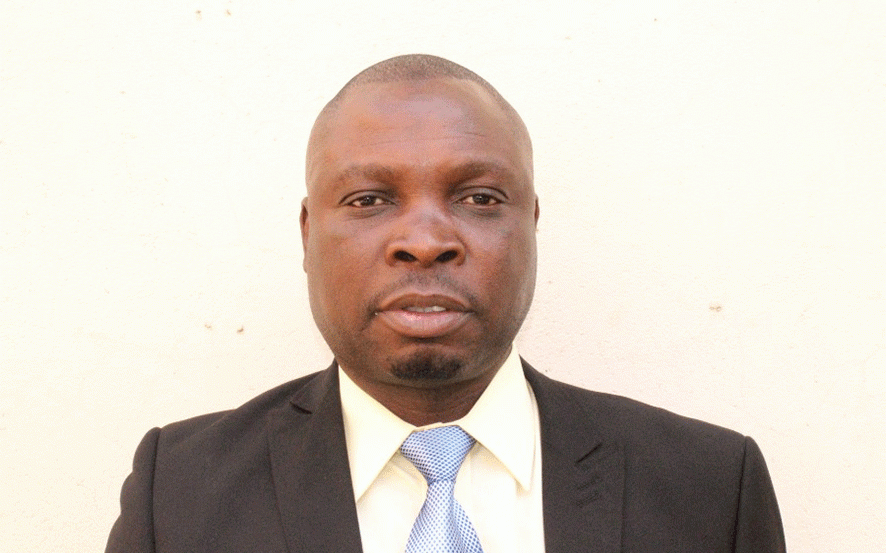 Hwange sewer project kicks off
The second phase will cover 159 medium-density housing, schools, churches and shopping stands which are within the Dynamic Housing area.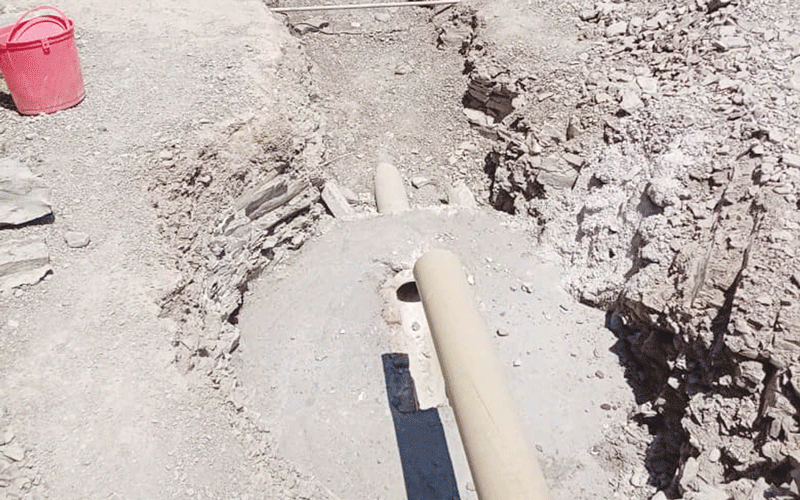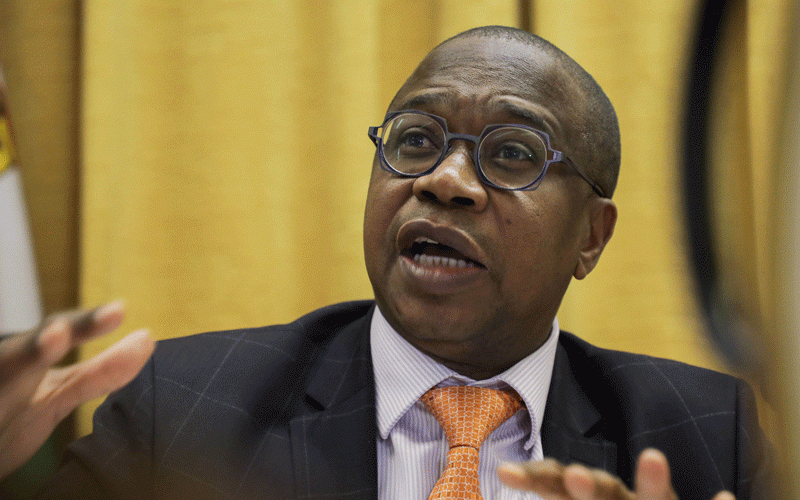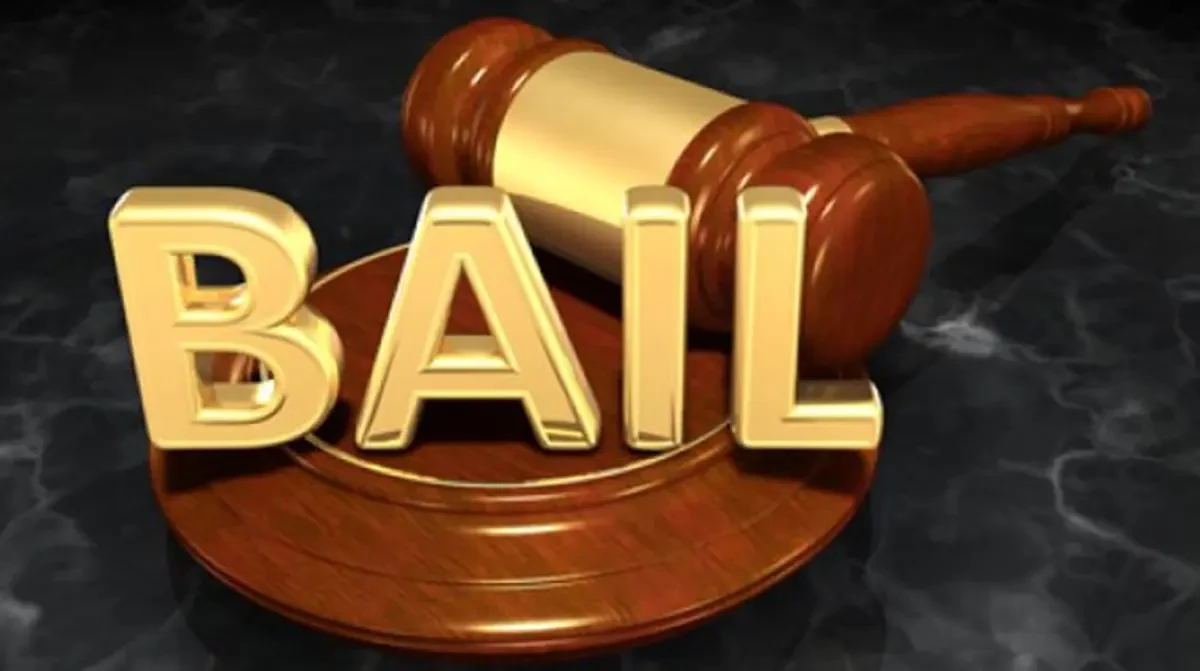 Police transfers raise eyebrows
A transfer list leaked to NewsDay shows that Masvingo province dominated with over 40 police officers being transferred from their stations.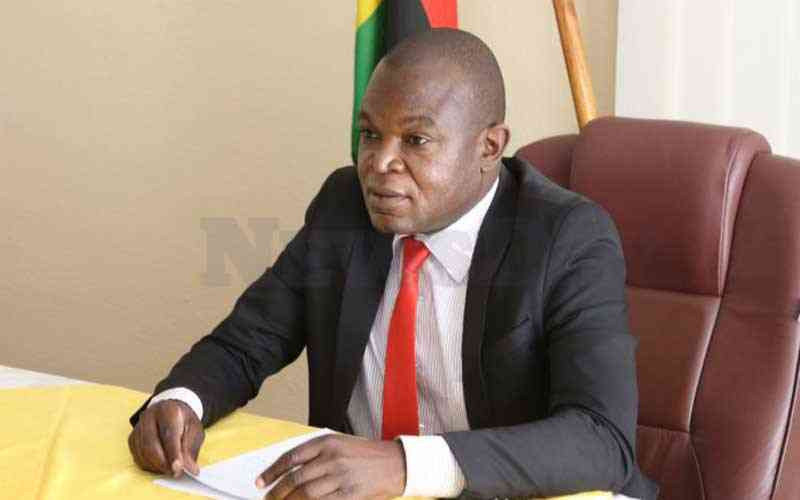 All set for Hwange Agricultural Show
Leornard Ncube, the Hwange Show Society spokesman, said for the first time in the history of the organisation, a business conference would be held to coincide with the show.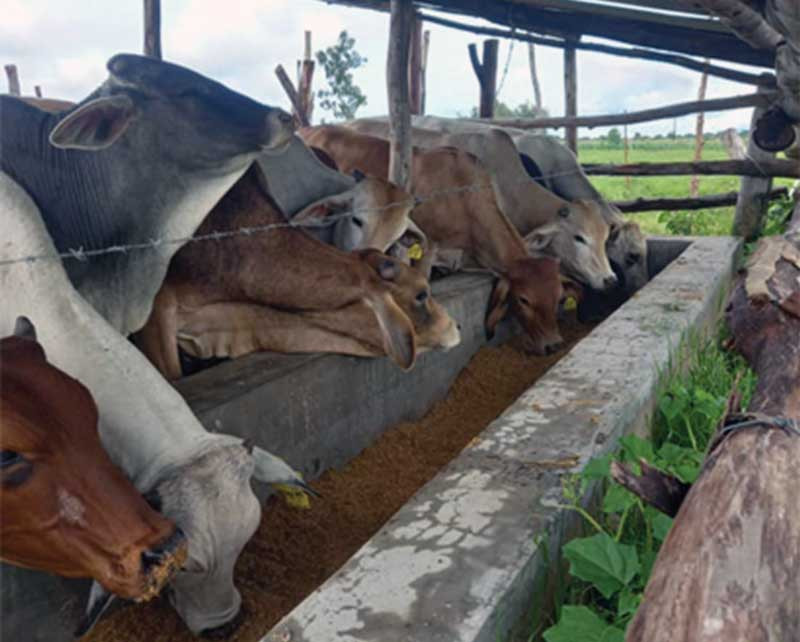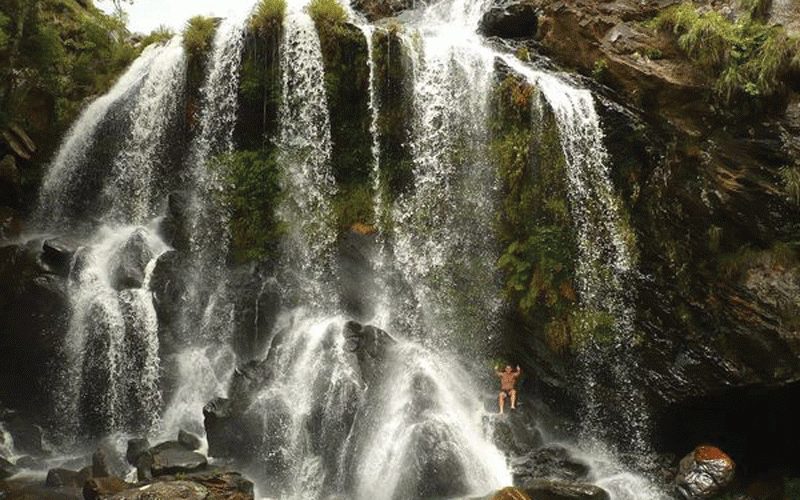 Hwange council engages mines
Matabeleland North Provincial Affairs and Devolution  minister Richard Moyo said he was seized with the reports.