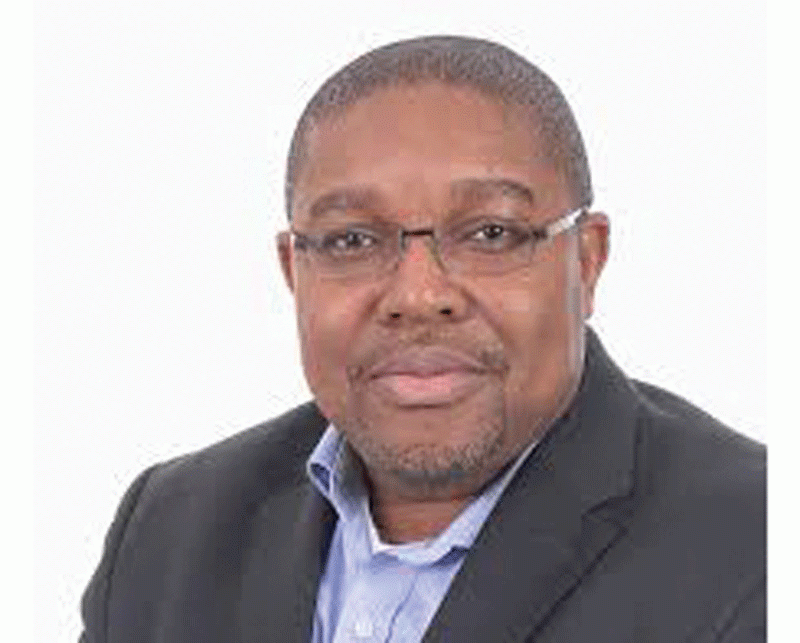 A leading regional human rights network has raised questions about the way the case involving directors of Esidakeni Farm in Matabeleland North is being handled by the courts after a top prosecutor was dispatched to Nkayi from Harare on Friday.
Chief prosecutor Michael Reza represented the sate when the case against Siphosami Malunga, son of national hero Sydney Malunga, Charles Moyo and Zephaniah Dhlamini, who are charged with allegedly occupying the farm illegally, began at the Tsholotsho magistrates' court.
The trio are fighting for the control of the farm with Zanu PF secretary for administration Obert Mpofu, who is accused of invading the property.
Southern Defenders, a sub-regional network that works towards protection and promotion of human rights defenders at risk, which observed the case, yesterday said it raised issues about constitutional and human rights.
"It raises questions on whether Zimbabwe is open for business and a safe environment destination," Southern Defenders said.
"The case is also a test of separation of powers and rule of law in Zimbabwe.
"From court proceedings (it shows) the executive is desirous of acquiring the farm despite not serving any notice of such intention to the owners.
"The High Court and Supreme Court ruled that (Malunga, Moyo and Dhlamini) must continue on the farm.
"Notwithstanding superior courts decisions authorising Malunga and (his co-directors) to continue on the farm, police and the deputy prosecutor general (Reza) have shown surprising determination to prosecute and taking sides with those who are defying the superior court orders for (Malunga, Moyo and Dhlamini) to stay at the farm."
Southern Defenders added: "Police and the deputy prosecutor general Reza have put the trial magistrate Victor Mpofu in an awkward situation.
"He is being asked to potentially convict Malunga and partners for occupation of a farm that belongs to them.
"Can the magistrate disregard decisions of superior courts of Zimbabwe?"
The network said the case gave credence to allegations that the prosecution is being engineered by senior politically exposed persons, who include Mpofu.
"The effort at prosecution of Malunga is despite the fact that Zanu PF secretary for administration Obert Mpofu lost the legal battle in superior courts over ownership of Esidakeni Farm in Umguza, which he had invaded," the network added.
"Zanu PF sent many people in trucks to the Tsholotsho magistrates court, creating a tense atmosphere as the efforts to forcibly a farm away from liberation war hero Sydney Malunga's son and his partners continues for no apparent reason in Zimbabwe.
"Credence to the view that this case is one of weaponisation of the law to target human rights defenders was given by the fact that deputy prosecutor general Reza came all the way from Harare to personally prosecute a case in remote Tsholotsho escorted for over six hours on dirt road by a senior police officer."
Meanwhile, the trio's lawyer Josphat Tshuma on Friday applied for an exemption of the charges.
The case will continue on October 25.
Related Topics