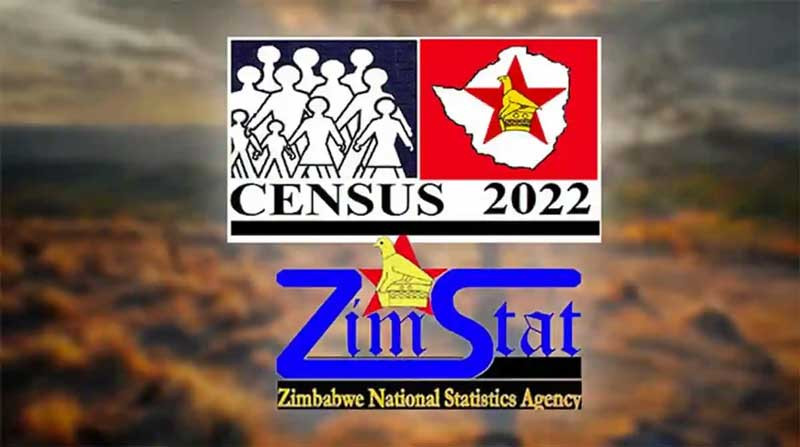 A PRELIMINARY report on food poverty line (FPL) for October released yesterday by the Zimbabwe National Statistics Agency (ZimStat) reveals that the FPL for one person was $21 455, while the total consumption poverty line (TCPL) for the same person stood at $28 144.
"The food poverty line represents the amount of money that an individual requires to afford the minimum required daily energy intake of 2 100 calories. TCPL, which is naturally higher than the FPL, was derived using 2017 PICES data and using the lower bound poverty line method," the ZimStat statement read.
"It was derived by computing the non-food consumption expenditures of poor households whose consumption expenditures were just equal to the FPL. The amount was added to the FPL. If an individual does not consume more than the TCPL, he or she is deemed poor."
ZimStat said the food poverty line of $21 454,60 as at October 2022 meant that the minimum needs basket costs that much per person.
"This represents an increase of 3,1% over the September 2022 figure of $20 818,19. The total consumption poverty line (TCPL) for Zimbabwe stood at $28 144,07 per person in October 2022. This means that an individual required that much to purchase both non-food and food items as at October 2022 in order not to be deemed poor. This represents an increase of 3,1% when compared to the September 2022 figure of $27 297,53."
ZimStat said poverty datum lines vary by province as prices vary from place to place.
"The differences are explained by differences in average prices in the provinces. The quantities of commodities consumed at base year in the minimum needs basket which is consistent with the preferences of the poor individuals and households in Zimbabwe are fixed. The variations in the value of the basket are explained by changes in average prices," it said.
In June this year, the World Bank (WB) said the FPL and total consumption poverty line were increasing rapidly in Zimbabwe without a matching increase in incomes, resulting in worsening vulnerabilities and food insecurity.
"Although the ZIMVAC RLA 2022 indicates slight improvements in the food consumption patterns, it also projects deterioration of the food security situation in the country, as measured by access to cereals, from 27% in 2021 and 38% during the peak hunger period ie January to March 2023," the WB report read.
It said the increase in the price of fertiliser would also worsen food poverty.
ZimStat's TCPL of $28 144,07 per person in October 2022, could have been understated given that a loaf of bread costs around $850, meaning that a person could exhaust the $28 144,07 on 33 loaves of bread alone.
Follow us on Twitter @NewsDayZimbabwe
Related Topics