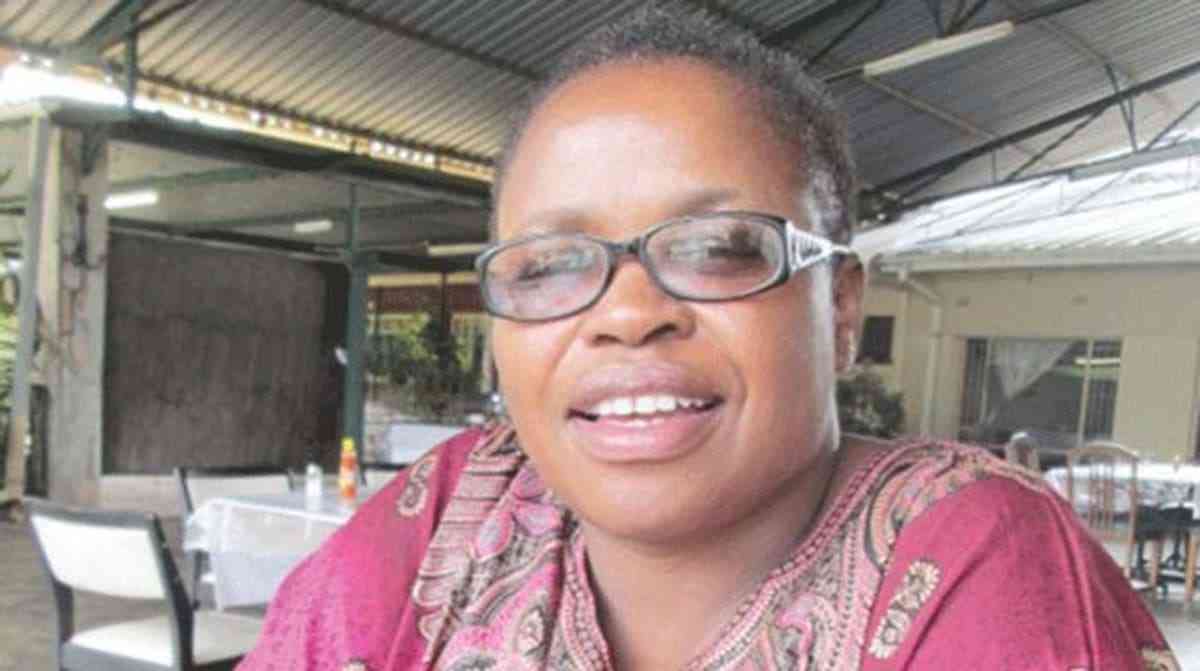 GOVERNMENT has to date completed 166 houses for Cyclone Idai victims in the districts that were hard hit by the natural disaster.
This was said by Local Government deputy minister Marian Chombo yesterday in Harare during the handover of two trucks donated by the African Development Bank to the Energy ministry for use in restoration of infrastructure in cyclone-hit areas.
Cyclone Idai hit the eastern parts of Zimbabwe in March 2019, killing 341 people. The storm also affected more than 270 000 people while 17 608 families were left homeless and thousands missing. About 12 health facilities were damaged, water, sanitation and hygiene infrastructure were destroyed, 139 schools were affected, 33 primary schools and 10 secondary schools were temporarily closed, and 9 084 learners were affected.
The cyclone affected four provinces namely, Manicaland, Masvingo, Midlands and Mashonaland East.
Chombo said government commenced the Cyclone Idai Runyararo Housing project at West End Farm in Chimanimani, which provided permanent houses for 224 households, with each family allocated a 6 000 square metre stand.
"To date, 166 houses have been completed and most of them have been occupied by the intended beneficiaries. The remaining 58 houses are at different stages of completion."
She said government would restore normalcy in the affected areas in collaboration with the United Nations Office for Project Services (Unops) and the African Development Bank which donated the two vehicles to the Energy ministry.
"Government is undertaking various projects with support from partners in the restoration of infrastructure such as roads, bridges, oval sofas, houses, sanitary facilities and other services. To this end, the relevant sub-contractors drew up budgets to unlock funding for the restoration programme. The rehabilitation works on all roads affected by the cyclone have been completed except for those that are being tarred such as the road from Machongwe to Kopa via Rusitu Mission."
Unops country manager Amanath Nawal said the organisation would continue supporting government towards restoration and development of Manicaland province under its Cyclone Idai restoration programme.
"As a project, we have been able to leverage on the robust co-operation frameworks the government of Zimbabwe has established, which enables successful implementation and co-ordination among various partners and projects. We are honoured to contribute to resilience building, disaster preparedness and management of the two provinces in Manicaland," Nawal said.
The handover of the two trucks is part of the Post-Cyclone Idai and Kenneth Emergency Recovery and Resilience Programme, which is a four-year project worth US$25 million aimed at restoring transport, power, water and sanitation, and agriculture in the most impacted districts in Zimbabwe like Chipinge and Chimanimani.
Follow us on Twitter @NewsDayZimbabwe
Related Topics