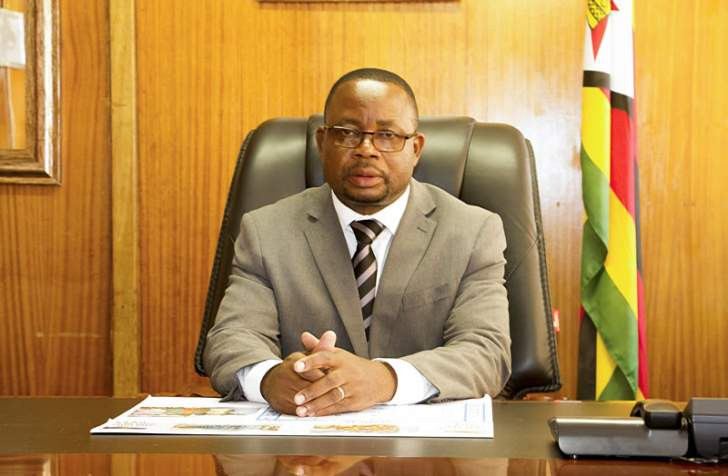 OVER 3,7 million Zimbabweans have registered for government's social food assistance programme as hunger continues to stalk the Southern African country following the El Nino-induced drought last year.
This is a sharp 54% increase from December last year when only 2,4 million people queued for food handouts under the programme that offers beneficiaries 10 kilogrammes of grain and cash ranging from US$12 per person to US$60 per household per month.
Government is directly providing for 3,2 million people, while the rest are catered for by development partners such as the World Food Programme.
Social Welfare minister Paul Mavima yesterday said the sharp increase in the beneficiaries was triggered by the fact that the country is at peak hunger season.
"This is the time when as a country we are at peak hunger period. As a government, we have increased the number of beneficiaries of our food assistance programme to ensure no one starves," Mavima said.
According to the Zimbabwe Vulnerability Assessment Committee, the country is experiencing a deteriorating food security situation, with 5,6 million individuals out of a total population of 16,6 million people having insufficient food.
The factors driving food insecurity in Zimbabwe are multifaceted. A deteriorating economic situation, compounded by a combination of climatechange shocks, impacts of the COVID-19 pandemic and the war in Ukraine are worsening long-existing vulnerabilities.
According to the 2022 Global Food Crisis Report, one in every five Africans goes to bed hungry, and at least 140 million people on the continent face acute food insecurity.
African farmers continue to practise traditional farming methods, but the weather has been unpredictable in recent years, causing farmers to produce less food. In Zimbabwe, farmers complain of high seed and fertiliser prices as inhibiting them from producing enough to feed the nation.
Recurrent droughts have, meanwhile, also contributed to food insecurity across the continent, particularly the Horn of Africa, destroying livestock and crops and forcing people to rely on external humanitarian assistance for food and medicines.
Related Topics