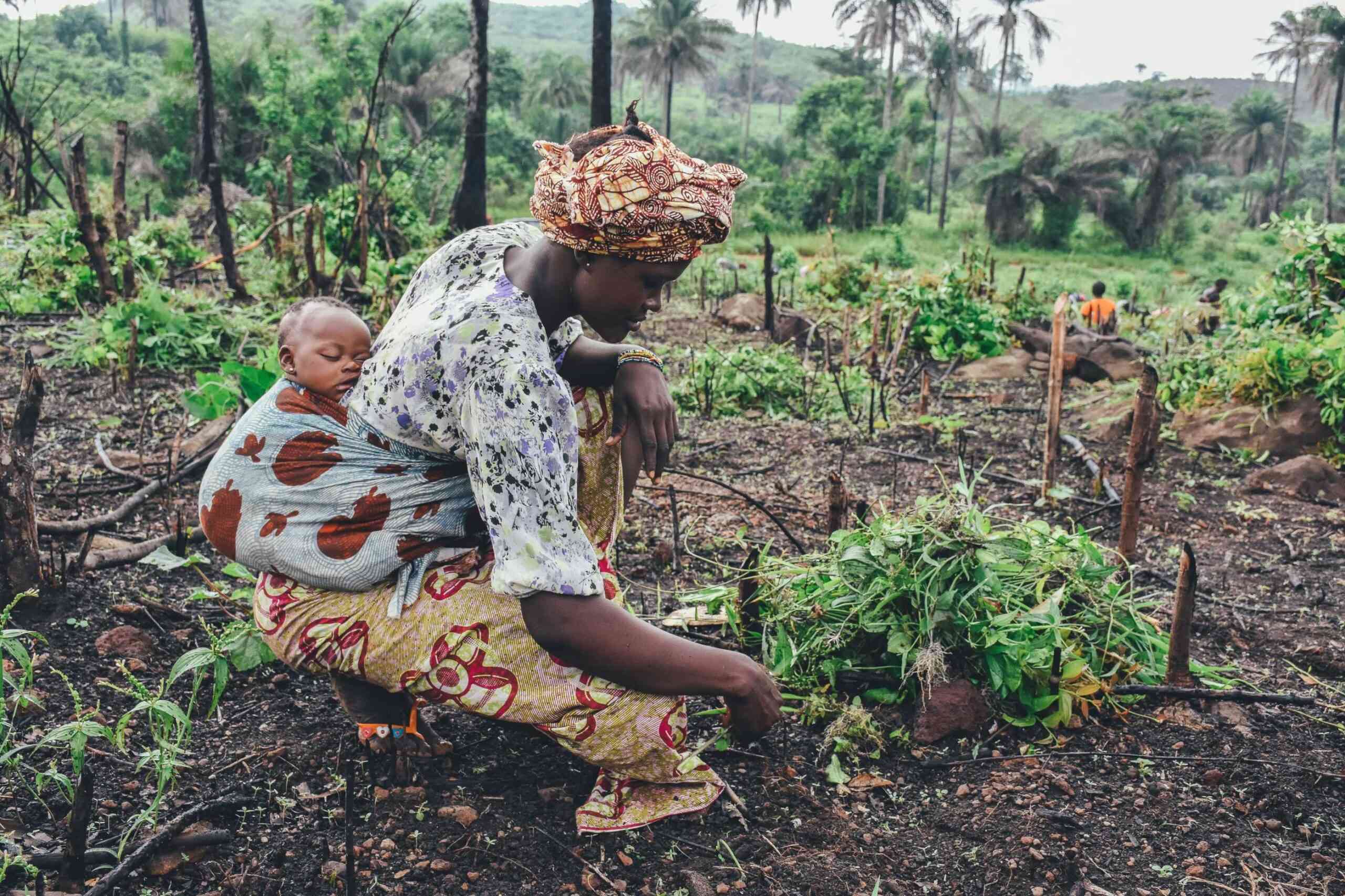 USAid pledges US$8,7m food aid
In its recent annual country report, WFP said it continued to strengthen its partnerships with government and various players to advance Sustainable Development Goal policies.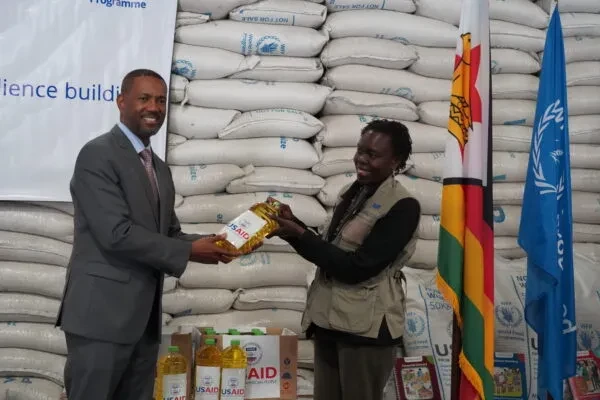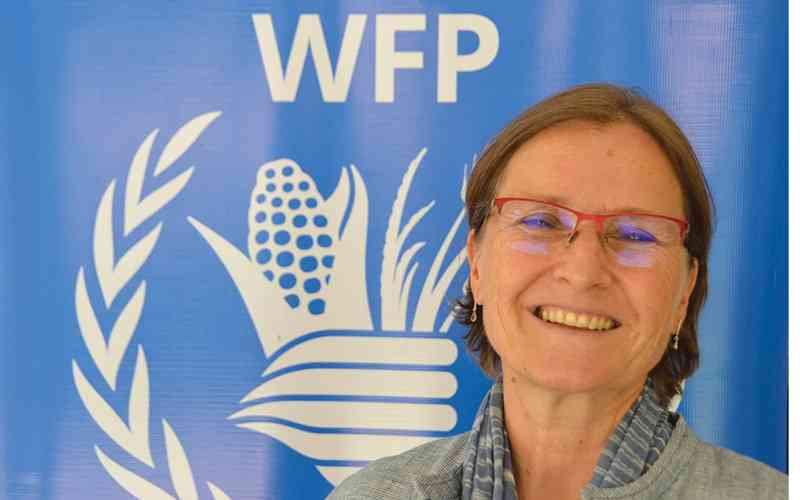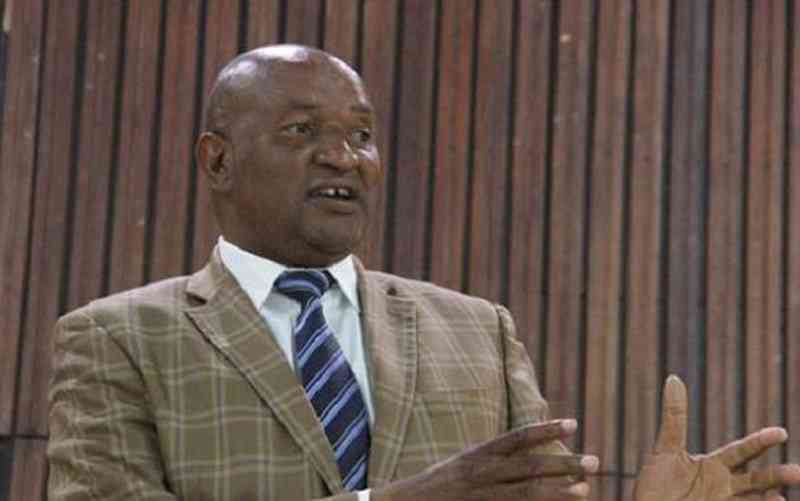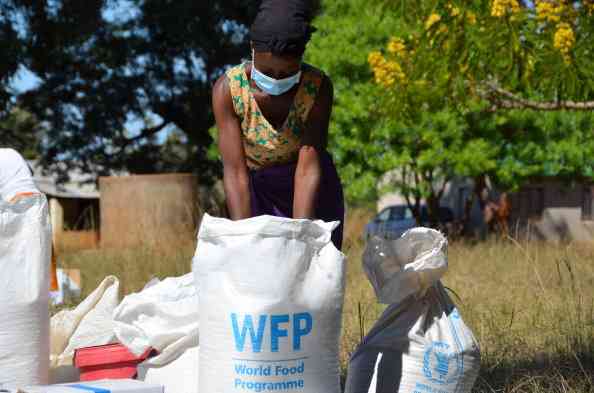 3,7m queue for govt food aid
Social Welfare minister Paul Mavima yesterday said the sharp increase in the beneficiaries was triggered by the fact that the country is at peak hunger season.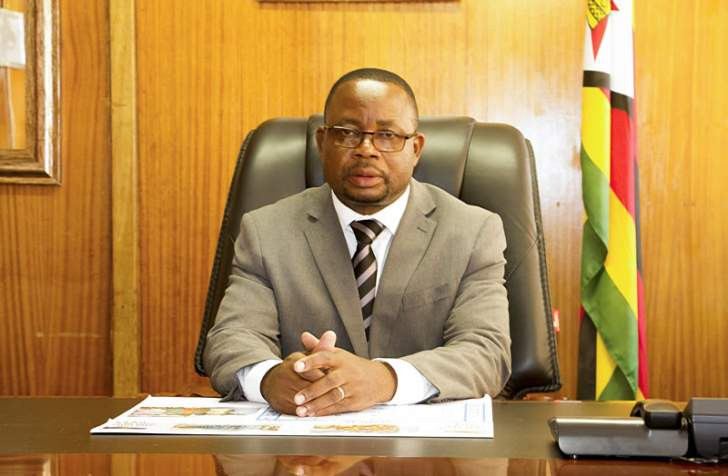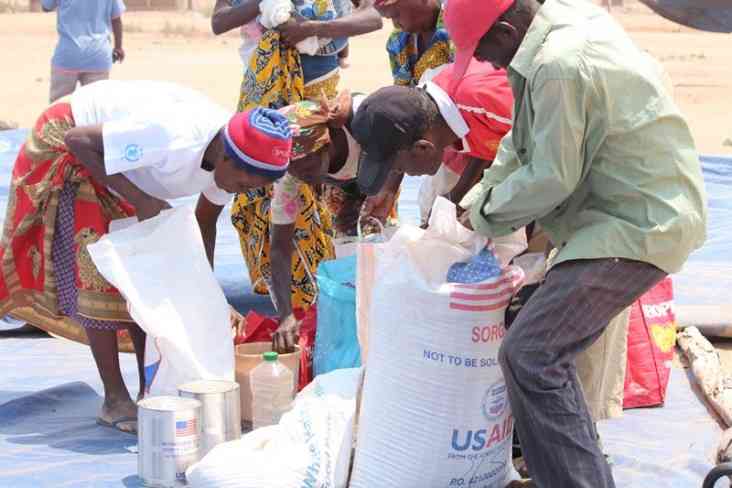 3,8m villagers face hunger
This follows a recent World Bank statement which adjudged Zimbabwe as the worst country in terms of food inflation.